Summer Awards Celebration
Celebrating Creativity and Community
Saturday, July 15, 2023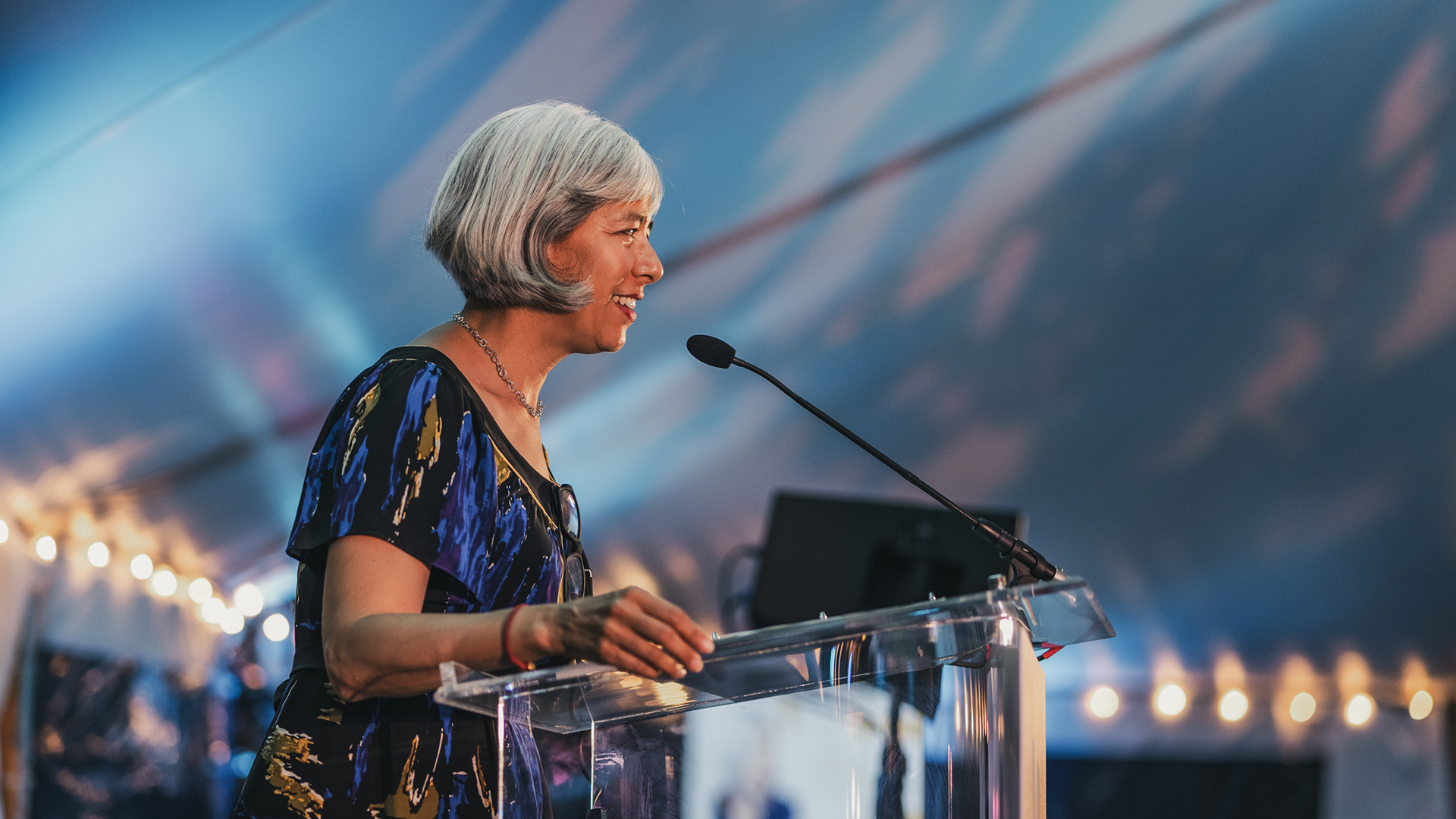 Susan Choi, for her achievements in the literary arts
Fine Arts Work Center Writing Fellow 1997-1998
Fine Arts Work Center Writing Committee Member
National Book Award Winner for Fiction 2019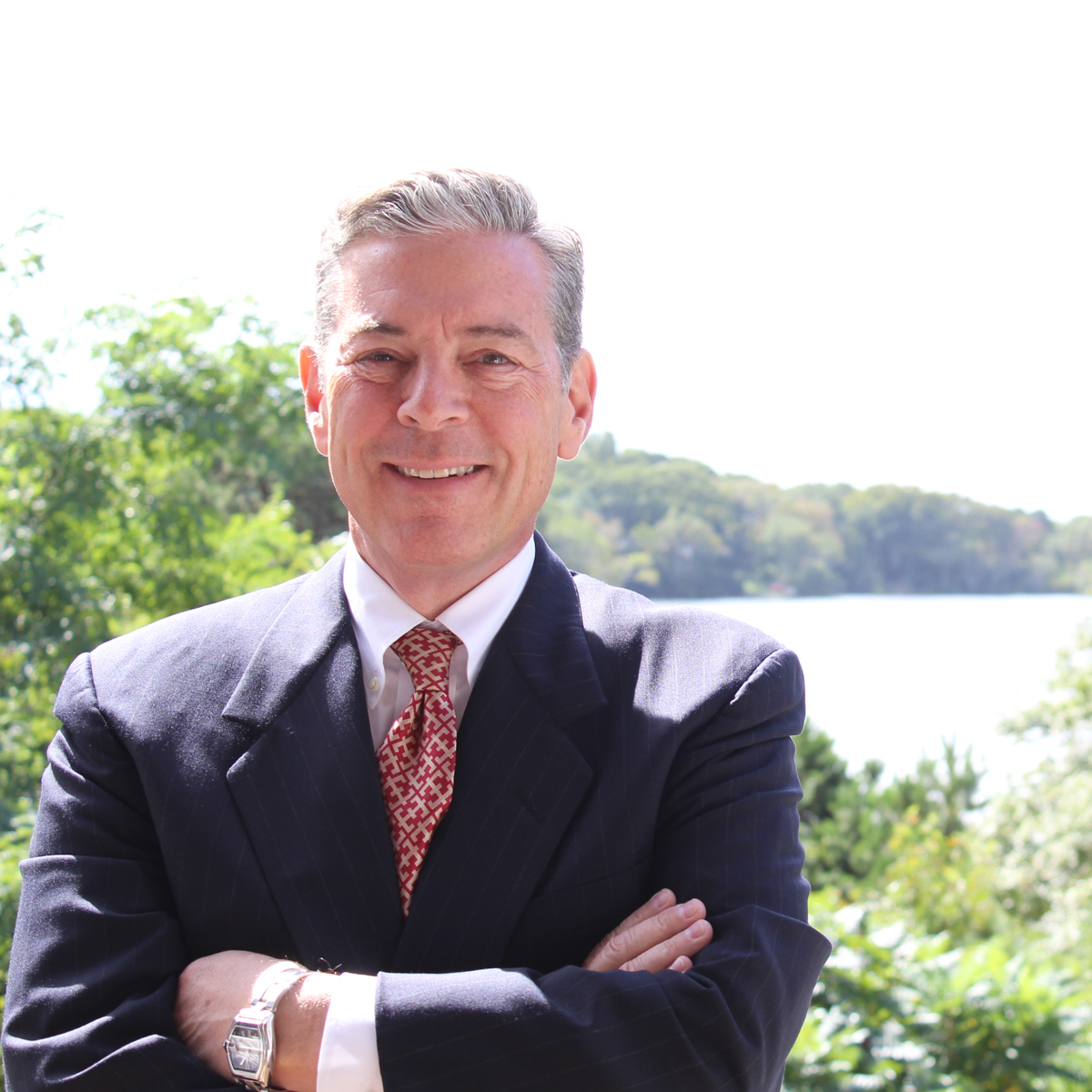 Michael F. Fernon, for his leadership and guidance establishing a new level of financial sustainability for FAWC
Fine Arts Work Center Board of Advisors Past Member
Senior Vice President/Senior Consultant, Fernon/Arabadzhiev Group at Merrill Lynch Wealth Management
Tala Madani, for her groundbreaking contributions to contemporary art
Fine Arts Work Center Visual Arts Fellow 2006-07
MOCA LA Survey Exhibition 2023, Whitney Biennial 2017
Work in the permanent collections of the Museum of Modern Art, New York; Stedelijk Museum, Amsterdam; and Tate Modern, London; among others

Learn more about our honorees here.
Susan Choi is the author of five novels, including Trust Exercise, which received the 2019 National Book Award for fiction. She has also been the recipient of the Asian-American Literary Award for fiction, the PEN/W.G. Sebald Award, a Lambda Literary award, the 2021 Sunday Times Audible Short Story Award, and fellowships from the National Endowment for the Arts and the Guggenheim Foundation. She serves as a trustee of PEN America and teaches in The Writing Seminars at Johns Hopkins University. Choi was a Writing Fellow at the Fine Arts Work Center and currently serves on the FAWC Writing Committee.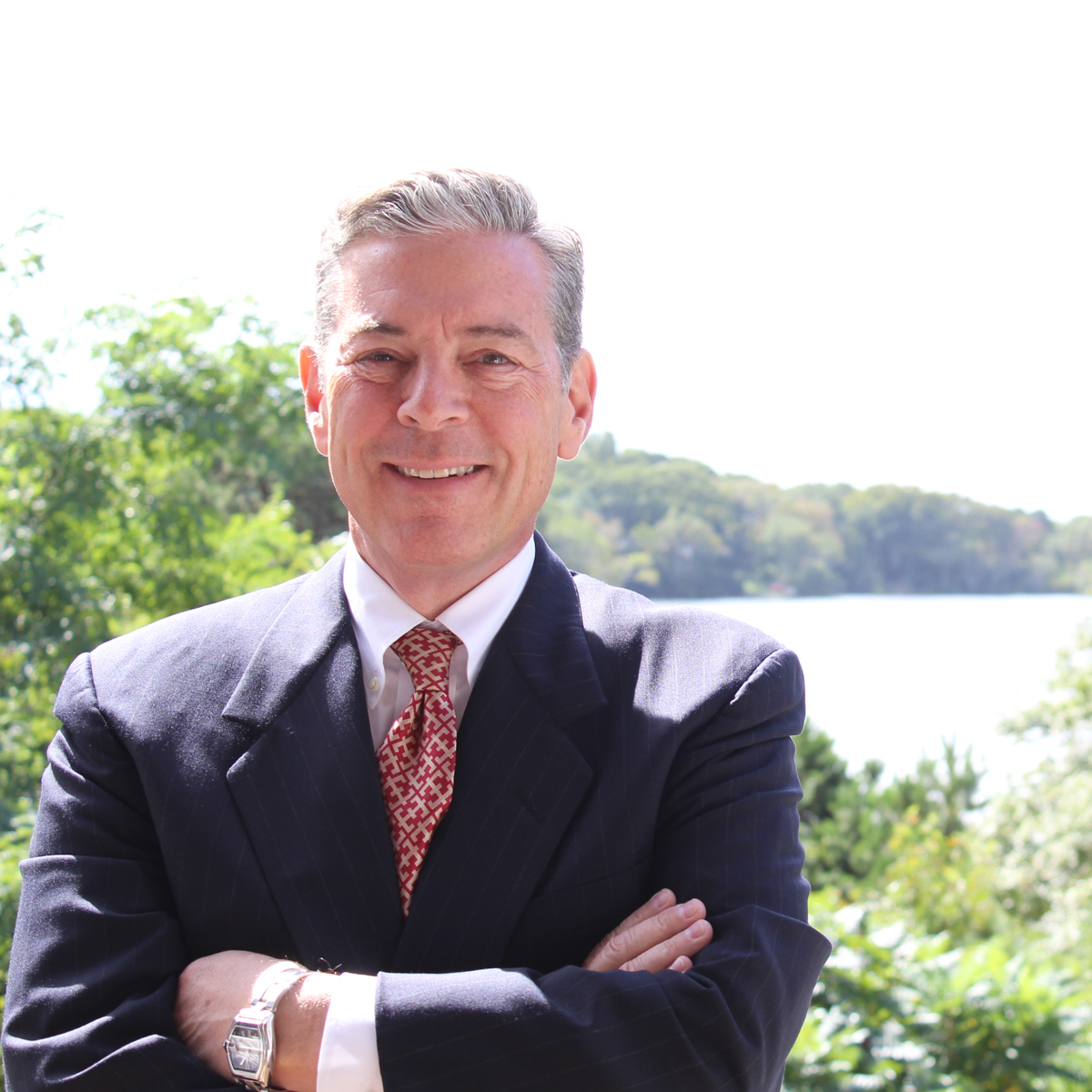 Michael F. Fernon is a Senior Vice President/Senior Consultant with the Fernon/Arabadzhiev Group at Merrill Lynch Wealth Management. For the past two decades, he has been working with high-net worth individuals, their families, and selected non-profit organizations on the lower Cape. Fernon and his team have worked together with the Fine Arts Work Center leadership to help establish a new level of financial sustainability and advance the organization's mission to nurture artists and writers. Prior to joining Merrill Lynch Wealth Management, Fernon was the Director of CCBT Financial Companies. In New York City, Fernon held the positions of Director of American Express Trust Services, Director of Prudential Securities Trust Division, Senior Vice President of Merrill Lynch Trust Company of New York, and was a trusts and estates attorney in New York City.  He is a graduate of St. Lawrence University and Pace University School of Law. Fernon and his partner are avid art collectors and they split their time between Provincetown, MA and Fort Lauderdale, FL.
Tala Madani (b. 1981, Tehran, Iran) makes paintings and animations whose indelible images bring together wide-ranging modes of critique, prompting reflection on gender, political authority, and questions of who and what gets represented in art. Madani has been the subject of solo exhibitions at a number of museums worldwide, including Tala Madani: Biscuits, the artist's first North American survey at The Museum of Contemporary Art, Los Angeles (2023). Other solo exhibitions include Start Museum, Shanghai (2020); Mori Art Museum, Tokyo (2019); Secession, Vienna (2019); Portikus, Frankfurt (2019); La Panacée, Montpellier, France (2017); MIT List Visual Arts Center, Cambridge, Massachusetts (2016); Contemporary Art Museum St. Louis (2016); Nottingham Contemporary, England (2014); and Moderna Museet, Malmö and Moderna Museet, Stockholm, Sweden (2013). She recently participated in the 16th Istanbul Biennial: The Seventh Continent, Istanbul, Turkey (2019); Whitney Biennial 2017, Whitney Museum of American Art, New York; and Made in L.A. 2014, Hammer Museum, Los Angeles, among many other international group exhibitions. Madani's work is in the permanent collections of institutions including Moderna Museet, Stockholm and Malmö, Sweden; Guggenheim Museum, New York; Museum of Contemporary Art, Los Angeles; Museum of Modern Art, New York; Stedelijk Museum, Amsterdam; Tate Modern, London; Mori Art Museum, Tokyo; and Whitney Museum of American Art, New York. She was a 2006-2007 Visual Arts Fellow at the Fine Arts Work Center. Madani lives and works in Los Angeles.
Honorary Chair
Ada Limón, US Poet Laureate

Co-Chairs
Neal Balkowitsch and Donald Nelson
Marty Davis and Alix Ritchie

Vice Chairs
Ted Chapin
Yvette Drury Dubinsky and John Dubinsky
Ken Fulk and Kurt Wootton
Gavin Kennedy and Stephen Baker
Lynne Kortenhaus
Robert Lieberman and Brian Schneider
Rick Patt and Jose Labrador
Bryan Rafanelli and Mark Walsh
Maxine Schaffer and Sharon Fay
Carol Warshawsky
Host Committee
David Altarac and Brian Koll
Christine Barker
Derik Burgess and Deborah Bowles
Tom Burke and Axel Brunger
Bruce Skiles Danzer, Jr. and Tom Huth
Ken Dietz
Doug Dolezal and Greg Welch
Ron and Julie Druker
Russ and Betty Gaudreau
Gabby Hanna and Marcy Feller
Ron Hartwig and Robert Pierce Jr.
Cheryl and Jeffrey Katz
Peter Kazon and Paul Cunningham
David Keller and Mary Maxwell
Patrick Lenihan
Maria Lopez
Russell Lopez and Andrew Sherman
Rob McBride
Sandi and Sean McKinley
Terrence Meck
Neal Minahan and Eric Archibald
Elisa New and Lawrence Summers
Patrick Nolan and Clément Gaujal
Dave and Lindsey Pollack
Christine Robert and Clarissa Filgioun
Mark Wunderlich