24PearlStreet Workshops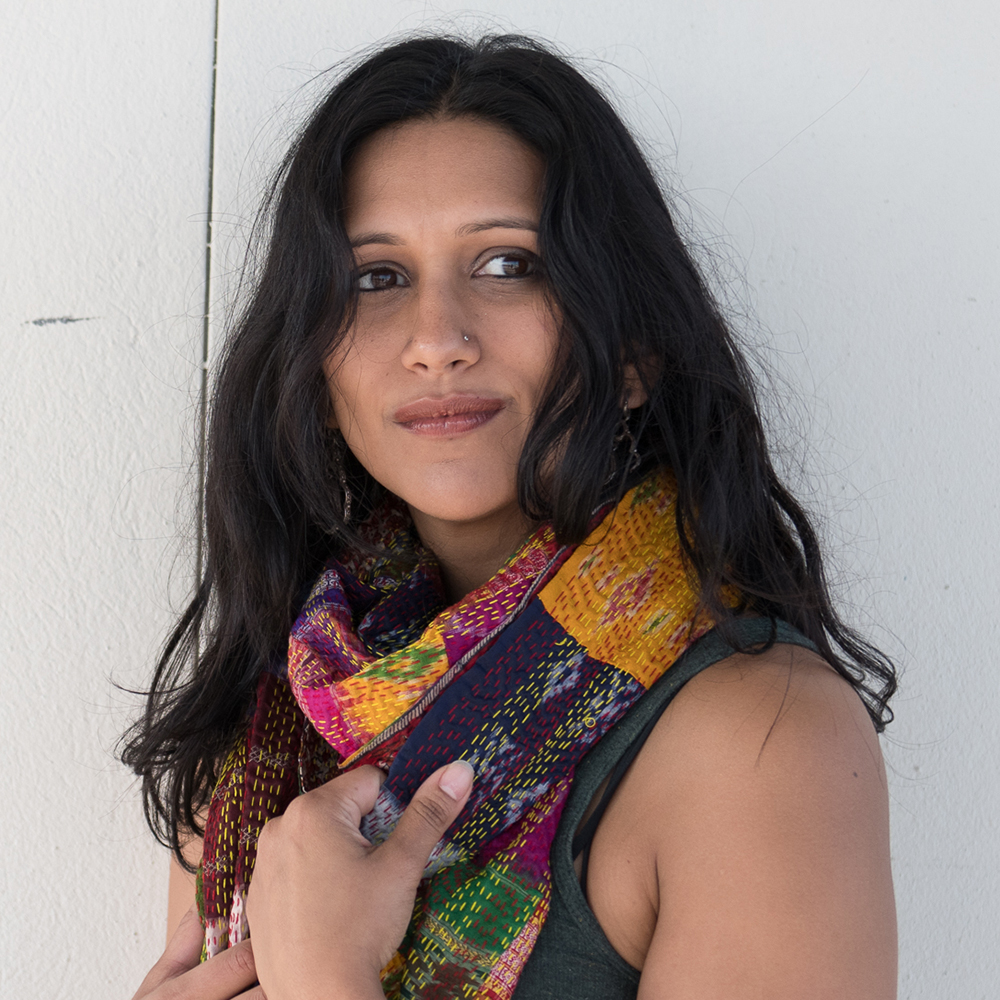 Seema Reza
Breaking Open the World: Writing Fearless Lyrical Memoir
Non-Fiction
October 28 to November 22, 2019
Tuition: $500
Class Size: 15
Session: fall
Level:
In this class we will experiment with form, timeline, point of view, and pacing to write lyrical memoir that is fresh, honest, and innovative. Each week students will be given short reading assignments and writing prompts designed to get words on the page and generate new points of entry into story. In addition to form and craft, we will discuss approaches to editing, maintaining a writing practice, and address the barriers to truth-telling and the limitations of memory. Students will leave this class with several pieces of writing in progress.
Poet and memoirist Seema Reza will guide writers in an approach to writing memoir that goes beyond the confines of chronology and focuses instead on theme and voice. Learn techniques and to help you develop your clearest and most authentic voice and discover the story beneath your story.
Biography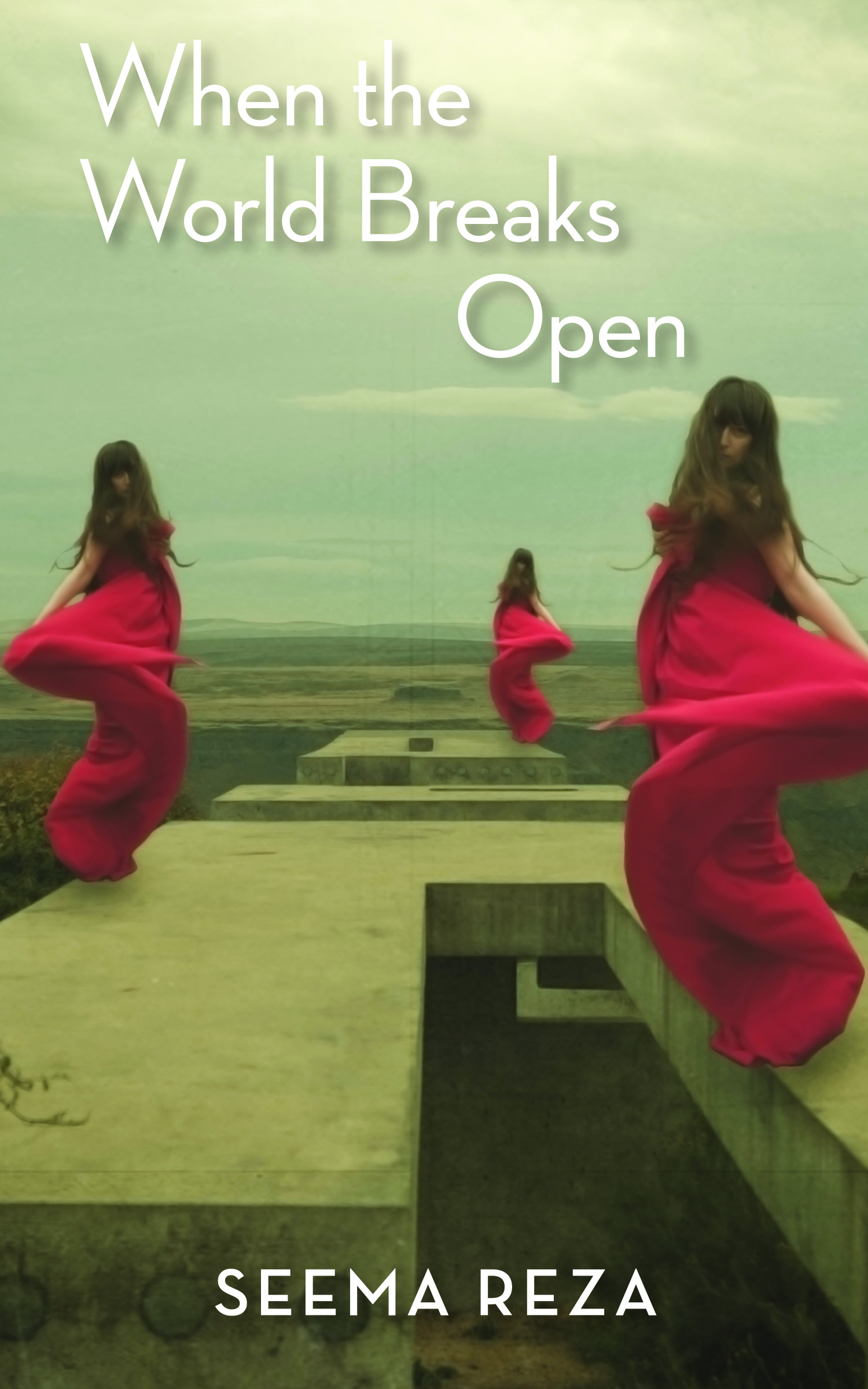 Seema Reza is the author of the books A Constellation of Half-Lives and When the World Breaks Open. She is the CEO of Community Building Art Works, a non-profit organization that brings workshops led by professional artists to service members, veterans, and clinicians, and is featured in the 2018 HBO documentary We Are Not Done Yet. Her writing has been widely anthologized and has appeared in the Washington Post, McSweeney's, The LA Review, LitHub, and Electric Literature among others. Case studies from her work with military populations have appeared in Post-Traumatic Stress Disorder and Related Diseases in Combat Veterans.