24PearlStreet Workshops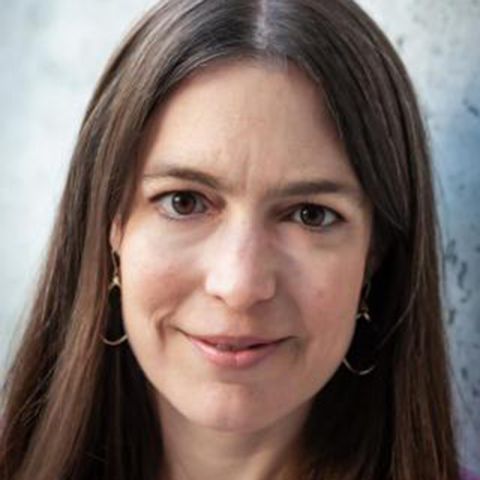 Sandra Beasley
Come to the Creative Nonfiction Playground
Non-Fiction
July 10 to August 4, 2023
Tuition: $650.00
Class Size: 15
Session: Summer
Format: 4 Week Asynchronous Workshop
Register for this Workshop
ASYNCHRONOUS with LIVE ELEMENTS
Do you have a topic or relationship that you've been wanting to write about in creative nonfiction, but can never find the right way to start? In this four-week asynchronous workshop, we'll explore using unusual forms to spark and shape your personal essays. Weekday posts will focus on a quartet of modes (flash, abecedarians, found forms/"hermit crabs," and braided essays), provide exemplar readings, prompt your drafting experience, and host a forum for exchanging feedback. Participants can share two pieces that will receive instructor critique.
Optional LIVE element: An optional one-hour Zoom on Friday afternoons is available for those seeking real-time community.
Biography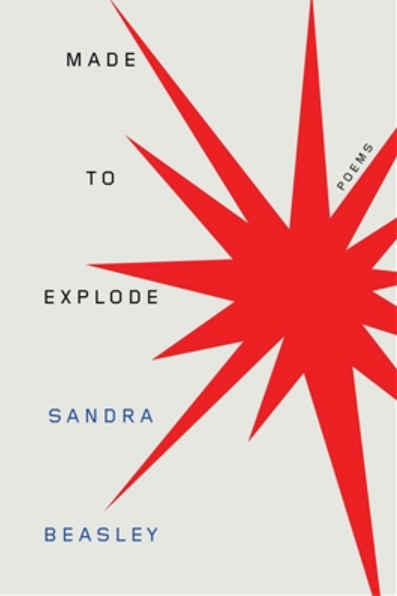 Sandra Beasley is the author of Don't Kill the Birthday Girl: Tales from an Allergic Life, a disability memoir. Her nonfiction has appeared in The New York Times, Washington Post, Virginia Quarterly Review, Creative Nonfiction, LitHub, and A Harp in the Stars: An Anthology of Lyric Essays. She is the author of four poetry collections, most recently Made to Explode, which won the Housatonic Book Award, and she edited Vinegar and Char: Verse from the Southern Foodways Alliance. Honors include the Munster Literature Centre's John Montague Fellowship, an NEA fellowship, and six DC Commission on the Arts and Humanities fellowships.