24PearlStreet Workshops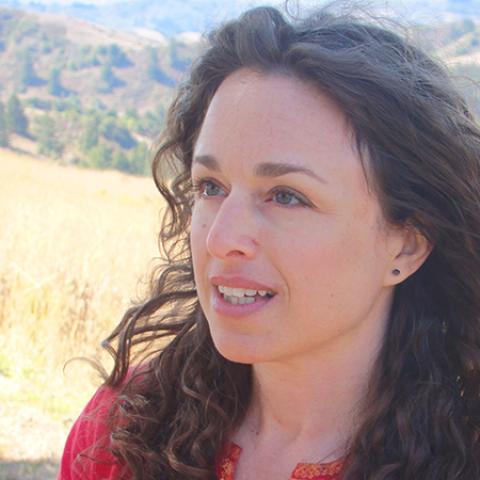 Susanna Sonnenberg
Engaging the Experience: How to Make Sense in Memoir of What Happened in Life
Non-Fiction
October 28 to November 22, 2019
Tuition: $500
Class Size: 15
Session: Fall
Format: 4 Week Asynchronous Workshop
Vivian Gornick says, "Truth in a memoir is achieved not through a recital of actual events; it is achieved when the reader comes to believe that the writer is working hard to engage with the experience at hand." How do we organize the events of a life to tell a story? How does the story become a work of art? We will work hard to identify each writer's core theme and shape a narrative governed by that theme.
You may already have an idea, sections, or a whole manuscript. Wherever you are in the difficult process of writing memoir, this workshop will provide you with some organizing principles to help you move forward.
Biography
Susanna Sonnenberg is the author of two memoirs, Her Last Death and She Matters: A Life in Friendships, both published by Scribner and New York Times Bestsellers. Her creative personal nonfiction and reviews have appeared in a wide variety of magazines, newspapers, and anthologies. She teaches memoir and other writing classes online and in person from Missoula, Montana, where she has lived for 30 years.