VISION & REVISION: A POETRY WORKSHOP – LIVE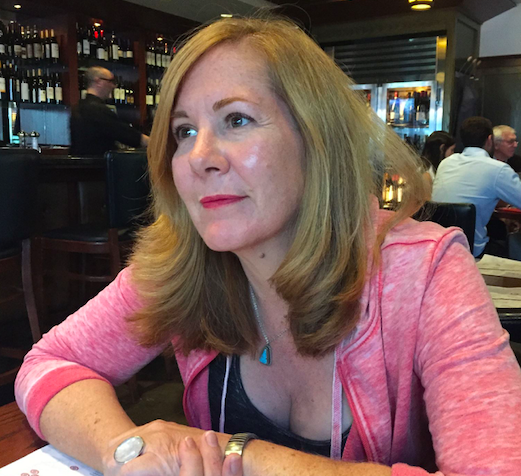 Erin Belieu
Poetry
July 19 to July 23, 2021
TUITION COST: $550
CLASS SIZE: 12
SESSION: summer
LEVEL: 1 week asynchronous workshop
In this workshop, you will decide if you're more interested in generating new work or in sharing previously drafted work with the group (or some combination of both). I will bring in poems every day as models of various craft elements for our consideration, and I will conclude each class by offering you a generative exercise that you may wish to work on throughout your time at the conference. It's entirely your choice. Because no one size fits all, my goal is to meet you where you're presently at with your poetic process, and to offer you the craft skills to keep you generating and revising your poems on your own, outside of a workshop atmosphere.
LIVE TIME: 10am-12pm EST.
BIOGRAPHY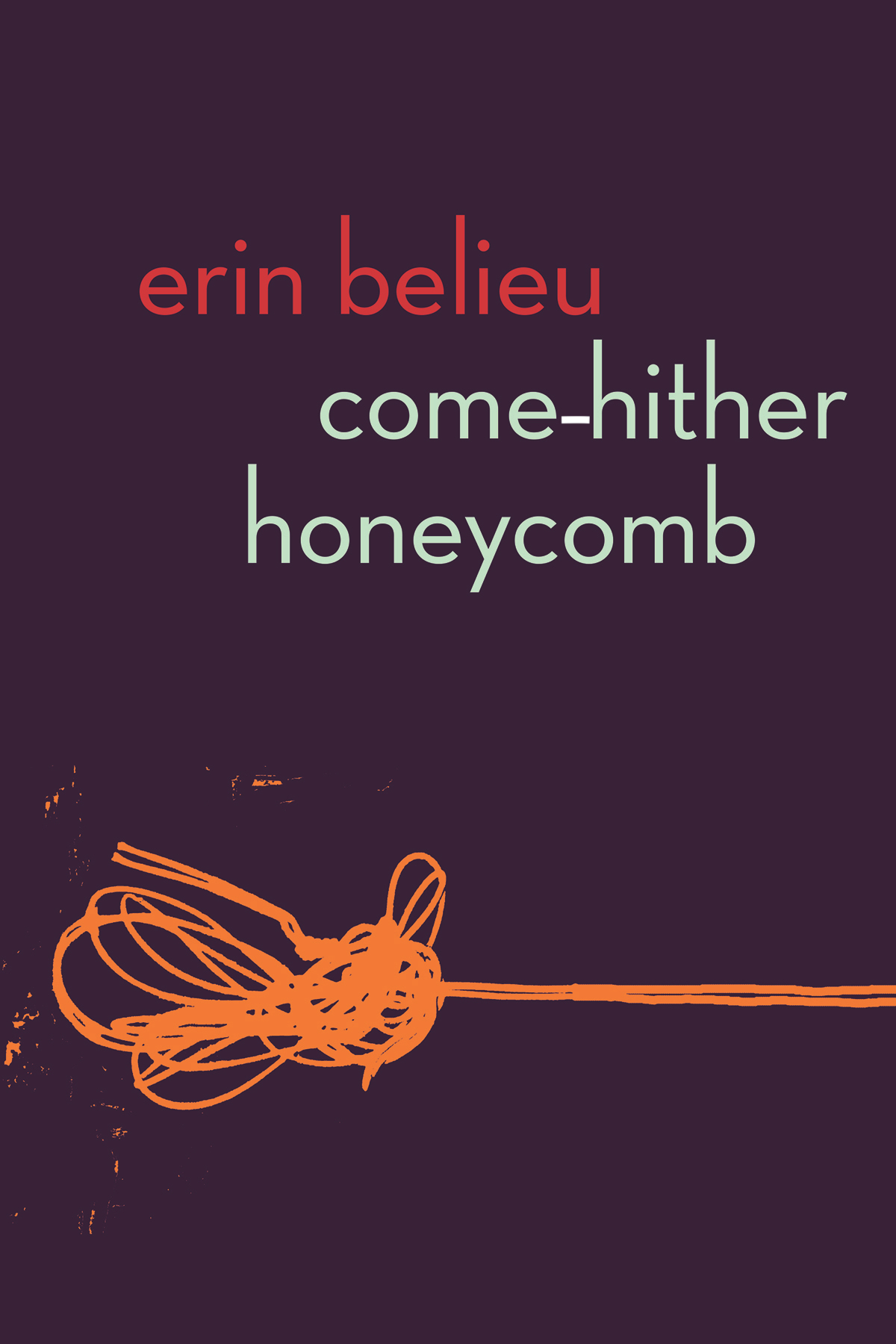 Erin Belieu is the author of five poetry collections, all from Copper Canyon Press, including her recent book Come-Hither Honeycomb (2021). Her poems have appeared in places such as the New Yorker, New York Times, Poetry, the American Poetry Review, Atlantic Monthly, Kenyon Review and have been chosen for multiple appearances in Best American Poetry. Belieu was previously poetry editor for AGNI and is on the MFA/Ph.D. writing faculty at University of Houston.