WORD SHOP – LIVE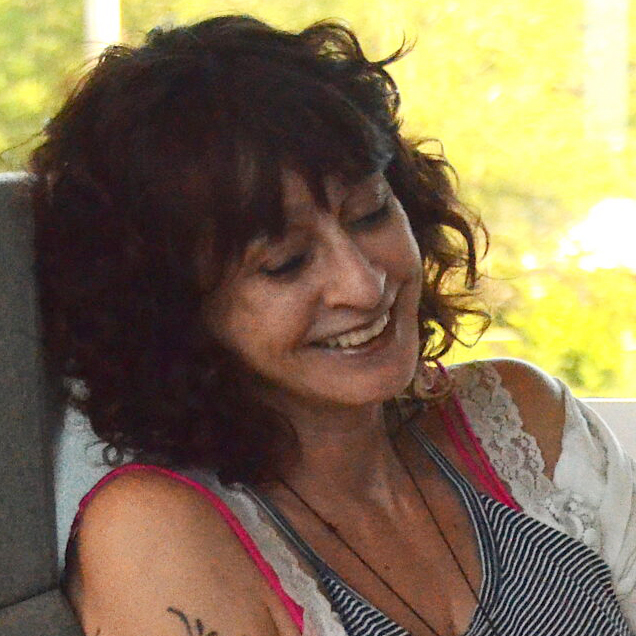 Kim Addonizio
Poetry
January 24 to January 28, 2022
TUITION COST: $575.00
CLASS SIZE: 12
SESSION: winter
LEVEL: virtual LIVE 1 week workshop
CLICK HERE TO REGISTER FOR THIS CLASS
LIVE via ZOOM: 11am-1pm (Eastern)
Get ready for five days of intensive writing together! During our Zoom meetings, we'll do all kinds of in-class prompts. We'll read and think about some model poems to see what we can learn from them, and there will be nightly readings posted online for further inspiration. We'll experiment with free-writes, word games, and hands-on, practical revision techniques. You'll have the opportunity to present your new work for feedback. At the end of our time together you'll have a lot of fresh drafts to tinker with, and lots of ideas for developing them further. If you've been trying to get your groove back, or you just want to generate some new poems, this is the class for you—a time to have fun, get inspired, and write your ass off!
(NOTE: this is a repeat of Kim's October 2019 Word Shop.)
BIOGRAPHY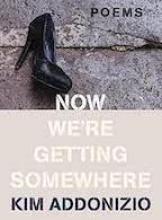 Kim Addonizio is the author of a dozen books of poetry and prose. Her most recent poetry collection is Now We're Getting Somewhere (W.W. Norton). Her memoir-in-essays, Bukowski in a Sundress, was published by Penguin. She has received NEA and Guggenheim Fellowships, Pushcart Prizes in both poetry and the essay, and her poetry has been widely translated and anthologized. Her work has appeared in the New Yorker, the New York Times, Poetry, The Sun, the Times Literary Supplement (UK), and numerous literary journals. Tell Me was a National Book Award Finalist in poetry. She performs and teaches internationally at colleges, universities, festivals and conferences, and currently lives in Oakland, CA, where she teaches private workshops.