24PearlStreet Workshops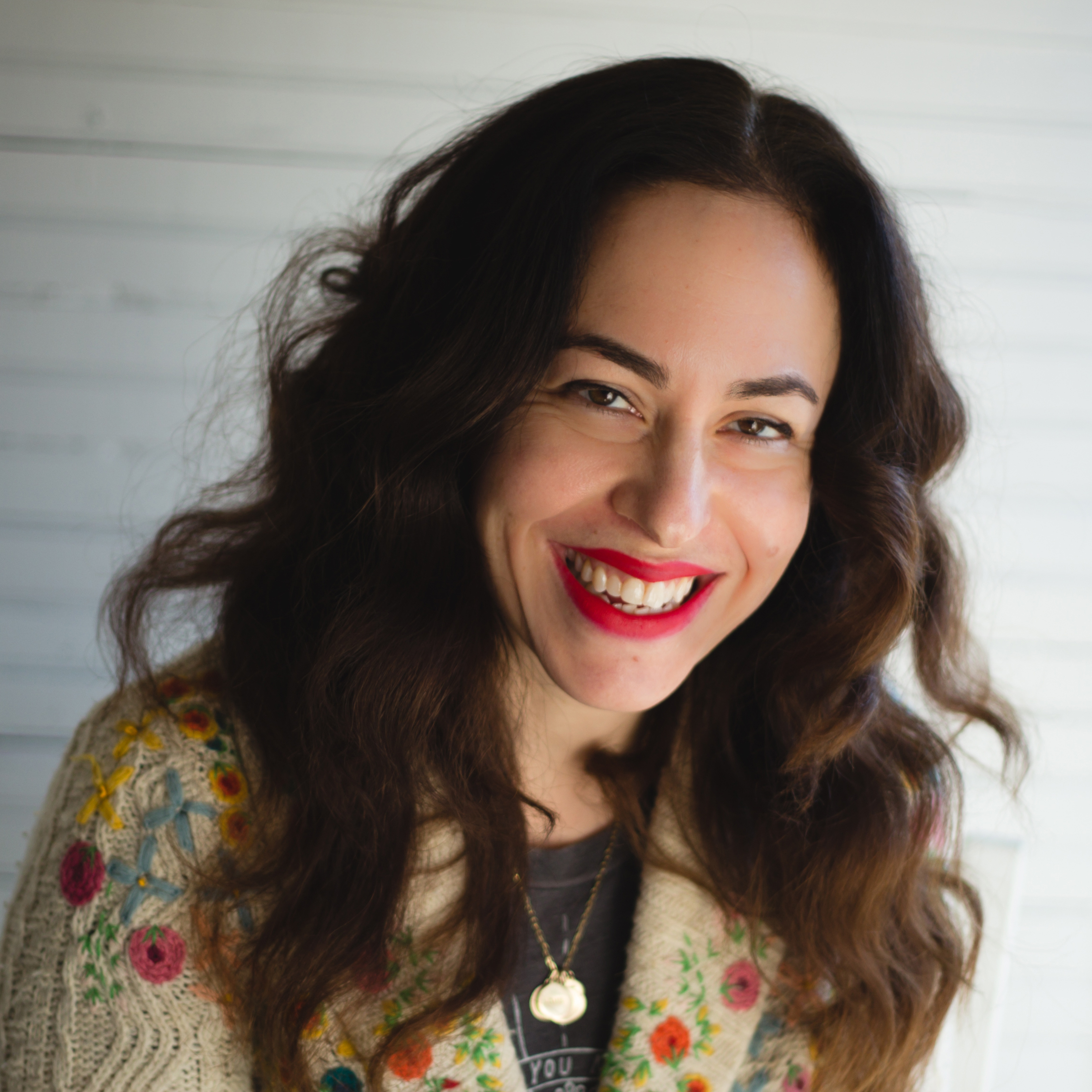 Sabrina Orah Mark
Writing into the Silences: A Multi-Genre Workshop
Multi-Genre
August 3 to August 28, 2020
Tuition: $500
Class Size: 15
Format: 4 Week Asynchronous Workshop
"It is true that each self keeps a secret self that cannot speak when spoken to."
– Lucie Brock-Broido
In this workshop we will write into those places where we have always gone mute, or muffled, or still. We will find language for those feral places, those places that have only known howl or holler or sob. We will lift the hand off the mouth and collect the stories and poems that are dying to come through. We will read Lucie Brock-Broido, Emily Dickinson, Ilya Kaminsky, Anne Boyer, Kaveh Akbar, Donald Barthelme, and Samuel Beckett among others.
Weekly reading and writing assignments will guide you. All levels welcome. All forms (prose, poetry, and everything in between) encouraged.
Biography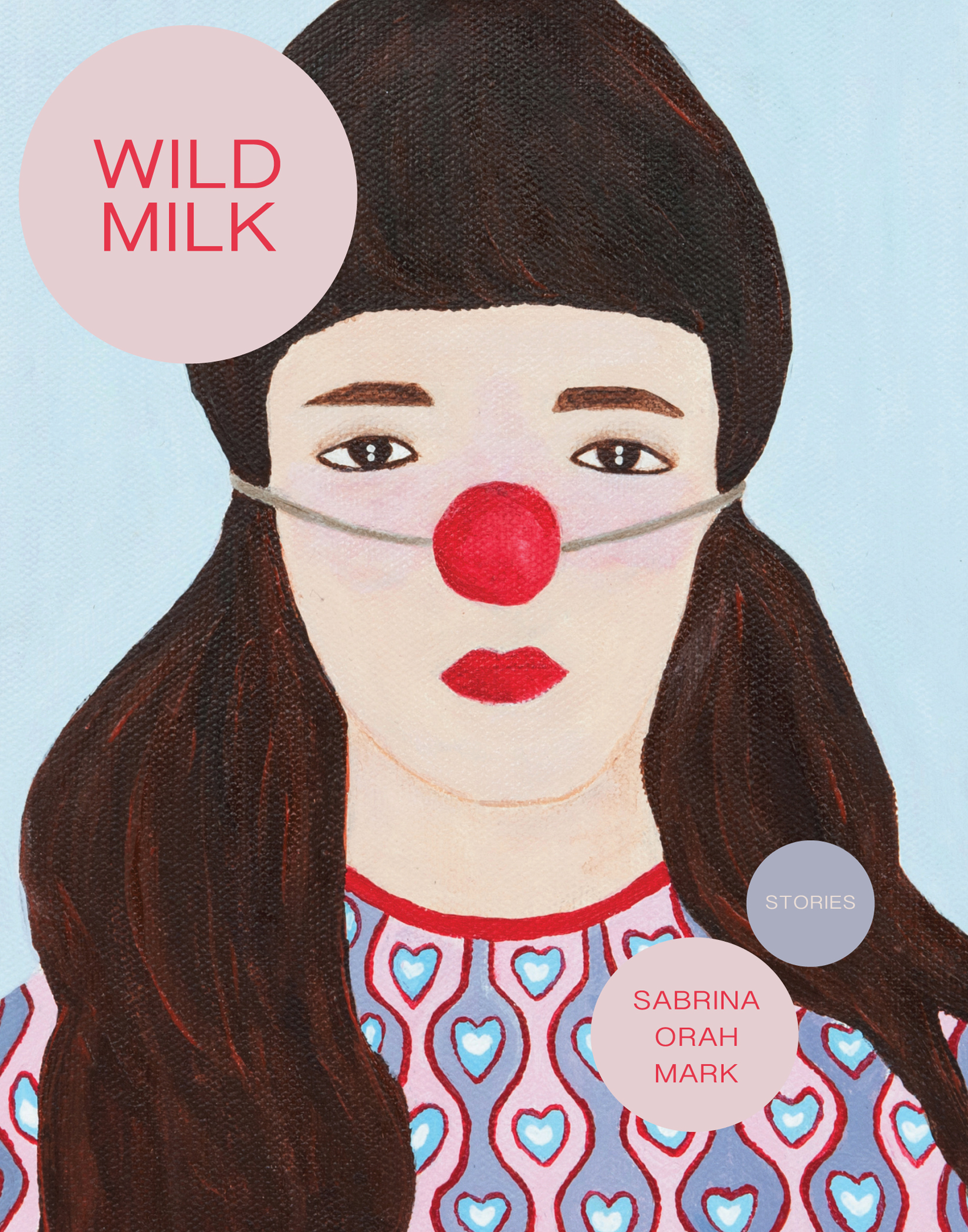 Sabrina Orah Mark is the author of the poetry collections The Babies and Tsim Tsum. Wild Milk, her first book of fiction, is recently out from Dorothy, a publishing project. Happily, which began as a monthly column on fairytales and motherhood in The Paris Review, is forthcoming from Random House in 2023. She has received fellowships from the Creative Capital Foundation, the National Endowment for the Arts, the Sustainable Arts Foundation, and the Fine Arts Work Center in Provincetown, Massachusetts. She lives in Athens, Georgia.