Faculty Presentation: Aaron Aceves and Brandy Colbert
Tuesday, July 25, 2023
6 PM
Join us for a faculty presentation with Aaron Aceves and Brandy Colbert.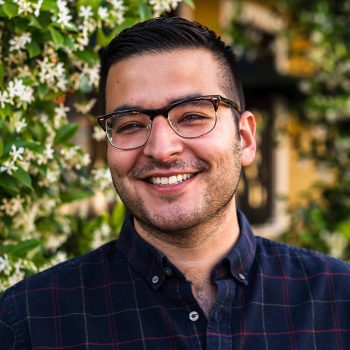 Aaron H. Aceves (he/him) is a bisexual, Mexican-American writer born and raised in East L.A. He graduated from Harvard College and received his MFA from Columbia University. His fiction has appeared in jmww, Epiphany, and them., among other places. He currently lives in Texas, where he serves as an Early Career Provost Fellow at UT Austin, and his debut novel, This Is Why They Hate Us, was released by Simon & Schuster Books for Young Readers.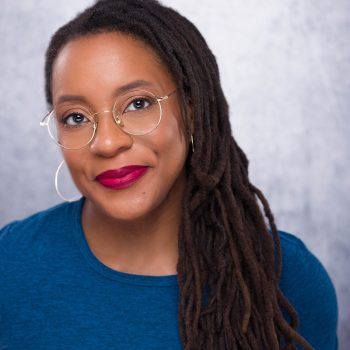 Brandy Colbert is the author of several books for children and teens, including Black Birds in the Sky: The Story and Legacy of the 1921 Tulsa Race Massacre, which won the Boston Globe–Horn Book Award for Nonfiction and was a finalist for the American Library Association's Excellence in Young Adult Nonfiction Award; Little & Lion, a Stonewall Book Award winner; and The Only Black Girls in Town. Her writing has been published in The New York Times, as well as critically acclaimed anthologies for young people. She is on faculty at Hamline University's MFA program in writing for children and lives in Los Angeles.
All readings and artist talks are held in the Stanley Kunitz Common Room, unless otherwise noted. Our annual summer exhibition, Everyone We Know is Here, is on view June 2 through August 25, 2023 in our Hudson D. Walker Gallery. Both venues are located at 24 Pearl Street in Provincetown.
Gallery Hours: Monday – Thursday, 11 AM – 3 PM / Friday and Saturday, Noon – 5 PM

The Stanley Kunitz Common Room and the Hudson D. Walker Gallery are accessible facilities in compliance with ADA guidelines.

If  you require assistance to access these venues, please call the Fine Arts Work Center at 508-487-9960 ext.101 in advance of your visit.