Faculty Presentation: Dani Shapiro, Simonette Quamina, and Forrest Williams
Tuesday, August 15, 2023
6 PM
Join us for a faculty presentation with Dani Shapiro, Simonette Quamina, and Forrest Williams.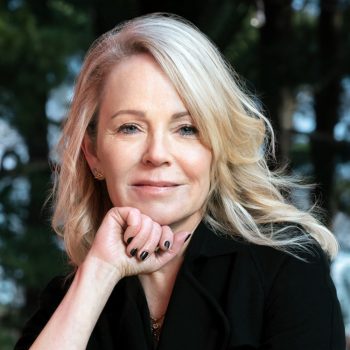 Dani Shapiro is a bestselling novelist and memoirist and host of the podcast Family Secrets. Her work has been featured in The New York Times, The New Yorker, Vogue, and Time. She has taught at Columbia and New York University and is the co-founder of the Sirenland Writers Conference. Her new novel, Signal Fires, was published by Knopf in October 2022.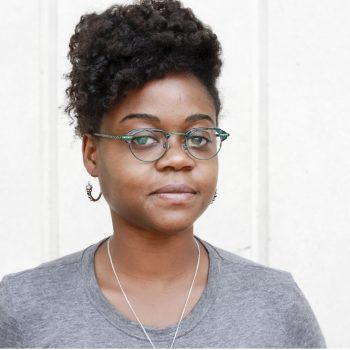 Simonette Quamina earned her Master of Fine Arts in Printmaking from the Rhode Island School of Design. She is the recipient of the Elizabeth Foundation for the Arts Studio Program in New York City, the recipient of the 2017-2018 Provincetown Fine Arts Works Center Residency, the 2017 Salem Art Works Fellowship and currently a 2020 Queen Sonja Print Award Nominee. She is an Assistant Professor of Printmaking at the Eastern Connecticut State.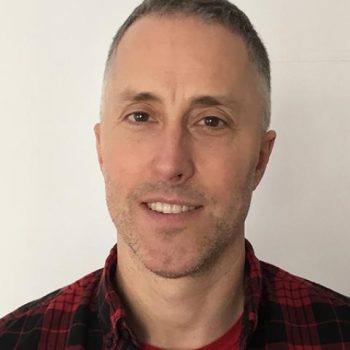 Forrest Williams is a figurative painter who has shown his work in San Francisco, New York, Portland, Montreal, and for numerous summers at Provincetown's AMP gallery. He was an English major undergrad at Davidson College and then received his MFA in painting at the New York Academy of Art. He now lives and works in both New York City and Provincetown. This is his fourth summer teaching at FAWC.
All readings and artist talks are held in the Stanley Kunitz Common Room, unless otherwise noted. Our annual summer exhibition, Everyone We Know is Here, is on view June 2 through August 25, 2023 in our Hudson D. Walker Gallery. Both venues are located at 24 Pearl Street in Provincetown.
Gallery Hours: Monday – Thursday, 11 AM – 3 PM / Friday and Saturday, Noon – 5 PM

The Stanley Kunitz Common Room and the Hudson D. Walker Gallery are accessible facilities in compliance with ADA guidelines.

If  you require assistance to access these venues, please call the Fine Arts Work Center at 508-487-9960 ext.101 in advance of your visit.