Faculty Presentation: Lyle Ashton Harris and Candace Perry
Monday, July 31, 2023
6 PM
Join us for a faculty presentation with Lyle Ashton Harris and Candace Perry.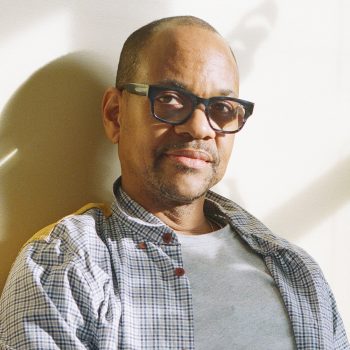 Lyle Ashton Harris has cultivated a diverse artistic practice ranging from photography and collage to installation and performance art. His work explores intersections between the personal and the political, examining the impact of ethnicity, gender, and desire on the contemporary social and cultural dynamic. Harris has been widely exhibited internationally, including most recently in "Lyle Ashton Harris: Ektachrome Archive" at the Institute for Contemporary Art, Miami. A solo exhibition of his works spanning three decades was presented by the Rose Art Museum at Brandeis University in 2022. Lyle is represented in the permanent collections of The Museum of Modern Art, New York; the Metropolitan Museum of Art, New York; the Solomon R. Guggenheim Museum, New York; the Whitney Museum of American Art, New York; the Tate Modern, London, UK, among many others. Harris is a Professor of Art at New York University and lives in New York. His book Today I Shall Judge Nothing That Occurs was published by Aperture in 2017.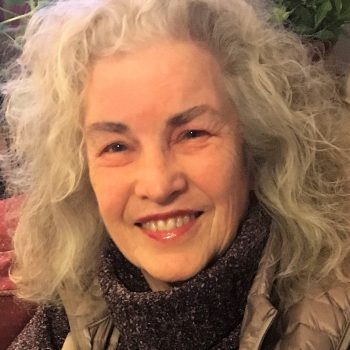 Candace Perry is a Cape-based playwright with over fifty short and long plays that have been performed in festivals and theaters in the US and Ireland. Regionally, she's won awards, been selected as a commissioned playwright, and served as a playwright-in-residence. Though she's written and published in other forms, she finds that the making of a play presents the greatest opportunity and challenge for creating work that might change the world, or nudge it in the right direction. Her writing life has been enriched and interrupted by relationships, activism, teaching, travel, open water swimming, and her clinical social work career. She lives in Wellfleet, MA.
All readings and artist talks are held in the Stanley Kunitz Common Room, unless otherwise noted. Our annual summer exhibition, Everyone We Know is Here, is on view June 2 through August 25, 2023 in our Hudson D. Walker Gallery. Both venues are located at 24 Pearl Street in Provincetown.
Gallery Hours: Monday – Thursday, 11 AM – 3 PM / Friday and Saturday, Noon – 5 PM

The Stanley Kunitz Common Room and the Hudson D. Walker Gallery are accessible facilities in compliance with ADA guidelines.

If  you require assistance to access these venues, please call the Fine Arts Work Center at 508-487-9960 ext.101 in advance of your visit.