Faculty Presentation: Millian Giang Pham, Alexandra Teague, and Elizabeth Bradfield
Wednesday, August 2, 2023
6 PM
Join us for a faculty presentation with Millian Giang Pham, Alexandra Teague, and Elizabeth Bradfield.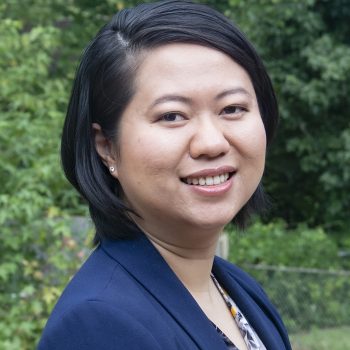 Millian Pham often wrangles with conveying difficult ideas across different materials and mediums. She believes that a strong message can be best received through good craft, sound aesthetic decision, and building the right context. Her works have been shown nationally and internationally. She has attended residencies at I-Park, ACRE, Hambidge, and the Virginia Center for the Creative Arts. She received a BFA in Painting and Printmaking (University of Tulsa) and MFA in Sculpture (University of Florida). She currently serves as Art Editor for Broadsided Press, teaches at Auburn University, and is represented by Strata Gallery in Santa Fe, New Mexico.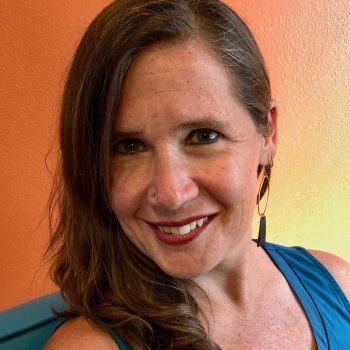 Alexandra Teague is the author of a forthcoming memoir, a novel, and three books of poetry, most recently Or What We'll Call Desire (Persea 2019), which considers representations of women in art, and gives voice to both artworks and models. She is also co-editor of Bullets into Bells: Poets & Citizens Respond to Gun Violence and Broadsided Press: Fifteen Years of Poetic and Artistic Collaboration, and a founding member of the BASK interdisciplinary arts collective. A former Stegner, NEA, and Civitella Ranieri Fellow, she is a professor in and co-directs the MFA program at University of Idaho.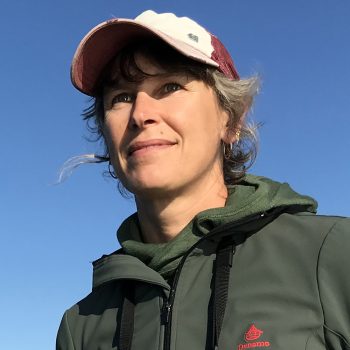 Elizabeth Bradfield designs most of the work published by Broadsided Press. She launched the journal in 2005 and continues to be fascinated by how poetry and art, together, can amplify each other and reach new audiences. Author of five collections of poetry, she has co-edited Broadsided Press: Fifteen Years of Poetic/Artistic Collaboration, 2005-2020 and Cascadia Field Guide: Art, Ecology, Poetry. Her poems have appeared in The New Yorker, Atlantic Monthly, Poetry, The Sun, and her honors include the Audre Lorde Prize and a Stegner Fellowship.  Based on Cape Cod, Bradfield works as a naturalist and teaches at Brandeis University.
All readings and artist talks are held in the Stanley Kunitz Common Room, unless otherwise noted. Our annual summer exhibition, Everyone We Know is Here, is on view June 2 through August 25, 2023 in our Hudson D. Walker Gallery. Both venues are located at 24 Pearl Street in Provincetown.
Gallery Hours: Monday – Thursday, 11 AM – 3 PM / Friday and Saturday, Noon – 5 PM

The Stanley Kunitz Common Room and the Hudson D. Walker Gallery are accessible facilities in compliance with ADA guidelines.

If  you require assistance to access these venues, please call the Fine Arts Work Center at 508-487-9960 ext.101 in advance of your visit.