Faculty Presentation: Paloma Barhaugh-Bordas, Melissa Febos and Andrea Lawlor
Wednesday, June 28, 2023
6 PM
Join us for a faculty presentation with Paloma Barhaugh-Bordas, Melissa Febos and Andrea Lawlor.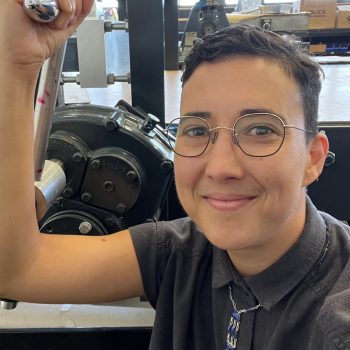 Paloma Barhaugh-Bordas earned a BA in studio arts with distinction from Carleton College and an MFA in print media from Rhode Island School of Design. Barhaugh-Bordas is an artist, activist, and educator who uses a connection-based approach to build community through their creative and scholarly practice. Their solo exhibition at the Handwerker Gallery in Ithaca, New York, explored the notion of becoming local by working with non-native and invasive plants using textiles, sculpture, print, and a 60-foot hand-knotted net.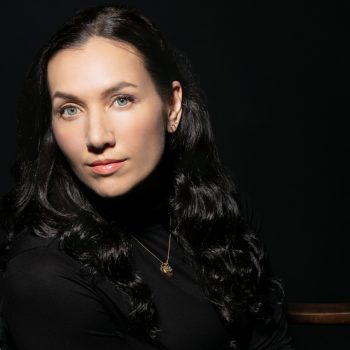 Melissa Febos is the bestselling author of four books, most recently, Girlhood, winner of the National Book Critics Circle Award in criticism, and Body Work: The Radical Power of Personal Narrative. She is the recipient of awards and fellowships from the Guggenheim Foundation, the National Endowment for the Arts, MacDowell, Lambda Literary, The Black Mountain Institute, The Barbara Deming Foundation, The British Library, the Bogliasco Foundation, and others. She is an associate professor at the University of Iowa.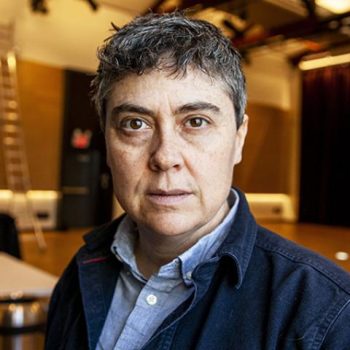 Andrea Lawlor teaches writing at Mount Holyoke College, is the recipient of a 2020 Whiting Award for Fiction, and has been awarded fellowships by Lambda Literary and Radar Labs. Their publications include a chapbook, Position Papers (Factory Hollow Press, 2016), and a novel, Paul Takes the Form of a Mortal Girl, a 2018 finalist for the Lambda Literary and CLMP Firecracker Awards.
All readings and artist talks are held in the Stanley Kunitz Common Room, unless otherwise noted. Our annual summer exhibition, Everyone We Know is Here, is on view June 2 through August 25, 2023 in our Hudson D. Walker Gallery. Both venues are located at 24 Pearl Street in Provincetown.
Gallery Hours: Monday – Thursday, 11 AM – 3 PM / Friday and Saturday, Noon – 5 PM

The Stanley Kunitz Common Room and the Hudson D. Walker Gallery are accessible facilities in compliance with ADA guidelines.

If  you require assistance to access these venues, please call the Fine Arts Work Center at 508-487-9960 ext.101 in advance of your visit.