Summer Faculty Reading and Artist Talk: Sarah Schulman, Garrard Conley and Paul Stopforth
Monday, July 11, 2022
6 PM
Join us for a summer faculty reading and artist talk with Sarah Schulman, Garrard Conley, and Paul Stopforth.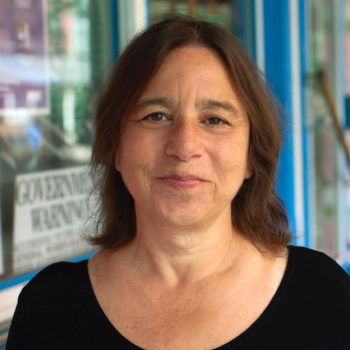 Sarah Schulman is a novelist, playwright, screenwriter, nonfiction writer, and AIDS historian. Her 20th book, LET THE RECORD SHOW: A Political History of ACT UP, New York was published in 2021 by FSG.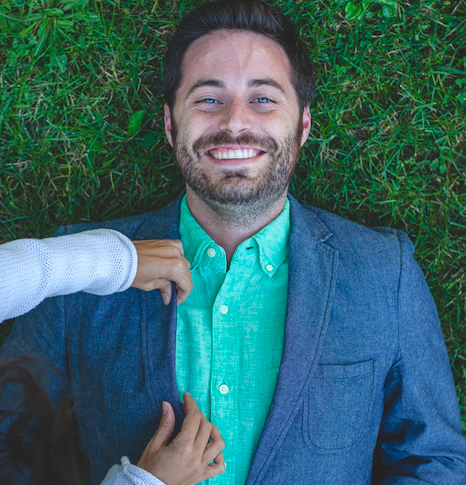 Garrard Conley is the author of Boy Erased (Riverhead, 2016), now a major motion picture, and the creator and producer of the podcast Unerased: The History of Conversion Therapy in America (Stitcher/Limina House). His second book, a novel about queer 18th-century lives, is forthcoming. He has written for The New York Times, Oxford American, TIME, VICE, The Florida Review, Virginia Quarterly Review, among others. He serves as Assistant Professor of Creative Writing at Kennesaw State University.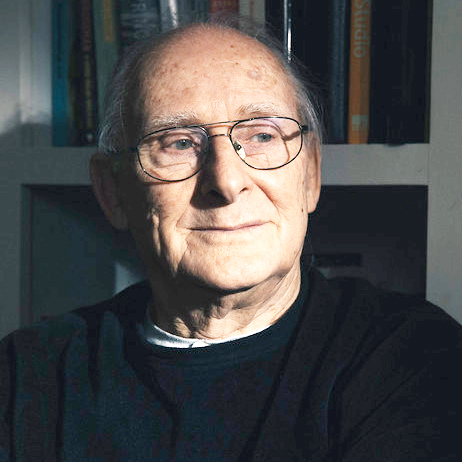 Early in his career Paul Stopforth created courageous work that reflected the repressive society in which he lived. His refusal to turn away from injustice earned him enormous respect from peers and art critics. Invited to be Artist in Residence at Tufts University, Stopforth left South Africa for the United States in the late 1980s. He taught drawing at both Harvard University and the School of the Museum of Fine Arts in Boston. He has exhibited in galleries and museums in South Africa, the United States, and Europe. In 2004 he delivered the Ruth First Memorial Lecture at Brandeis University. He is represented by The Schoolhouse Gallery in Provincetown.    
All readings and artist talks are held in the Stanley Kunitz Common Room, unless otherwise noted. Our annual summer exhibition, Density's Glitch, is on view through August 28, 2022 in our Hudson D. Walker Gallery. Both venues are located at 24 Pearl Street in Provincetown.
Gallery Hours: Monday – Thursday, 11 AM – 3 PM / Friday and Saturday, Noon – 5 PM
We require all students, faculty, staff, and guests to wear a mask when indoors at the Work Center.


The Stanley Kunitz Common Room and the Hudson D. Walker Gallery are accessible facilities in compliance with ADA guidelines.

 If  you require assistance to access these venues, please call the Fine Arts Work Center at 508-487-9960 ext. 101 in advance of your visit.