Summer Workshop Program 2023
Please note:
Orientation for Weeks 3-11 is on Sunday; Workshops are Monday through Friday. See an example of a week at FAWC
here
.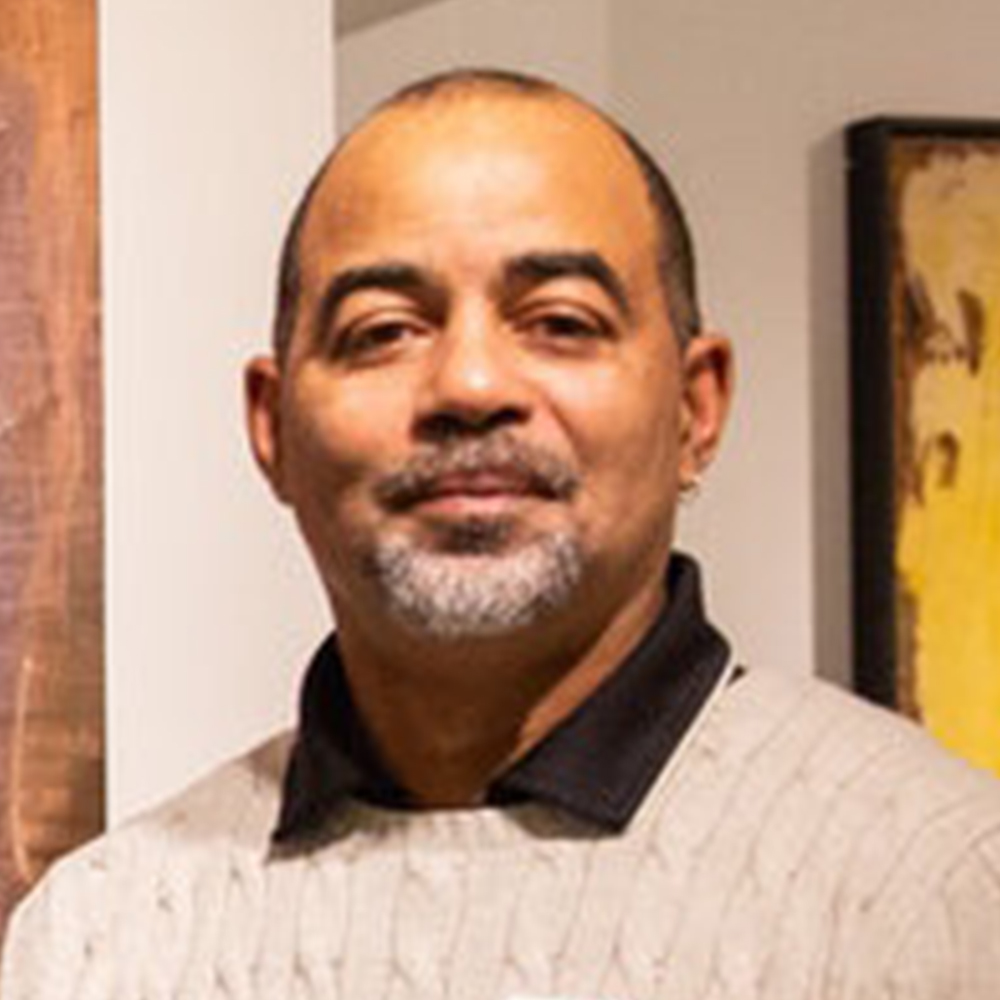 Joseph Diggs
A Constructive Approach to Painting
July 30 to August 5, 2023
Tuition: $800.00
Model Fee: $40.00
Workshop: 1pm - 4pm
Discipline: Painting
INTERMEDIATE/ADVANCED
On-site Housing NOT Available - Off-site Housing Options
Register for this Workshop
"Go a little bit out of your depth and when you feel that your feet aren't quite touching the bottom, you're just about in the right place to do something exciting." – David Bowie
This workshop is about developing one's point of view, exploring, and expanding one's compositional agility, as well as building one's vocabulary of depiction. We will explore 'doing something exciting' with painting where we will connect your intuitive process with your painting.  While the instructor will work with oil paint, participants are invited to bring their preferred painting medium (oil, acrylic, watercolor, etc.) or two-dimensional mixed media supplies. Participants are encouraged to bring source material (still life objects, mirrors for self-portraits, photographs, drawings, etc.) to prompt their paintings.
Joe-Diggs-Materials-List-SP23.pdf
Biography

Joseph Diggs was born to a military family in Croix Chapeau, France and grew up on Cape Cod where he now lives and paints. Diggs's work is housed in many private collections on the Cape, nationally, and internationally. Joe earned his BFA at Southeastern Massachusetts University then returned, after years of travel and work experience, to earn his MFA from the Massachusetts College of Art and Design Program at the Fine Arts Work Center in Provincetown, MA. He is currently represented by the Berta Walker Gallery of Provincetown, MA.