Summer Workshop Program 2023
Please note:
The tuition for all Summer Program Workshops is the following:
$900-Sustaining Rate, $700-Regular Rate, $500-Student/Teacher Rate
Upon checkout you will be asked to select the option that fits your situation.
For more information on our new tuition rates, please click
here
.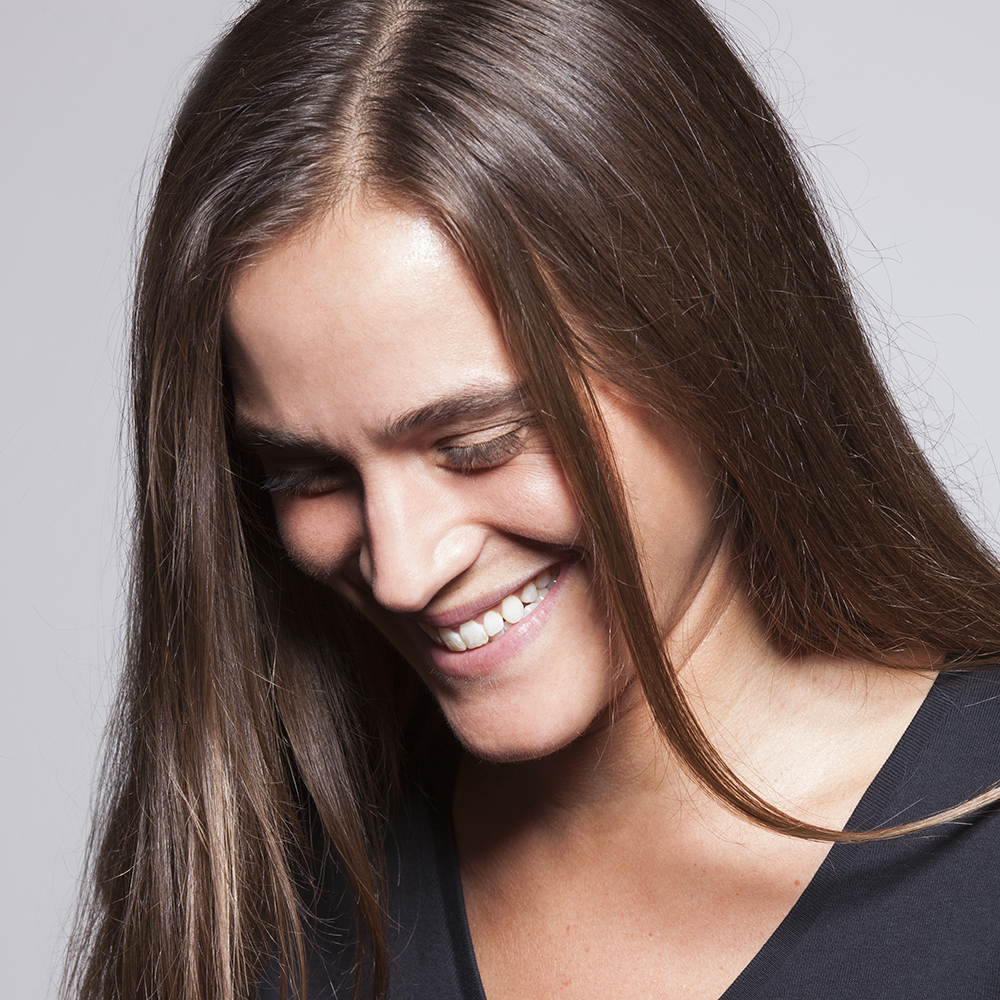 Jessica Jacobs
A Sanctuary in Time: Exploring the Sacred with Poetry – FULL
August 6 to August 12, 2023
Tuition: $800.00
Workshop: 1pm - 4pm
Discipline: Poetry
OPEN TO ALL
On-site Housing NOT Available - Off-site Housing Options
In our shared week, we'll strive to step outside the rush of ordinary time to create together a space of inspiration and contemplation, exploring questions as old as human consciousness: Why are we here? How do we live knowing we will die? What does it mean to be good? For writers of all levels, of all spiritual traditions or none, this workshop will be a blend of close reading, open exchange, guided writing exercises, and discussions of how craft can help us embody and communicate even the most abstract ideas. While there will be opportunities to share drafts and receive feedback, this is primarily a generative workshop.
Biography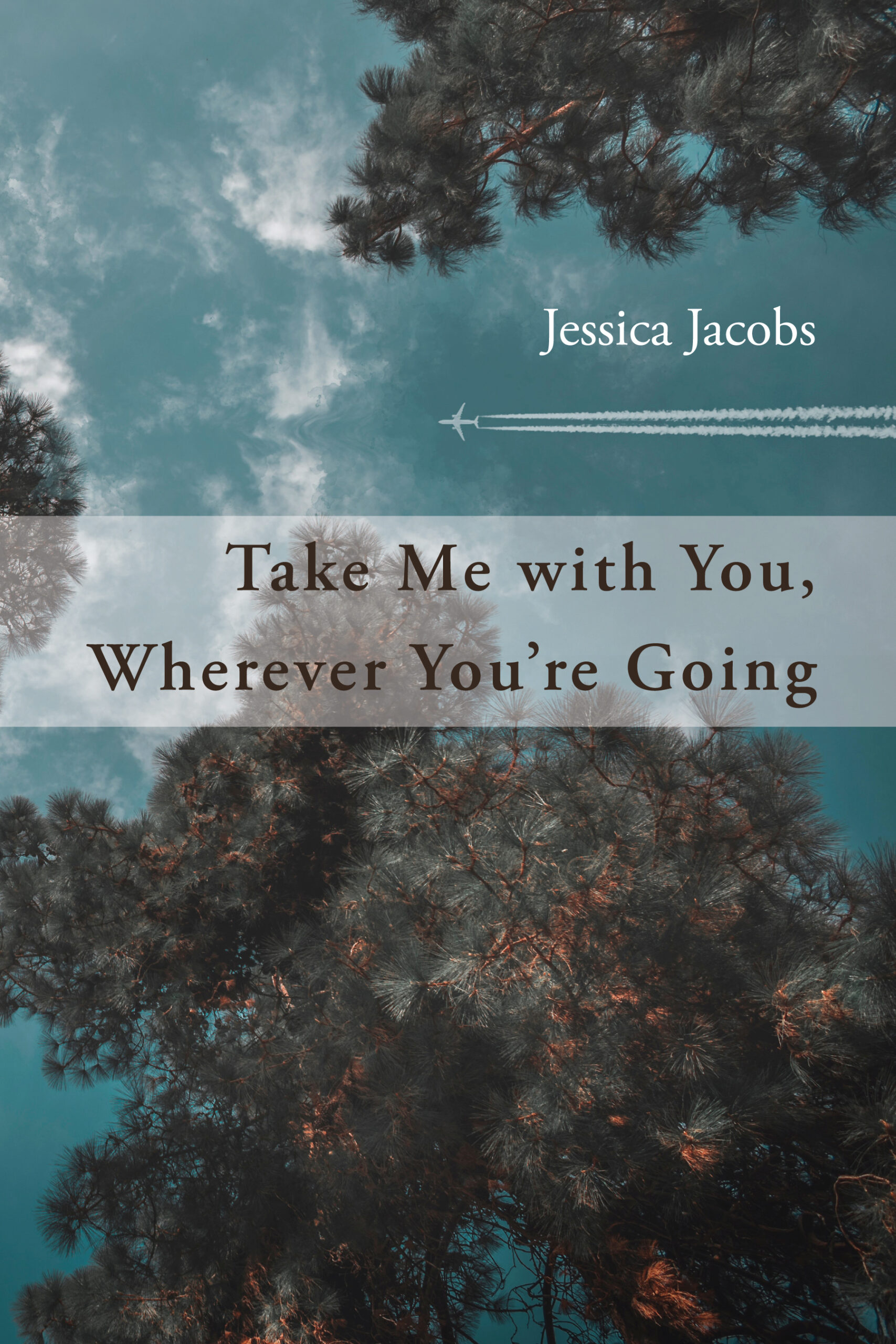 Jessica Jacobs is the author of Take Me with You, Wherever You're Going, winner of the Devil's Kitchen and Goldie Awards, and Pelvis with Distance, winner of the New Mexico Book Award and a finalist for the Lambda Literary Award. Chapbook Editor for Beloit Poetry Journal, she co-authored Write It! 100 Poetry Prompts to Inspire with her wife Nickole Brown. Her collection in conversation with Genesis will be out from Four Way Books in 2024.