Summer Workshop Program 2023
Please note:
Orientation for Weeks 3-11 is on Sunday; Workshops are Monday through Friday. See an example of a week at FAWC
here
.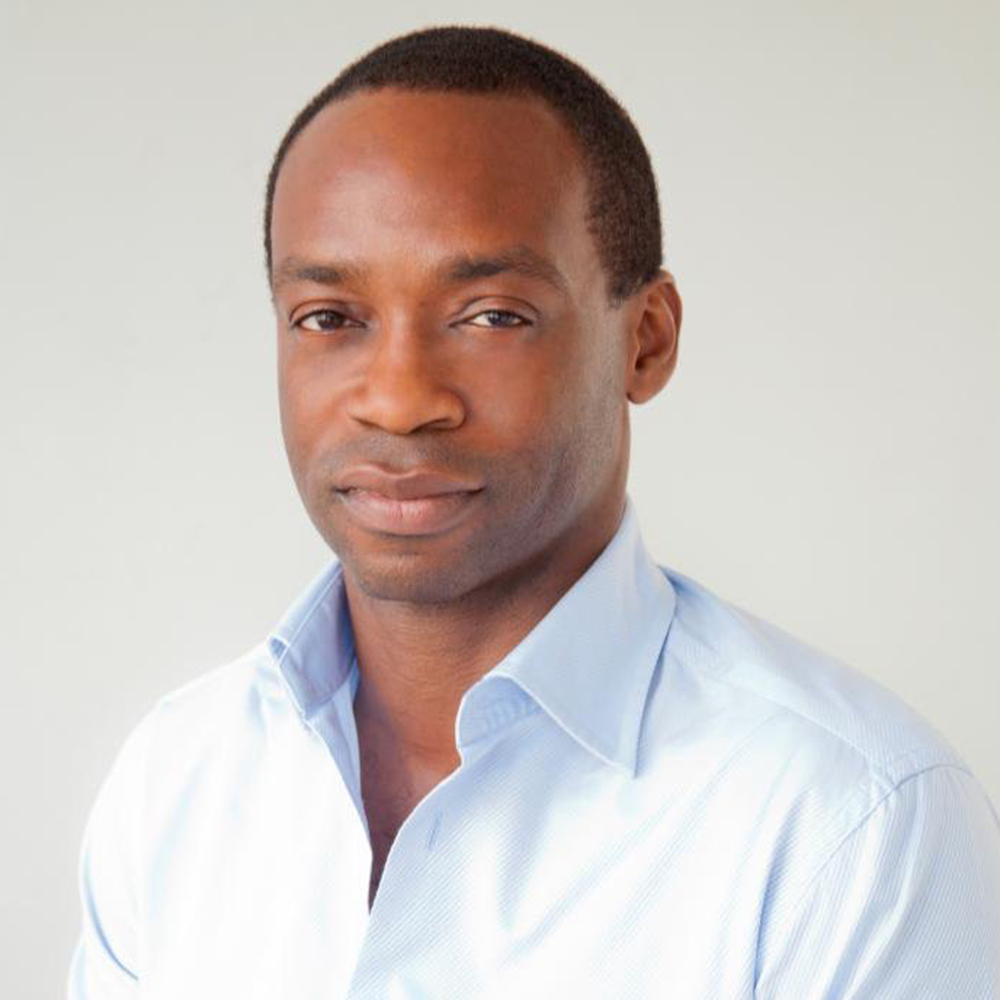 Rowan Ricardo Phillips
After Great Pain A Formal Feeling Comes: Exploring Experience Through Poetic Form
June 14 to June 19, 2020
Tuition: $650
Workshop: 9am-12pm
Discipline: Poetry
OPEN TO ALL
On-site Housing NOT Available - Off-site Housing Options
This workshop will focus primarily on poetic form. We will explore not merely what these particular forms are but why, how and the often underdeveloped sense of when you may think to use them. This will involve our studying, in brief, the history of these forms, their strict and loose interpretations, and how your formal poems can thrive in the present instead of seeming beholden to, and sounding like they were written, in the past. You will be expected to write a new poem in a new form for every workshop meeting. This workshop is designed both for all levels of poets, regardless of past experience with formal poetry.
Biography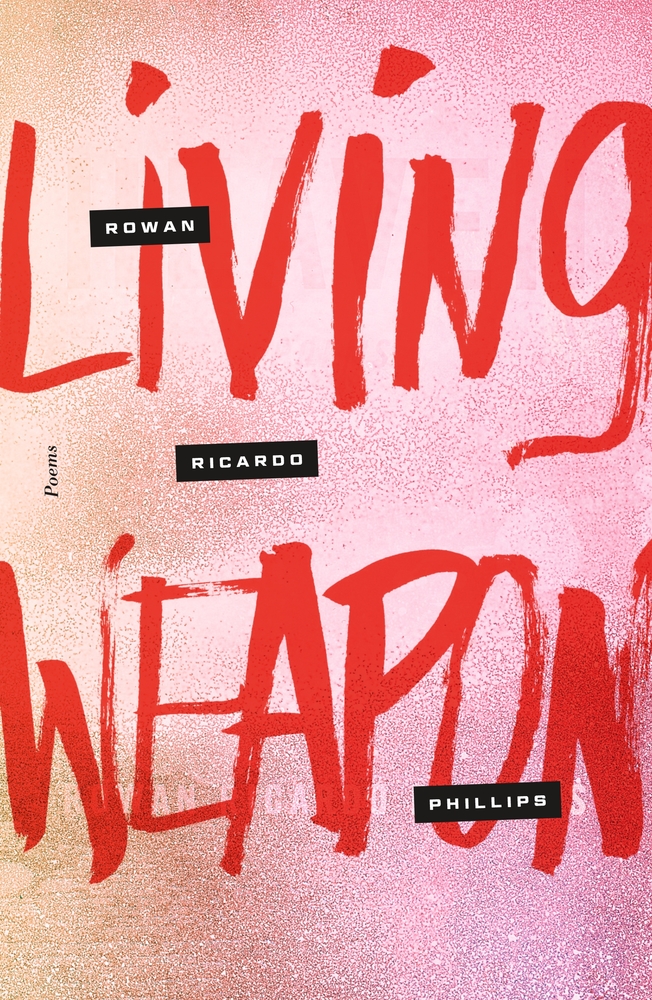 Rowan Ricardo Phillips is the author of numerous books, including most recently Living Weapon and The Circuit. He is the recipient of a Whiting Award, a Guggenheim Fellowship, the PEN/Joyce Osterweil Award for Poetry, the Anisfield-Wolf Book Prize, the Nicolás Guillén Outstanding Book Award, and the PEN/ESPN Award for Literary Sportswriting. His translations from the Catalan have appeared widely. He is a frequent contributor to The New York Times Magazine and the poetry editor of The New Republic.