Summer Workshop Program 2023
Please note:
Orientation for Weeks 3-11 is on Sunday; Workshops are Monday through Friday. See an example of a week at FAWC
here
.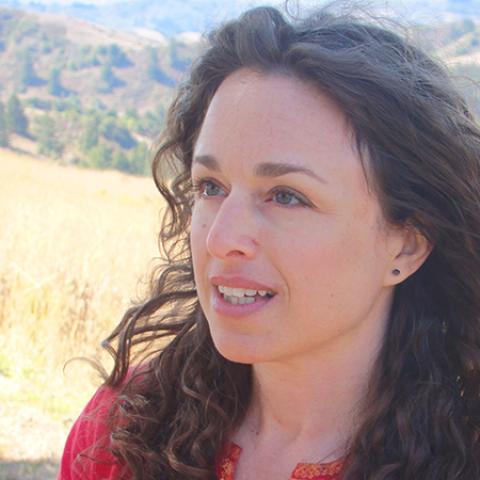 Susanna Sonnenberg
Against Silence
June 18 to June 24, 2023
Tuition: $800.00
Workshop: 9am - 12pm
Discipline: Nonfiction/Memoir
OPEN TO ALL
On-site Housing NOT Available - Off-site Housing Options
Register for this Workshop
"Against Silence" will teach you to break down your inhibitions and barriers to telling, as we examine and experiment with the great powers in voice, language, narrative tension, and scene setting. We will work from generative prompts, discussion, and short readings. You will be expected to respect everyone in the room, to work rigorously, and to complete daily assignments. You will also have a private conference with me to discuss your writing.
Please submit a sample of your memoir work (up to 800 words) to susanna.sonnenberg@gmail.com two weeks prior to class – May 29.
Biography
Susanna Sonnenberg is the author of two memoirs, Her Last Death and She Matters: A Life in Friendships, both published by Scribner and New York Times Bestsellers. Her creative personal nonfiction and reviews have appeared in a wide variety of magazines, newspapers, and anthologies. She teaches memoir and other writing classes online and in person from Missoula, Montana, where she has lived for 30 years.