Summer Workshop Program 2023
Please note:
Orientation for Weeks 3-11 is on Sunday; Workshops are Monday through Friday. See an example of a week at FAWC
here
.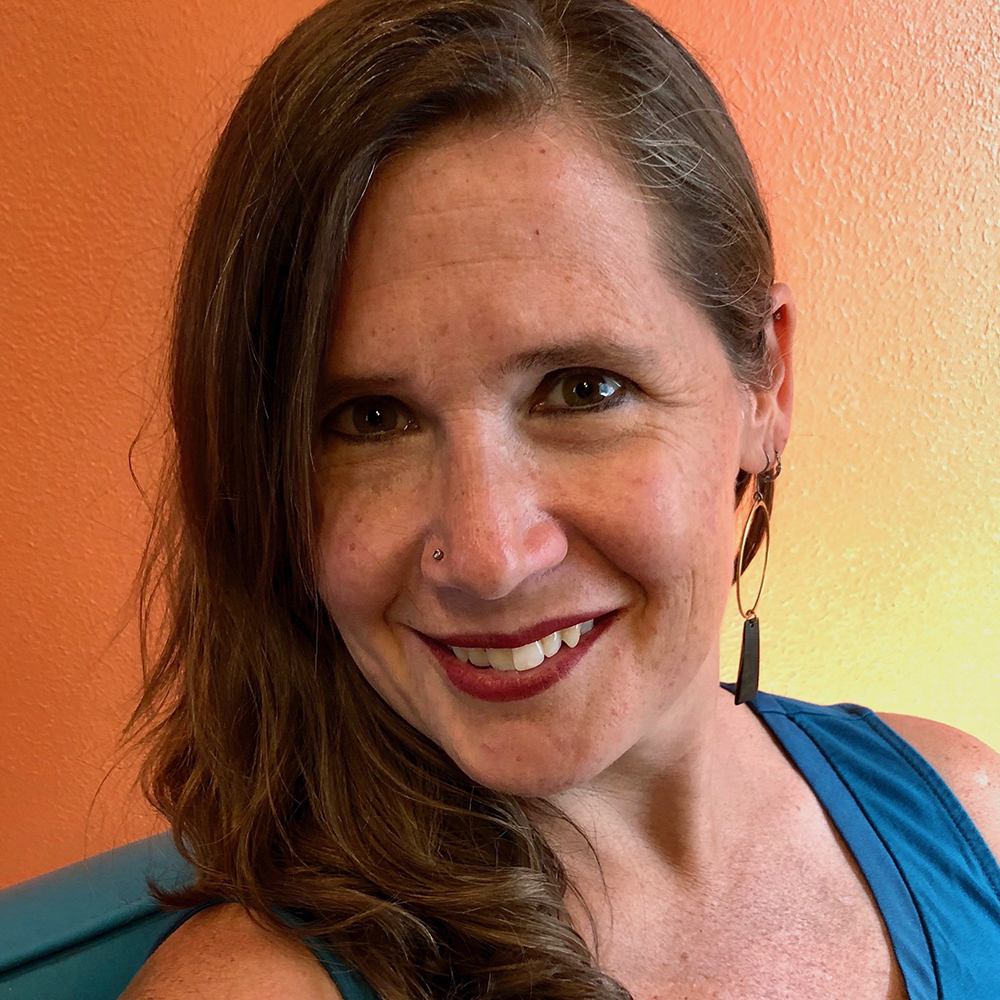 Alexandra Teague
Artful Writing: Re-Seeing Your Writing Through Visual Art
July 30 to August 5, 2023
Tuition: $800.00
Workshop: 9am - 12pm
Discipline: Poetry
OPEN TO ALL
On-site Housing NOT Available - Off-site Housing Options
Register for this Workshop
Countless writers have been inspired by visual art — both as a subject and to learn to see closely and better understand their own medium (language!). How might a poem be "painterly"? Or even "sculptural"? How can images help us experience our words anew? In this interactive workshop, we'll write in response to art made in real time in Millian Pham's workshop, discuss ekphrastic poems, and create text/art collaborations, including broadsides inspired by Broadsided Press.
(Part of the interlinked Broadsided Press workshop series, which includes Poetic Art Making: Generating Visual Ideas From Writing with Millian Giang Pham and Making Broadsides: Bringing Poetry and Art into Conversation with  Elizabeth Bradfield)
Biography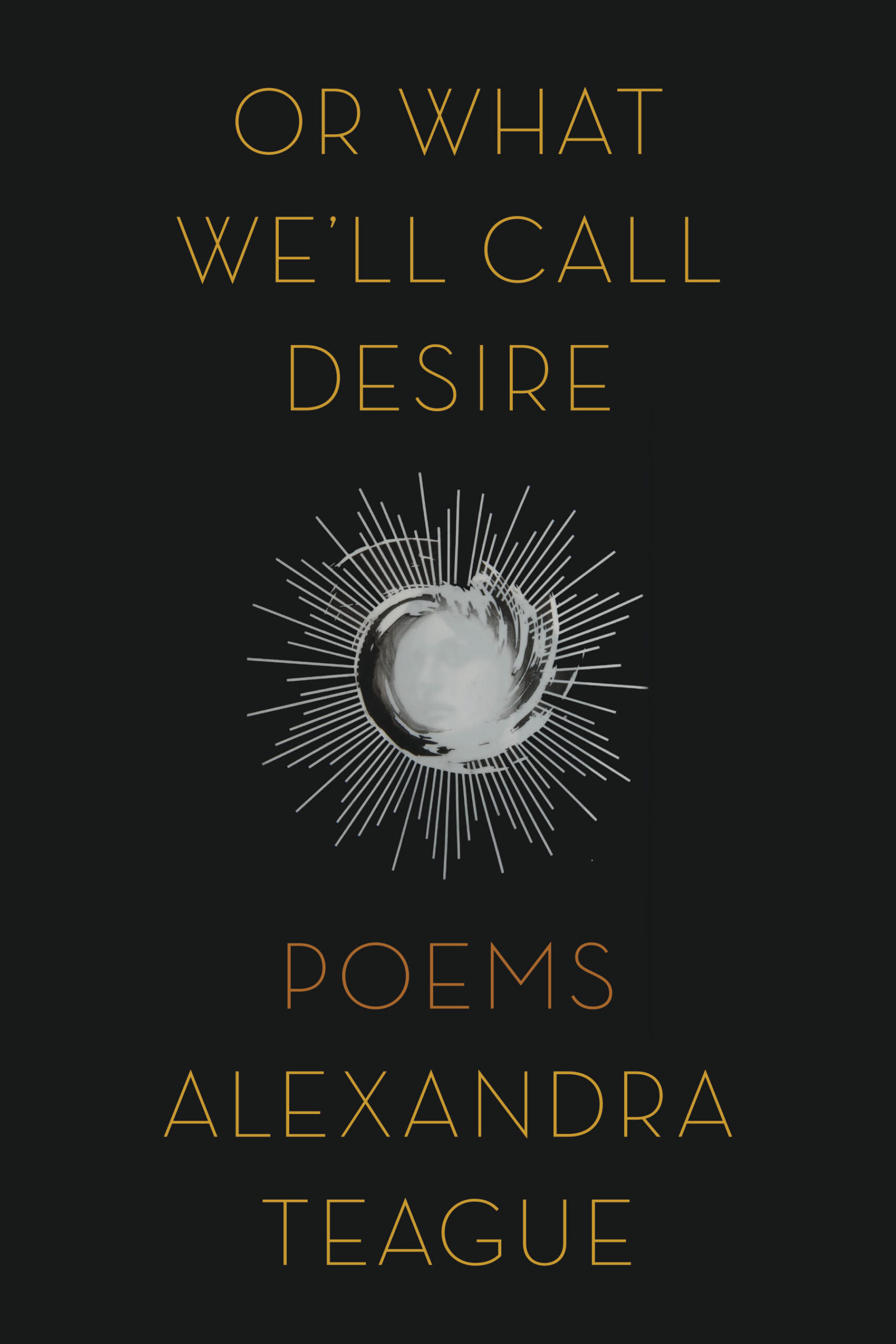 Alexandra Teague is the author of a forthcoming memoir, a novel, and three books of poetry, most recently Or What We'll Call Desire (Persea 2019), which considers representations of women in art, and gives voice to both artworks and models. She is also co-editor of Bullets into Bells: Poets & Citizens Respond to Gun Violence and Broadsided Press: Fifteen Years of Poetic and Artistic Collaboration, and a founding member of the BASK interdisciplinary arts collective. A former Stegner, NEA, and Civitella Ranieri Fellow, she is a professor in and co-directs the MFA program at University of Idaho.