Summer Workshop Program 2023
Please note:
Orientation for Weeks 3-11 is on Sunday; Workshops are Monday through Friday. See an example of a week at FAWC
here
.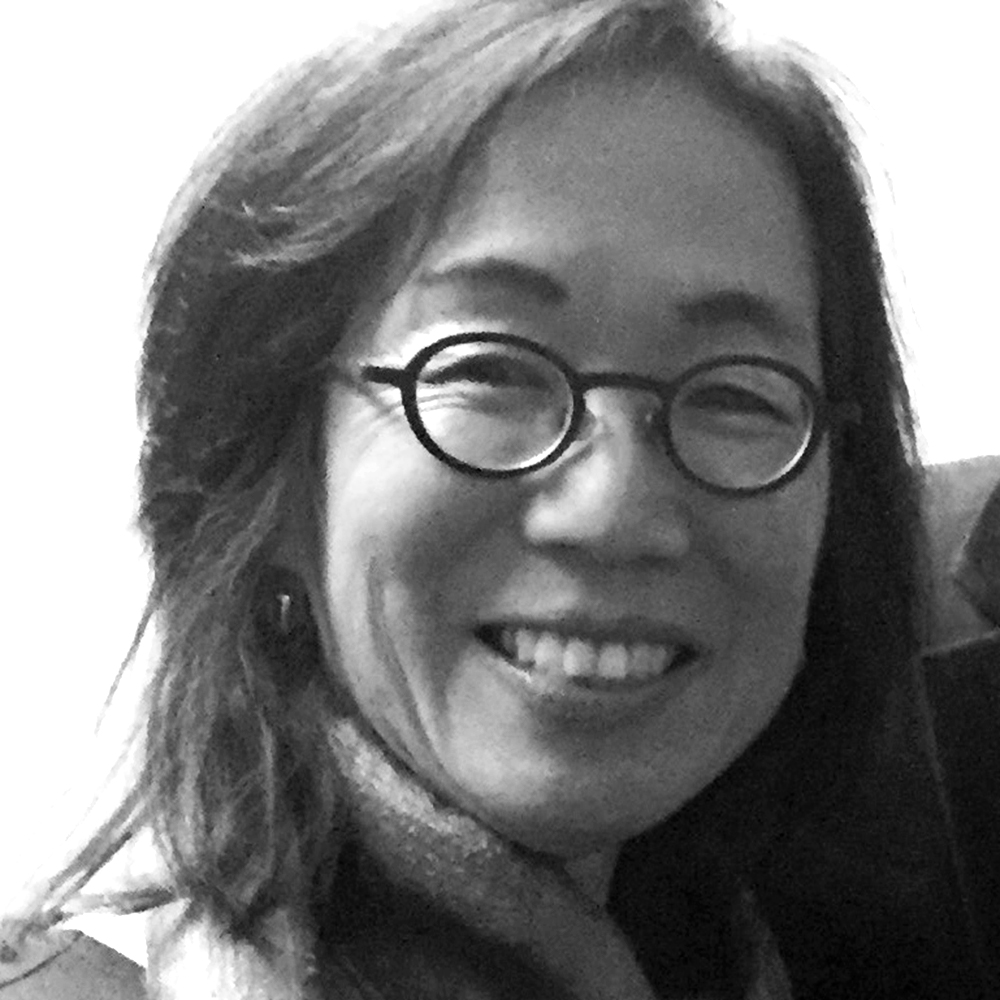 Janine Wong
Artist Books and Book Forms
July 16 to July 22, 2023
Tuition: $800.00
Workshop: 9am - 12pm
Discipline: Bookbinding
OPEN TO ALL
On-site Housing NOT Available - Off-site Housing Options
Register for this Workshop
Explore the possibilities inherent in the book's function as a repository of images and ideas. Experiment with bookbinding structures, formats, and materials, using your own artwork and/or writing. Experiment with bookbinding techniques to understand how the book sets a stage for your work. Each student will make six book models, cutting and collaging their own work to test out the possibilities of pacing, structure, sequencing, and scale of text and image. We will then take one model and develop it further so that it can be used as a final artist book or a mock up for production.
Janine-Wong-Materials-List-SP23.pdf
Biography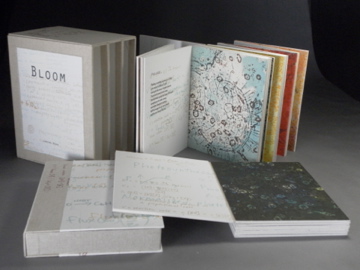 Janine Wong is an artist, architect and graphic designer who taught design and book arts at University of Massachusetts Dartmouth. She makes artist books and prints often in collaboration with scholars and scientists. Her most recent projects include artist books in collaboration with MIT scientists working out of Woods Hole Oceanographic Institute researching plankton blooms and deep ocean currents. She exhibits her work nationally and is included in several public institutions including Boston Museum of Fine Arts, Yale University Art Gallery, and Harnett Museum of Art at the University of Richmond.