Summer Workshop Program 2023
Please note:
Orientation for Weeks 3-11 is on Sunday; Workshops are Monday through Friday. See an example of a week at FAWC
here
.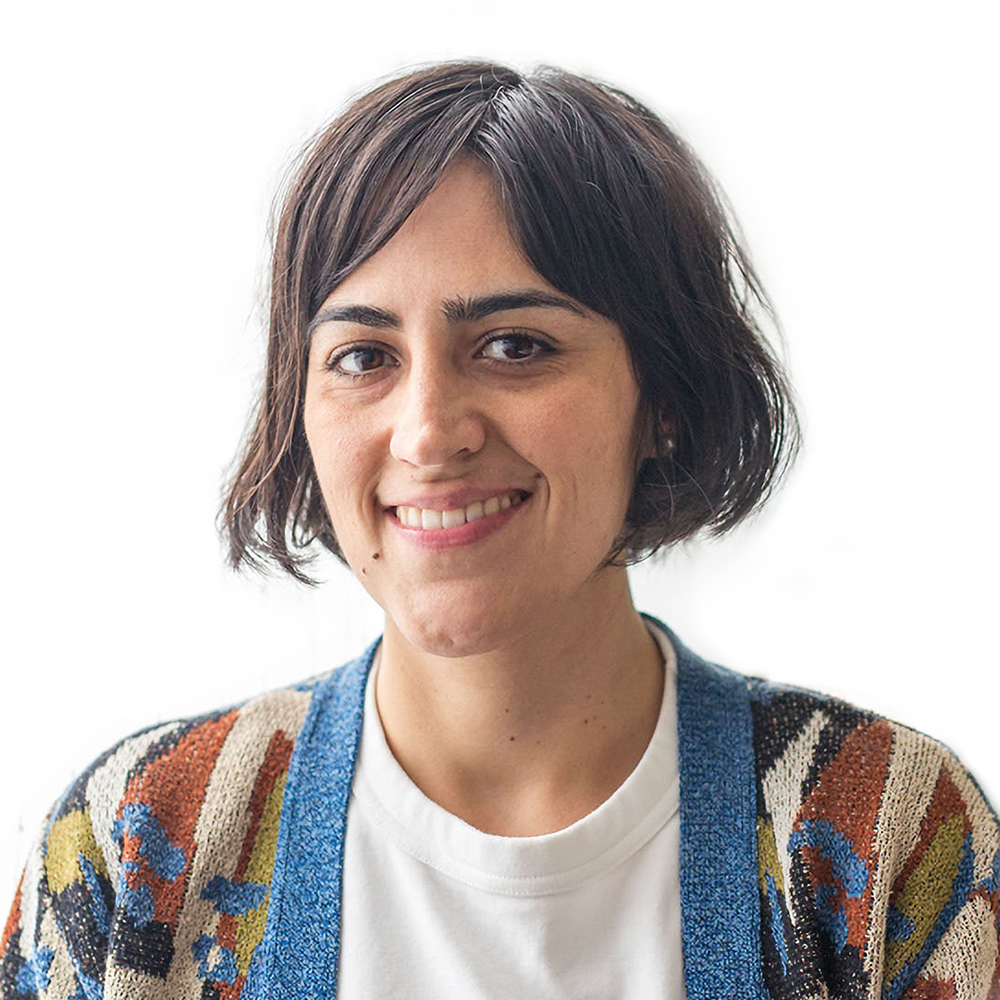 Cecilia Ruiz
Block Printing for Picture Books
July 23 to July 29, 2023
Tuition: $800.00
Materials Fee: $75.00
Workshop: 9am - 12pm
Discipline: Printmaking
OPEN TO ALL
On-site Housing Available
Register for this Workshop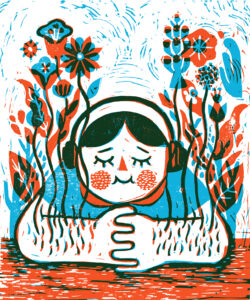 In this workshop, we will explore how to create images with the block-printing technique, using a softer version of linoleum that is easier to carve for artists of all levels. We will look at spot-color printing techniques from old and contemporary picture books to gain a better understanding of working graphically in a limited color palette. After familiarizing ourselves with the materials and technique through various exercises, we will unleash our creativity using prompts to create a two-color illustration featuring a unique character, doing something, in a place. The goal of this workshop is to create a compelling visual narrative that appeals to the children's book industry while experimenting with the unique constraints of block printing.
Cecilia-Ruiz-Materials-List-SP23-1.pdf
Biography
Cecilia Ruiz is the author and illustrator of The Book of Memory Gaps, The Book of Extraordinary Deaths, and A Gift from Abuela—a Junior Library Guild Gold Standard Selection. Her geometric, stamp-like style lends itself to simple, happy expressions, but her most compelling works are the ones in which melancholy hides within the bold colors and shapes. Her next picture book, Mr. Fiorello's Head, comes out in the summer of 2023. Cecilia was born and raised in Mexico City and now lives in New York City, where she teaches illustration and graphic design at Queens College, Parsons and the School of Visual Arts.