Summer Workshop Program 2023
Please note:
Orientation for Weeks 3-11 is on Sunday; Workshops are Monday through Friday. See an example of a week at FAWC
here
.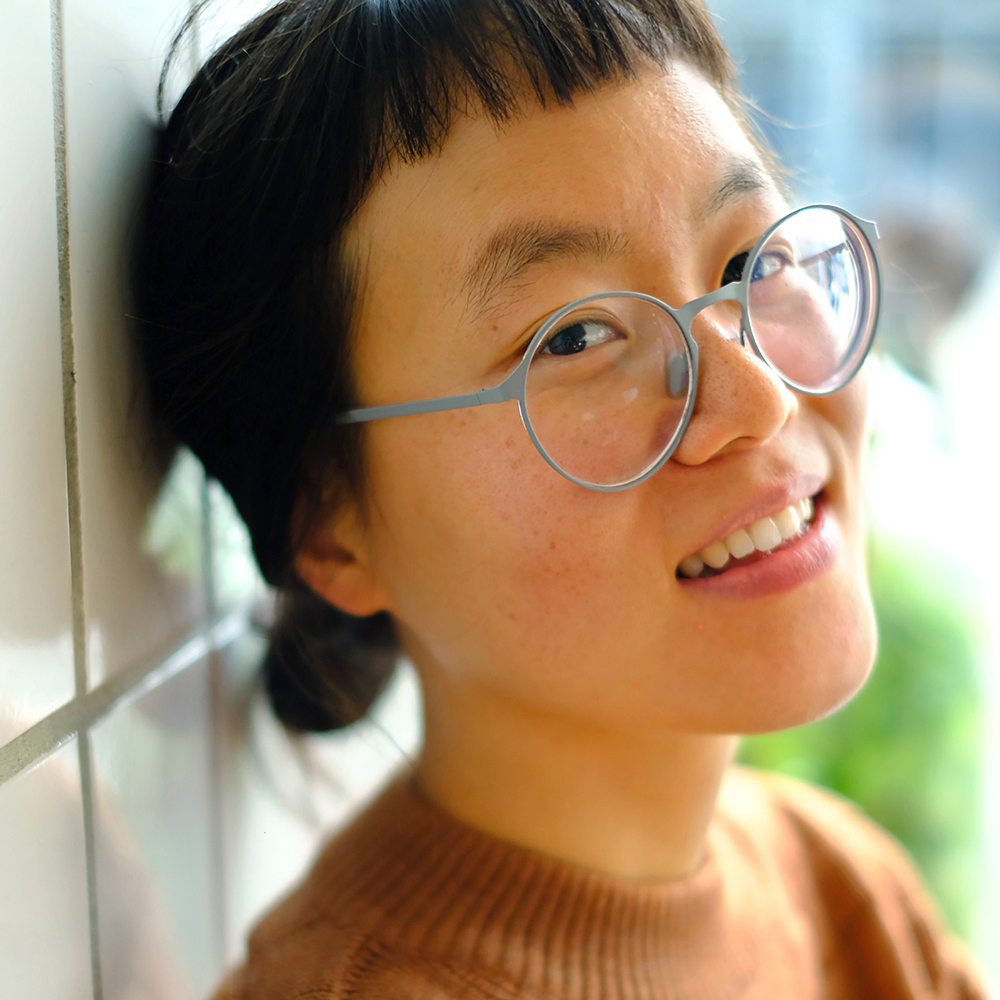 JooHee Yoon
Block Printing from History – CANCELLED
July 23 to July 29, 2023
Tuition: $800.00
Materials Fee: $75.00
Workshop: 9am - 12pm
Discipline: Printmaking
OPEN TO ALL
On-site Housing Available
This Workshop Is Full

This class has been cancelled. Please reach out to ssiegel@fawc.org with any questions.
In this workshop, we will explore how to create images using the block printing technique, working with a softer version of linoleum that is easy to carve for artists of all levels. Looking to the past for inspiration, we will observe spot printing techniques from classic picture books of the 1950s, along with contemporary examples, to gain a better understanding of working graphically in a limited color palette. After familiarizing ourselves with the materials through collaborative exercises, we will dive in to create a larger two color print using a selection of animal-themed poetry as inspiration. The goal of this workshop is to visually interpret the written word while experimenting with the unique constraints of block printing.
JooHee-Yoon-Materials-List-SP23.pdf
Biography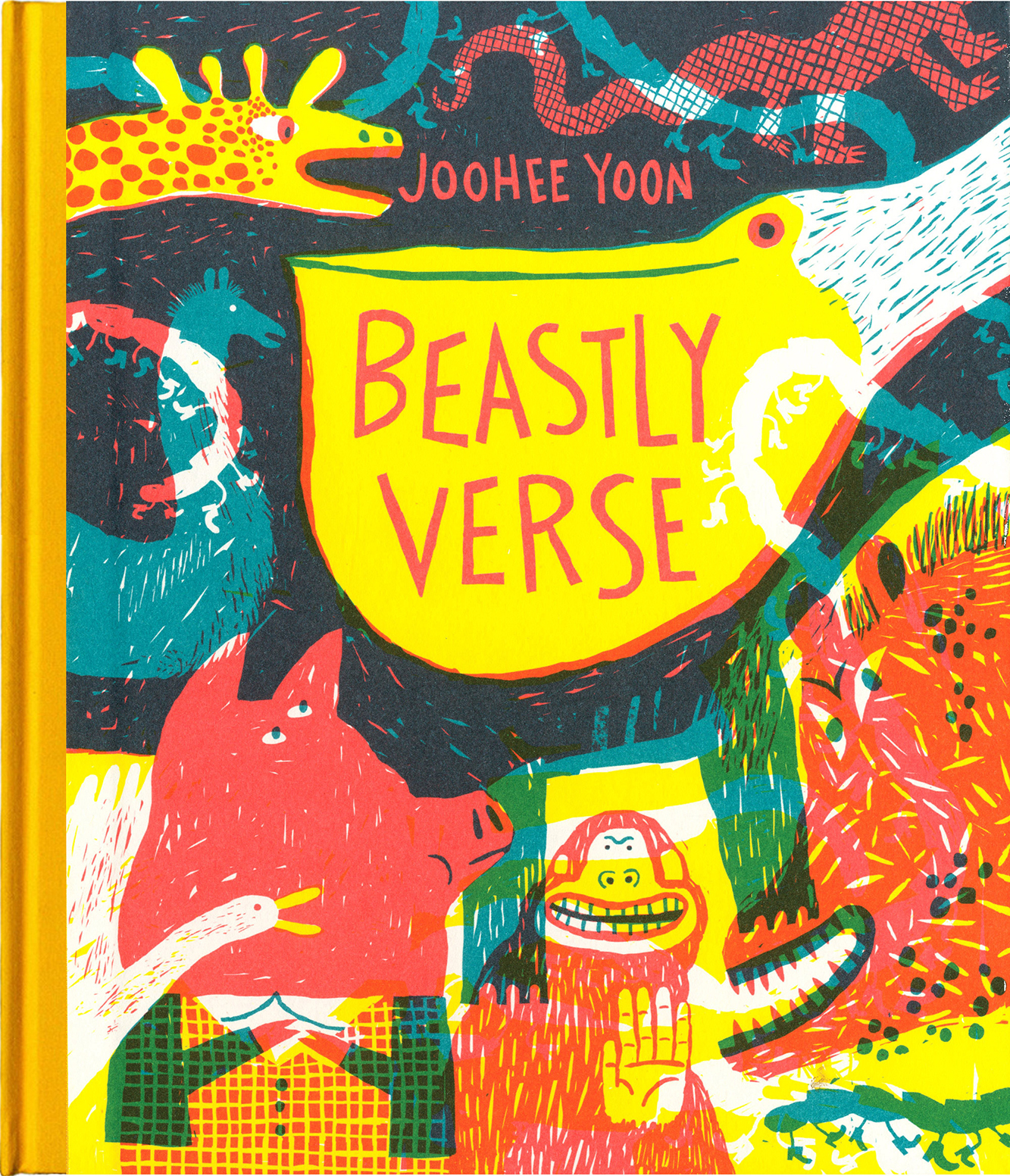 JooHee Yoon is an artist and educator whose practice spans illustration, design, and printmaking. Much of her work is influenced by her time experimenting with traditional printmaking techniques. Her drawings can often be seen in publications such as The New York Times, and she has exhibited widely both in the US and abroad. In 2015 her first picture book, a contemporary take on the James Thurber classic The Tiger Who Would Be King, was named one of The New York Times 10 Best Illustrated Children's Books. Currently she teaches in the illustration department at RISD along with working on publishing projects.