Summer Workshop Program 2023
Please note:
Orientation for Weeks 3-11 is on Sunday; Workshops are Monday through Friday. See an example of a week at FAWC
here
.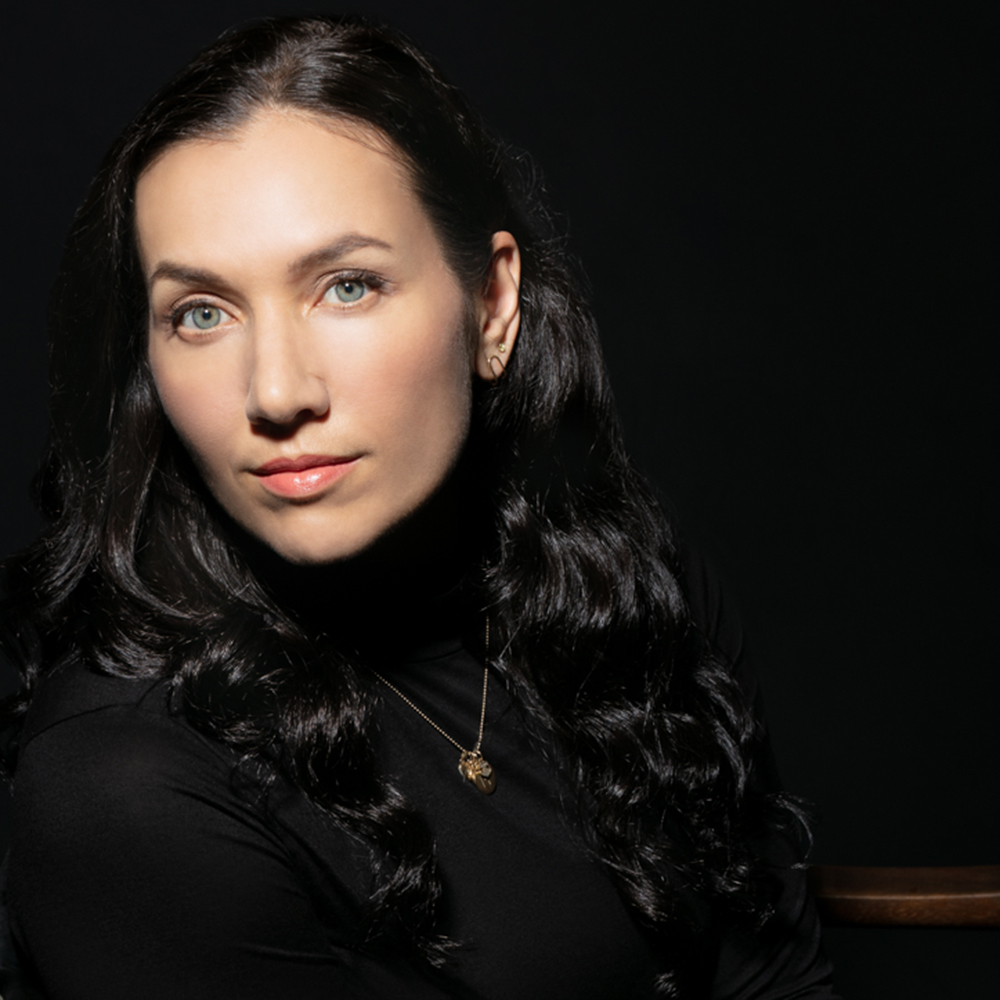 Melissa Febos
Breaking Form: Alchemies in Creative Nonfiction Structure
June 30 to July 5, 2019
Tuition: $650
Workshop: 9am-12pm
Discipline: Nonfiction/Memoir
OPEN TO ALL
On-site Housing NOT Available - Off-site Housing Options
This workshop is part of our Memoir & Creative Nonfiction Week.
Conventional essay forms offer us familiar containers in which to pour our content. And essays are traditionally driven by content. It is a formula that works. The problem with formula, and the familiar, is that it lulls the imagination and protects the psyche. But what happens when we lead with structure? What happens to our content when it meets an unfamiliar container? Sometimes, by disrupting the familiar forms that narrative takes, we can find a truer story. In this class, we will examine lyric essays by contemporary masters and generate work using unconventional forms from diverse sources such as playlists, bestiaries, etymologies, instruction manuals, and letters. Though there will be opportunities to share drafts and receive feedback, this is a generative workshop.
Biography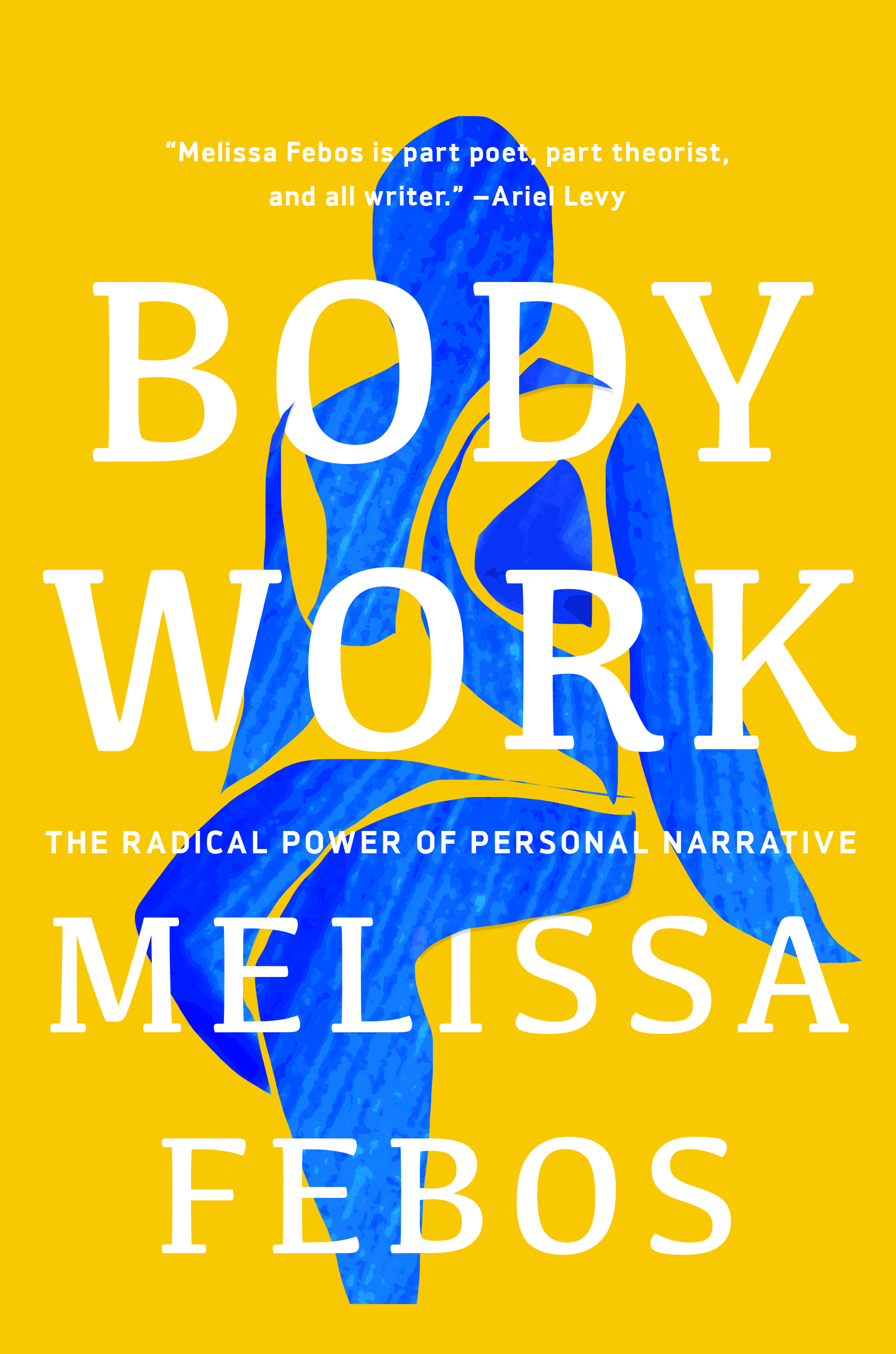 Melissa Febos is the bestselling author of four books, most recently, Girlhood, winner of the National Book Critics Circle Award in criticism, and Body Work: The Radical Power of Personal Narrative. She is the recipient of awards and fellowships from the Guggenheim Foundation, the National Endowment for the Arts, MacDowell, Lambda Literary, The Black Mountain Institute, The Barbara Deming Foundation, The British Library, the Bogliasco Foundation, and others. She is an associate professor at the University of Iowa.