Summer Workshop Program 2023
Please note:
Orientation for Weeks 3-11 is on Sunday; Workshops are Monday through Friday. See an example of a week at FAWC
here
.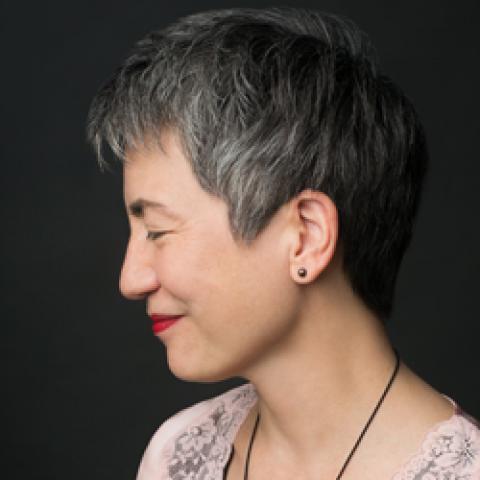 Kimiko Hahn
Capturing the Hybrid Text (Poetry And Otherwise)
July 24 to July 22, 2022
Tuition: $800.00
Workshop: 9 AM - 12 PM
Discipline: Poetry
OPEN TO ALL
On-site Housing Available
The mythological Chimera is created from parts of different beasts. Does that hybridity sound like your work or an area you'd like to explore? In this generative workshop, we'll mix things up to create a unified experience. We'll begin with example texts that turn into writing prompts. By week's end, everyone will lay pages on the floor to get a view of progression and cohesion. Open to all. Facility in one genre is recommended.
Biography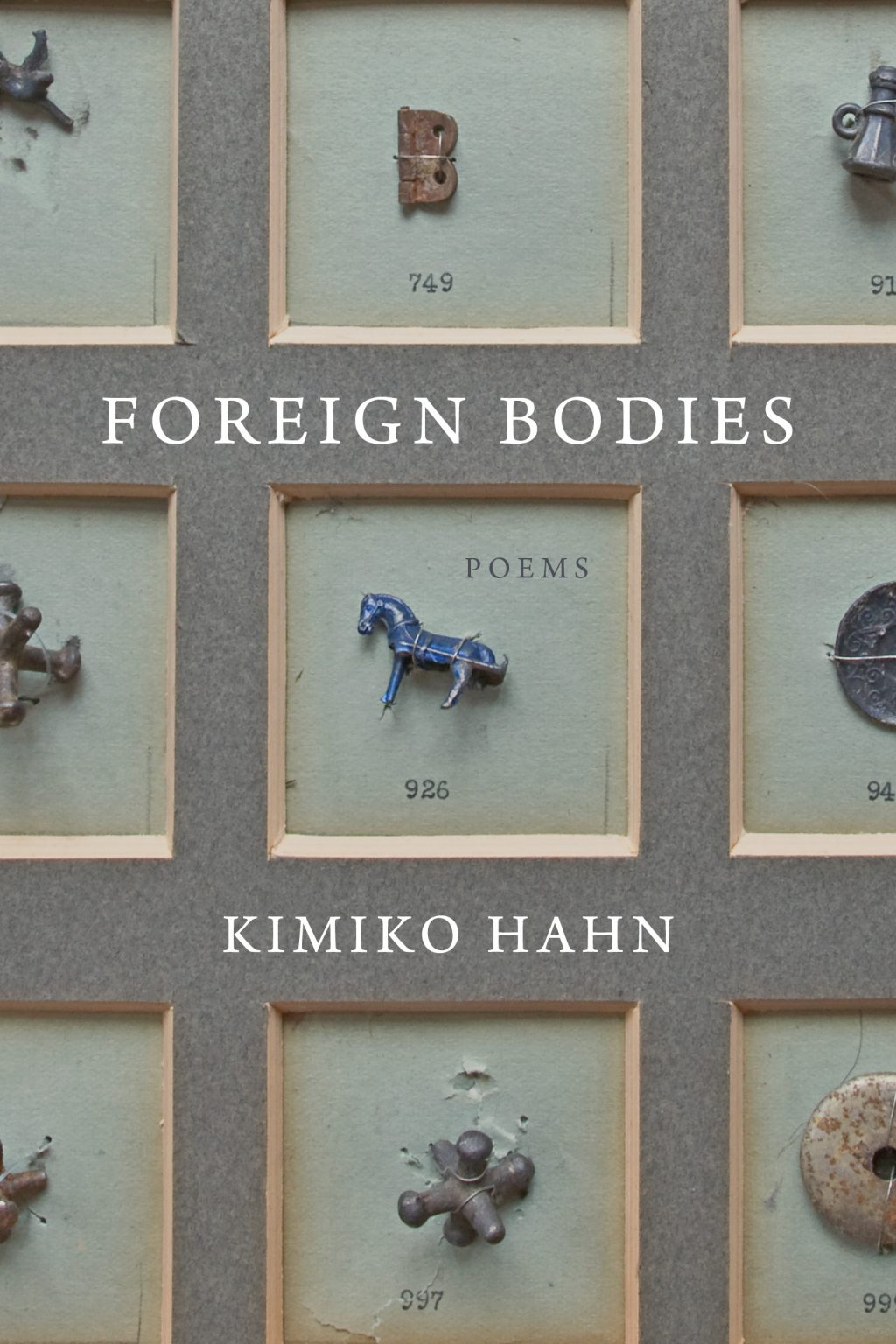 Kimiko Hahn casts a wide net for subject matter. In her new collection Foreign Bodies, she revisits the personal as political while exploring the immigrant body, the endangered animal's body, objects removed from children's bodies, hoarded things, and on. Previous books Toxic Flora and Brain Fever were prompted by fields of science. The Narrow Road to the Interior takes title and forms from Basho's famous journals. Honors include a Guggenheim Fellowship, PEN/Voelcker Award, and Shelley Memorial Prize. Hahn is a distinguished professor in the MFA Program in Creative Writing & Literary Translation at Queens College, The City University of New York.