Summer Workshop Program 2023
Please note:
The tuition for all Summer Program Workshops is the following:
$900-Sustaining Rate, $700-Regular Rate, $500-Student/Teacher Rate
Upon checkout you will be asked to select the option that fits your situation.
For more information on our new tuition rates, please click
here
.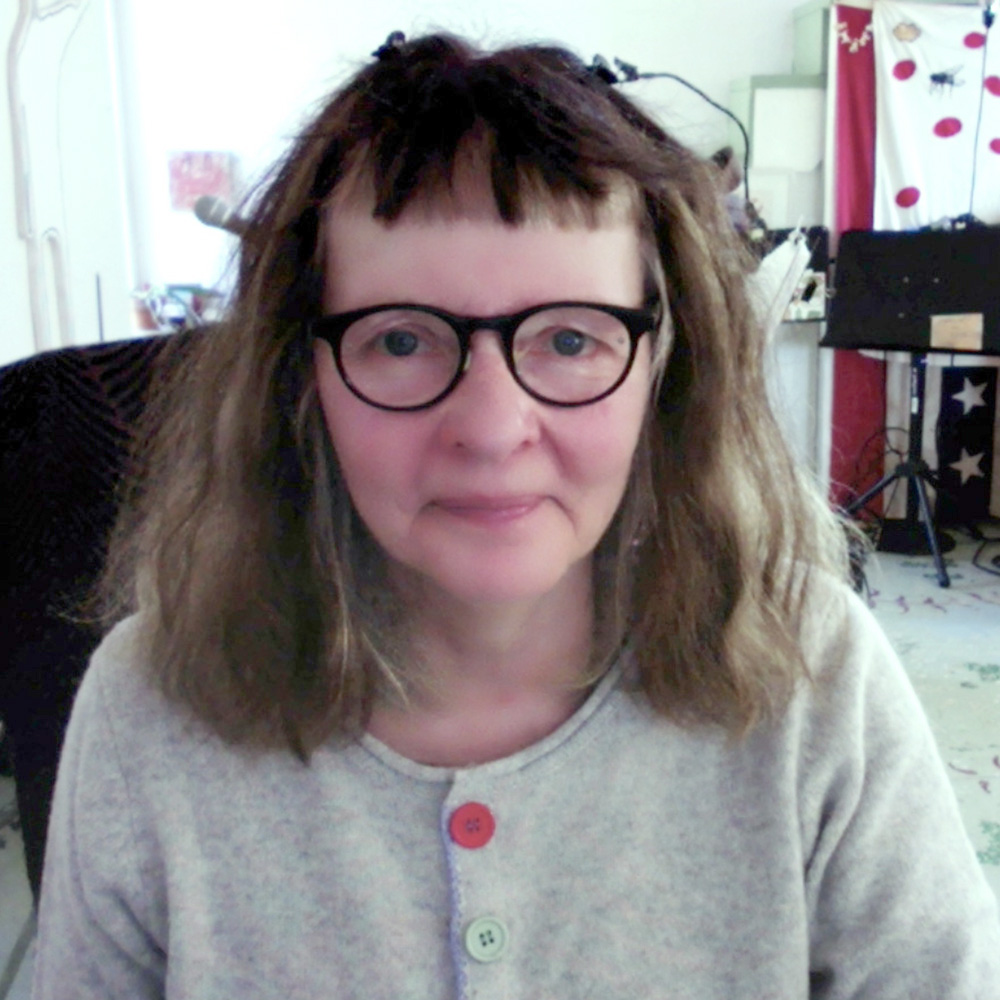 Vicky Tomayko
Collaborative Printing & Alternative Process Photography
June 16 to June 21, 2019
Tuition: $650
Materials Fee: $75
Workshop: 9am-12pm
Discipline: Printmaking
OPEN TO ALL
On-site Housing NOT Available - Off-site Housing Options
Working with someone else can lead to innovation and surprise. Experiment with a variety of printmaking methods to make one of a kind works. In this workshop you can explore collaborating while learning the basics of layering monotype, making simple digital transparencies, cyanotype/toning, silkscreen, and stencil. Create small and/or large images, working either alone or with others. This is an ideal class to take with a friend, find a friend in the class, or to do alone. Expand your vision, delve into new combinations, have fun and be surprised. The class is suitable for all levels of printing experience for anyone wanting to explore new ways of working and combining techniques. Each with a solo practice, Yvette Drury Dubinsky and Vicky Tomayko have been collaborating on and off for several years. They have a new body of joint work, scheduled to show at A.I.R. gallery in New York in March.
Ten sheets of white BFK Rives (22×30 inches) will be provided as part of the materials fee. Additional sheets may be purchased from the Work Center at $5 per sheet.
Biography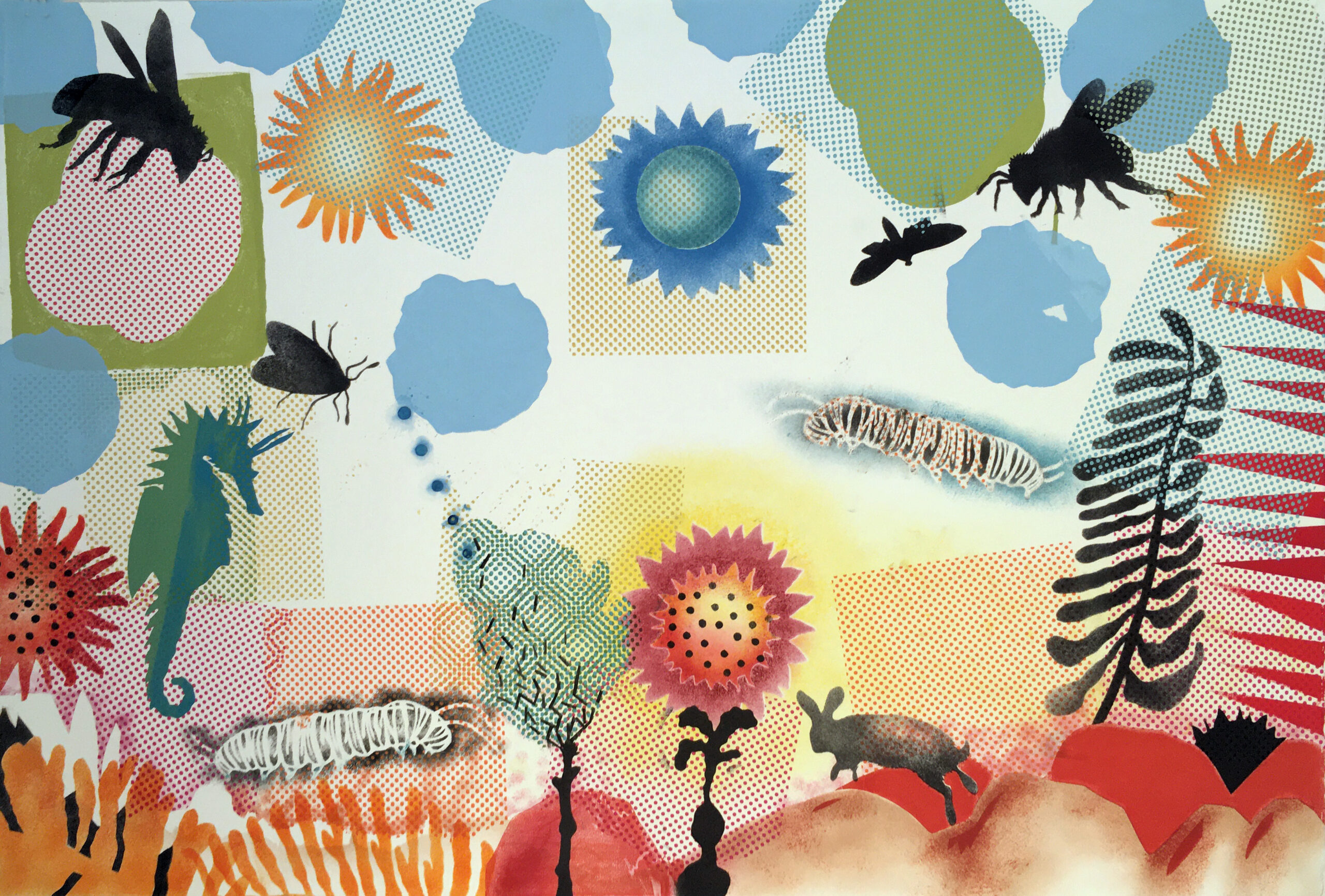 Vicky Tomayko is an artist and printmaker who lives in Truro, MA. She manages the print shop for the Fine Arts Work Center during the seven-month Fellowship Program, doing workshops, facilitating projects, and working to maintain and improve the printmaking experience. Tomayko also teaches silkscreen at Cape Cod Community College. Her work can be seen at Schoolhouse Gallery in Provincetown and A.I.R. Gallery in Brooklyn, NY.