Summer Workshop Program 2023
Please note:
Orientation for Weeks 3-11 is on Sunday; Workshops are Monday through Friday. See an example of a week at FAWC
here
.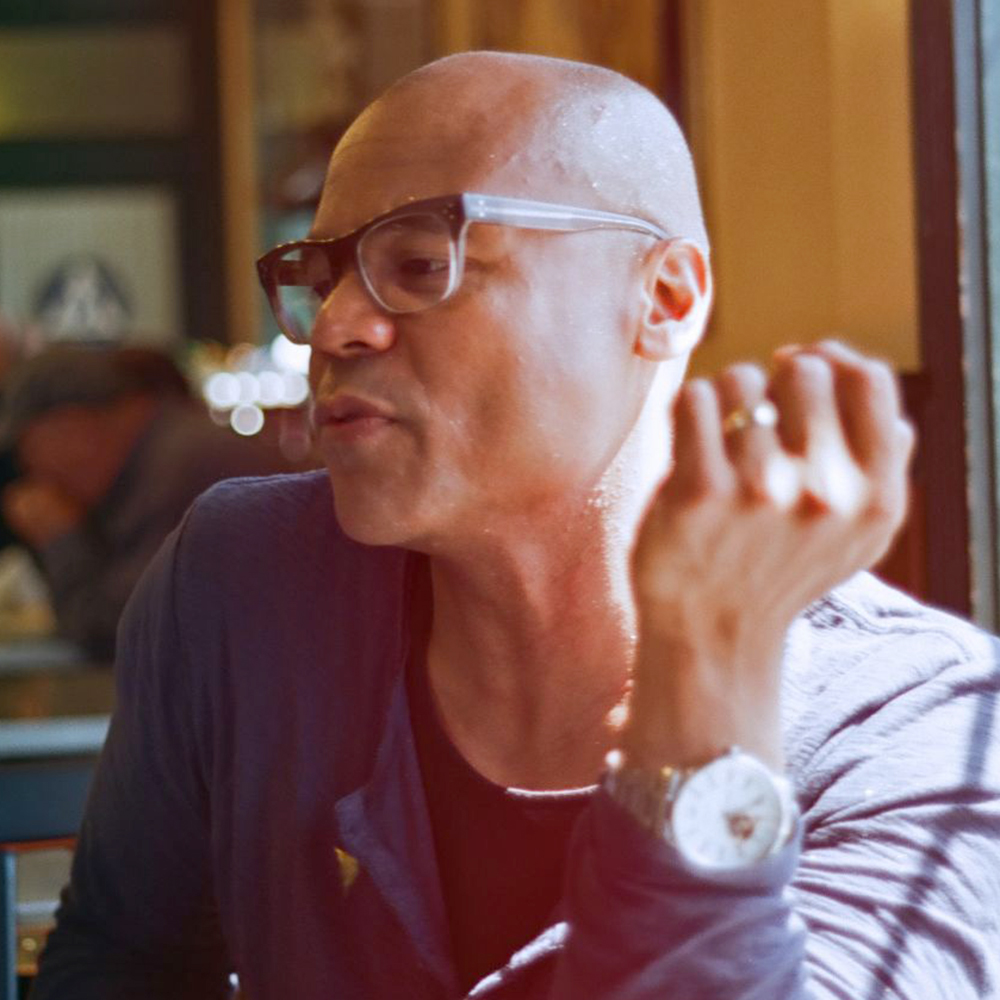 Ronaldo Wilson
Composing Across Fields: Writing, Art, and Performance
August 6 to August 12, 2023
Tuition: $800.00
Workshop: 9am - 12pm
Discipline: Multi-Genre
OPEN TO ALL
On-site Housing NOT Available - Off-site Housing Options
Register for this Workshop
Across writing, visual, and sound art, students will engage with the work of interdisciplinary writers and artists: Krista Franklin, Cecilia Vicuña, Addie Tsai, and Guillermo Goméz Peña, among others, by way of close study and interdisciplinary prompts (exploring images and objects; taking walks, notes, recordings, and making video) as methods to create their own interdisciplinary compositions of writing, art, and performance. Students will create two to three hybrid works, and/or performances inspired by their encounters.
Ronaldo-Wilson-Materials-List-SP23.pdf
Biography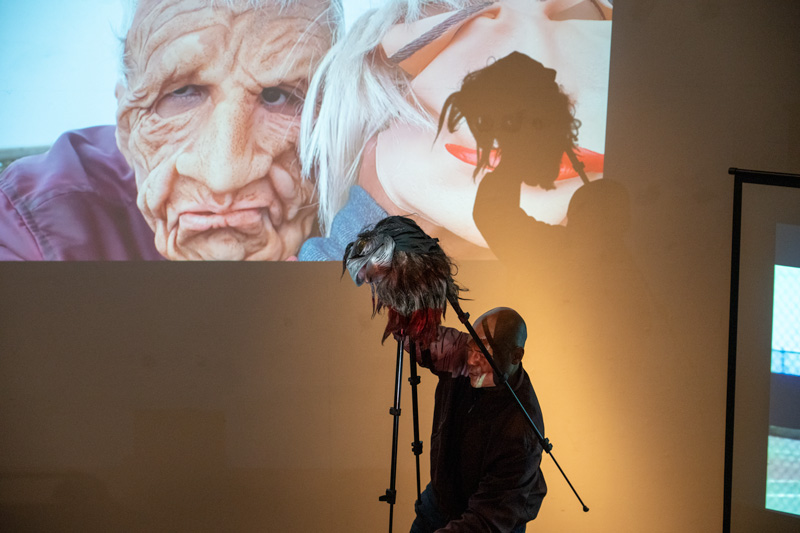 Ronaldo V. Wilson is the author of Narrative of the Life of the Brown Boy and the White Man, winner of the Cave Canem Prize; Poems of the Black Object, winner of the Thom Gunn Award for Gay Poetry and the Asian American Literary Award in Poetry; Farther Traveler: Poetry, Prose, Other, finalist for a Thom Gunn Award for Gay Poetry; Lucy 72; Carmelina: Figures; and Virgil Kills: Stories. Wilson is Professor of Creative Writing and Literature at U.C. Santa Cruz; principal faculty of CRES (Critical Race and Ethnic Studies); and affiliate faculty of DANM (Digital Arts and New Media).