Summer Workshop Program 2023
Please note:
Orientation for Weeks 3-11 is on Sunday; Workshops are Monday through Friday. See an example of a week at FAWC
here
.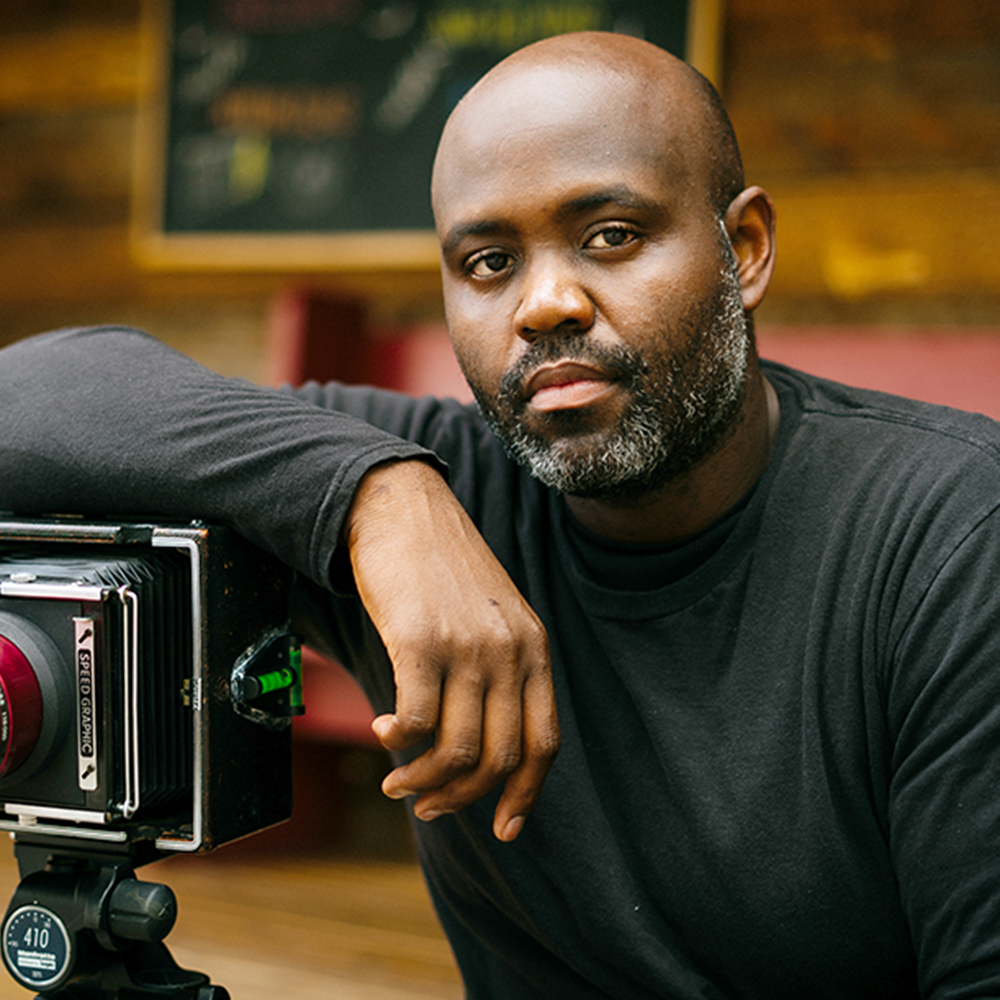 Rashod Taylor
Connecting with People Through Portraiture
August 6 to August 12, 2023
Tuition: $800.00
Materials Fee: $25.00
Workshop: 9am - 12pm
Discipline: Photography
INTERMEDIATE/ADVANCED
On-site Housing NOT Available - Off-site Housing Options
Register for this Workshop
"A portrait is not made in the camera but on either side of it."
— Edward Steichen
Portraits, at their core, are about connection and being able to capture that dialog with your camera. In this workshop we will explore how to gain trust with your subjects, communicate your vision for the portrait, address fears when approaching strangers, and how to create a space for intimacy and relationship in your portrait process. We will also examine composition, lighting, and directing while discussing successful photographers to help further our work. Students should bring a sample of their work for discussion and for personalized feedback to help improve and further their art practice. We will be photographing throughout the week and end with a final critique on the last day of class. We will have class assignments and be out in the field photographing both strangers and each other. Students will need to work digitally as you will be image processing, editing, and printing throughout the workshop.
Rashod-Taylor-Materials-List-SP23.pdf
Biography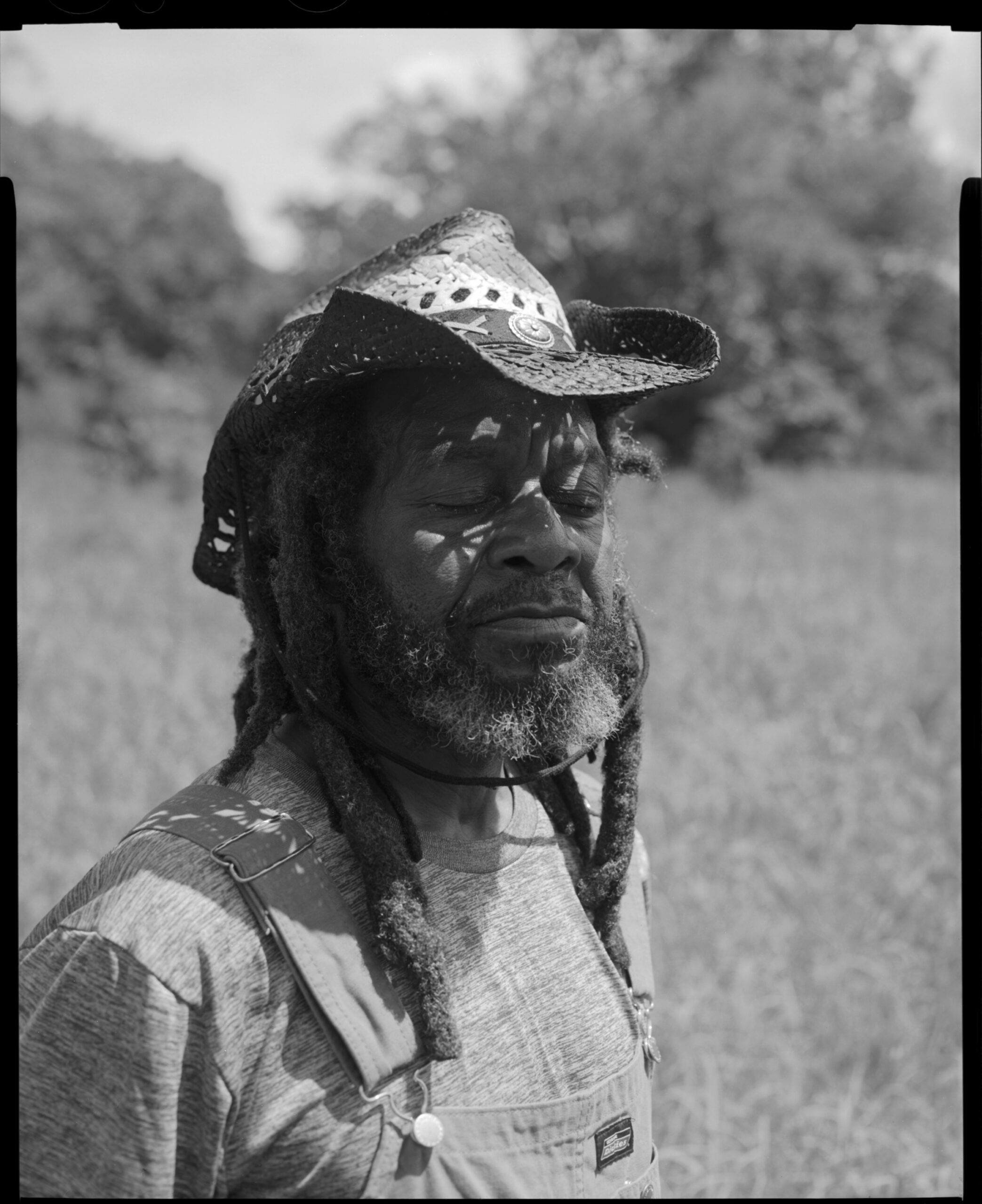 Rashod Taylor (b.1985) is an emerging contemporary photographer whose work is a window into the Black American experience. Taylor attended Murray State University and earned a Bachelor's degree in Art with a specialization in Fine Art Photography. He has since exhibited and been published nationally and internationally. Most recently his Little Black Boy series was acquired by the Museum of Fine Arts Houston and received the 2021 Arnold Newman Prize For New Directions in Photographic Portraiture. His work has been featured in The Atlantic, The New Yorker, The Guardian and CNN among others. Rashod lives in Springfield, MO.