Summer Workshop Program 2023
Please note:
Orientation for Weeks 3-11 is on Sunday; Workshops are Monday through Friday. See an example of a week at FAWC
here
.
Nydia Blas
Constructing the Photographic Image
July 2 to July 8, 2023
Tuition: $800.00
Materials Fee: $25.00
Workshop: 1pm - 4pm
Discipline: Photography
INTERMEDIATE/ADVANCED
On-site Housing NOT Available - Off-site Housing Options
Register for this Workshop
This workshop will explore the ways that photography works as a metaphoric platform. We will consider how to construct images, as opposed to finding them in the world. Working in the style of photographic tableau vivant, students will make photographs inspired by fiction/poetry/lyrics/dreams and ideas/concepts. Additionally, we will investigate how subject, prop, gestures/action, backdrop, and costume/clothing work together to convey specific information. Each image will be carefully considered and staged before lens. This workshop will be playful, thoughtful, reflective, and fun.
Nydia-Blas-Materials-List-SP23.pdf
Biography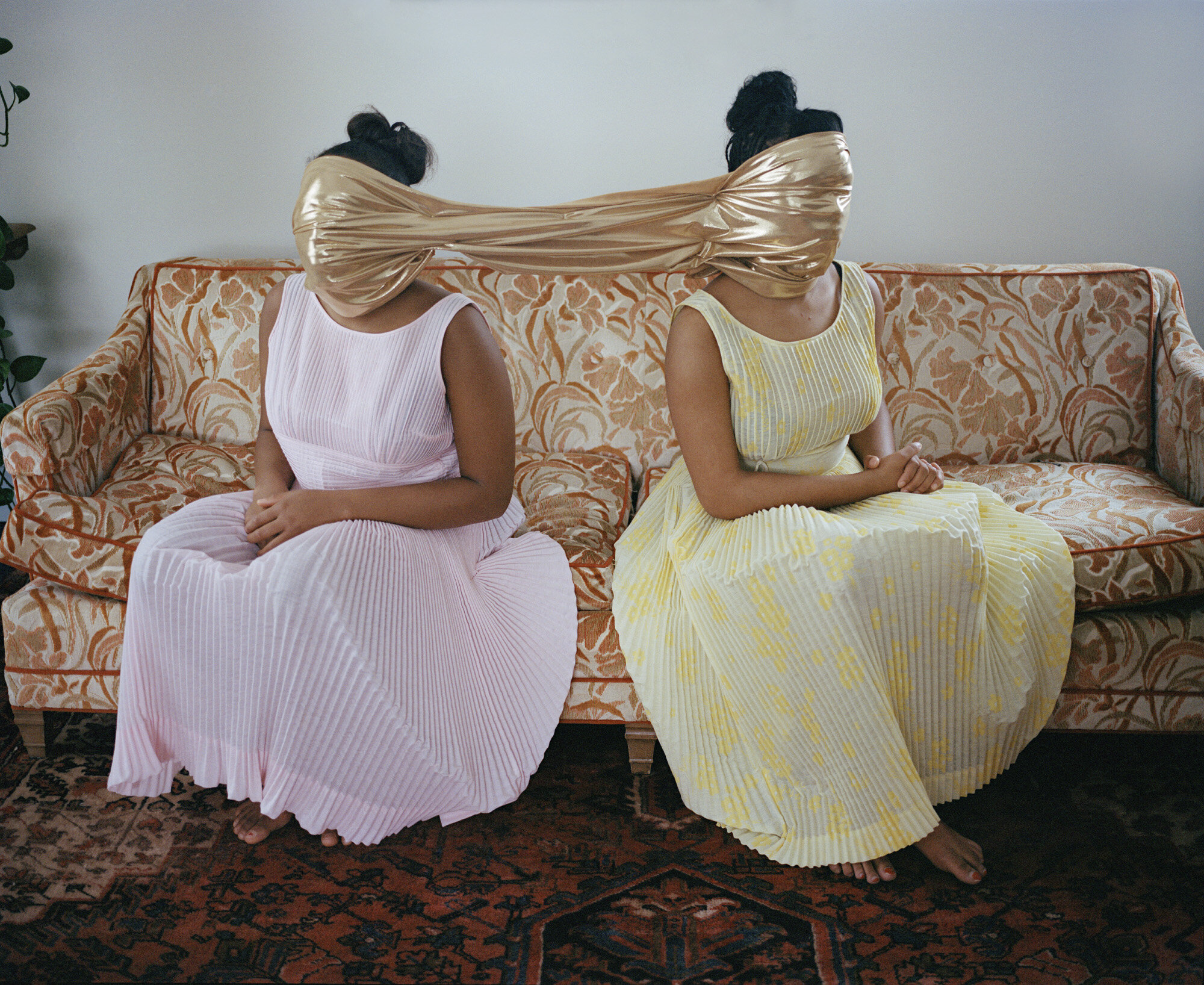 Nydia Blas is a visual artist who grew up in Ithaca and currently resides in Atlanta. She holds a BS from Ithaca College, and received her MFA from Syracuse University in the College of Visual and Performing Arts. She is an Assistant Professor in the Department of Art and Visual Culture at Spelman College. She has taught courses for the High Museum of Art, Anderson Ranch, Image Text MFA program at Ithaca College, and Syracuse University in the Department of Transmedia. She has completed artist residencies at Constance Saltonstall Foundation for the Arts and The Center for Photography at Woodstock. Her work has been commissioned by The New York Times, New York Magazine, The New Yorker, Airbnb, Harper's Bazaar, and more.