Summer Workshop Program 2023
Please note:
Orientation for Weeks 3-11 is on Sunday; Workshops are Monday through Friday. See an example of a week at FAWC
here
.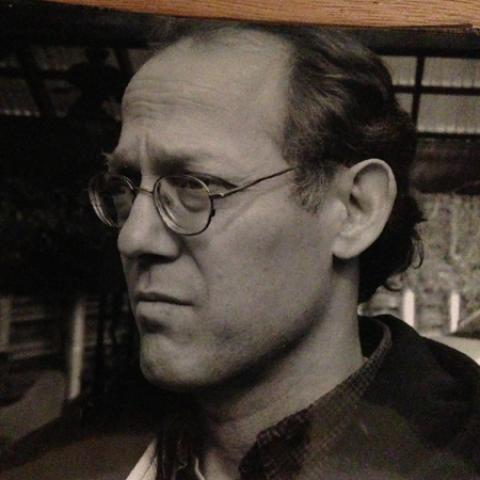 Alan Shapiro
Conveying an Unconventional Sensibility in Poetry
June 17 to June 22, 2018
Tuition: $725
Workshop: 9am-1pm
Discipline: Poetry
OPEN TO ALL
On-site Housing NOT Available - Off-site Housing Options
Poetry like all arts depends on conventions or norms of expectation in order to express an individual perspective. Yet conventions, or norms of expectation, literary or social, are by definition inherently impersonal and general; they are also inescapable on and off the page. The question is how do we convey an unconventional sensibility, emotion or point of view by means of conventions, without which no communication would be possible. In this workshop we will spend one day reading a variety of poems that embody how impersonal forms, conventions, and patterns can be used to convey a personal point of view or embody a particular reckoning with life and language. In the remaining four days students will write poems that attempt to utilize some of the strategies for self-express we'll have identified in the poems discussed on the first day of class.
Biography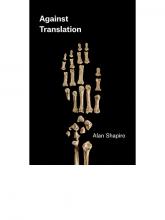 Alan Shapiro has published thirteen books of poetry, most recently Against Translation, Life Pig and Reel to Reel, a finalist for the Pulitzer Prize. His Night of the Republic, was a finalist for both the International Griffith Prize and the National Book Award.