Summer Workshop Program 2023
Please note:
Orientation for Weeks 3-11 is on Sunday; Workshops are Monday through Friday. See an example of a week at FAWC
here
.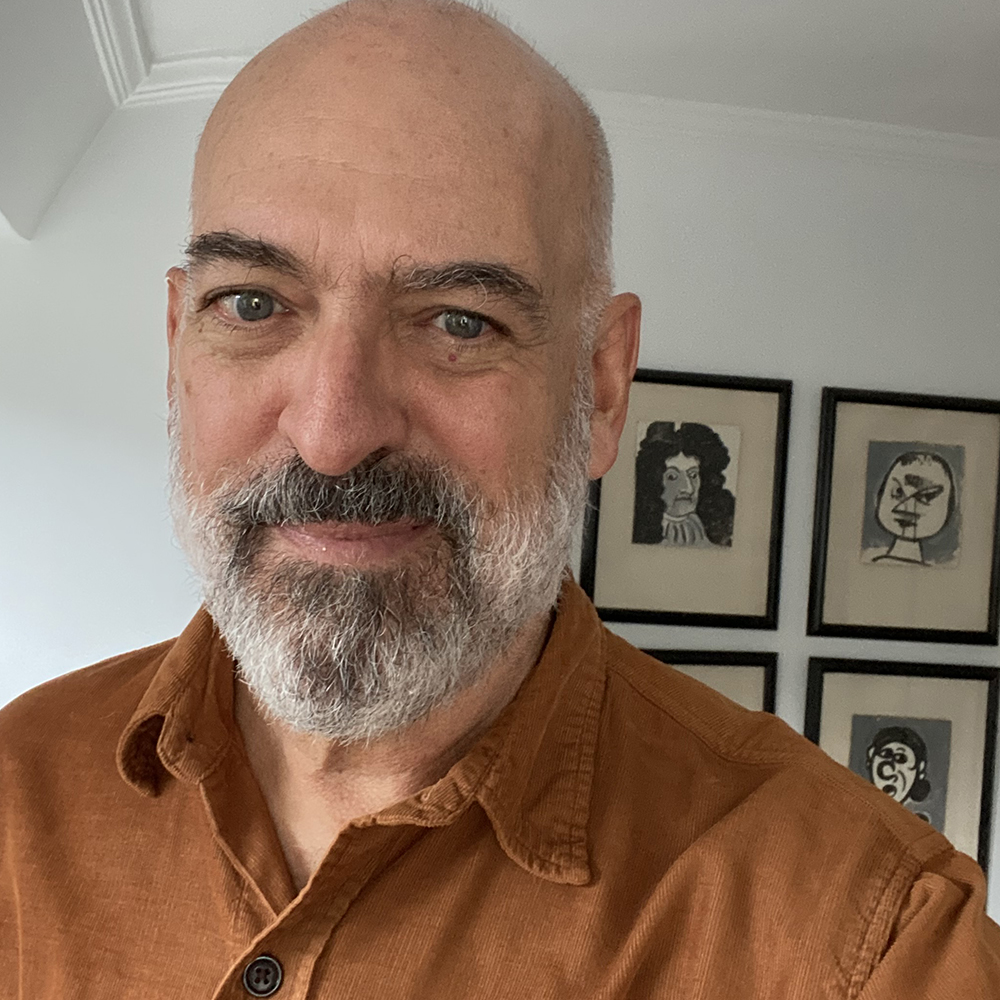 Paul Lisicky
Developing Your Memoir
July 30 to August 4, 2017
Tuition: $600
Workshop: 9am-12pm
Discipline: Nonfiction/Memoir
OPEN TO ALL
On-site Housing NOT Available - Off-site Housing Options
This is a class for those looking to revive a memoir or creative nonfiction project. We'll spend the first three days of the week reading and thinking about the work of other writers (Hilton Als, Heidi Julavits, and Nick Flynn, among others), generating material inspired by those selections. We'll spend the final two days talking about your new work. What does it mean to write memoir in 2017? How does one create a signature voice in volatile times? We'll consider those questions again and again over the course of our week, and make sure delight isn't an enemy to seriousness.
Biography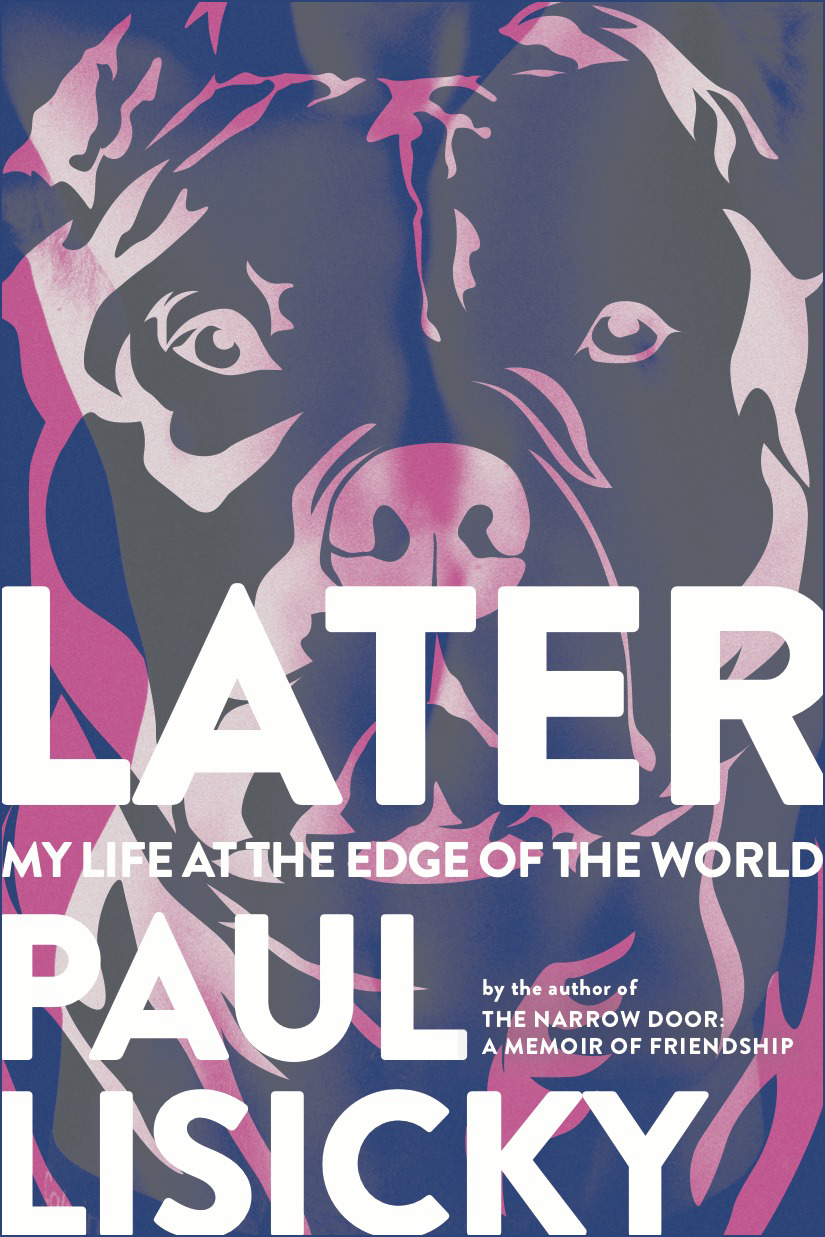 Paul Lisicky's books include Later: My Life at the Edge of the World, The Narrow Door, Unbuilt Projects, and Lawnboy. His work has appeared in The Atlantic, Conjunctions, The Cut, Fence, The New York Times, and elsewhere. His awards include fellowships from the Guggenheim Foundation, the National Endowment for the Arts, and the Fine Arts Work Center. He directs the MFA Program in Creative Writing at Rutgers University-Camden, where he is editor of StoryQuarterly. His seventh book, The Sky in It: A Life with Joni Mitchell, is forthcoming from HarperOne.