2022 Summer Workshops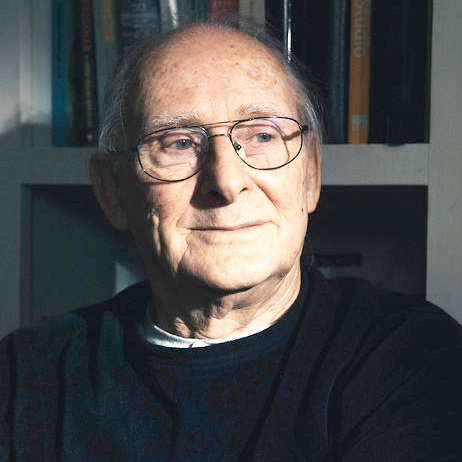 Paul Stopforth
Discovering Drawing
July 10 to July 15, 2022
Tuition: $800.00
Workshop: 9 AM - 12 PM
Discipline: Drawing
OPEN TO ALL
On-site Housing Available
Register for this Workshop
Drawing is an essential component in the lives of working artists. Regardless of experience or levels of skill, drawing connects all of us to a sense of being present and engaged directly with the act of creation. Drawing reveals rich avenues of thinking and feeling from an infinite variety of sources. This course will involve an intensive process of discovering directions and concepts through very focused, imaginative drawings that make use of objects found in and around Provincetown. These found source materials will be transformed in the studio through a process of explorative drawing from the ordinary into the extraordinary.
Stopforth-Materials-List-2022.pdf
Biography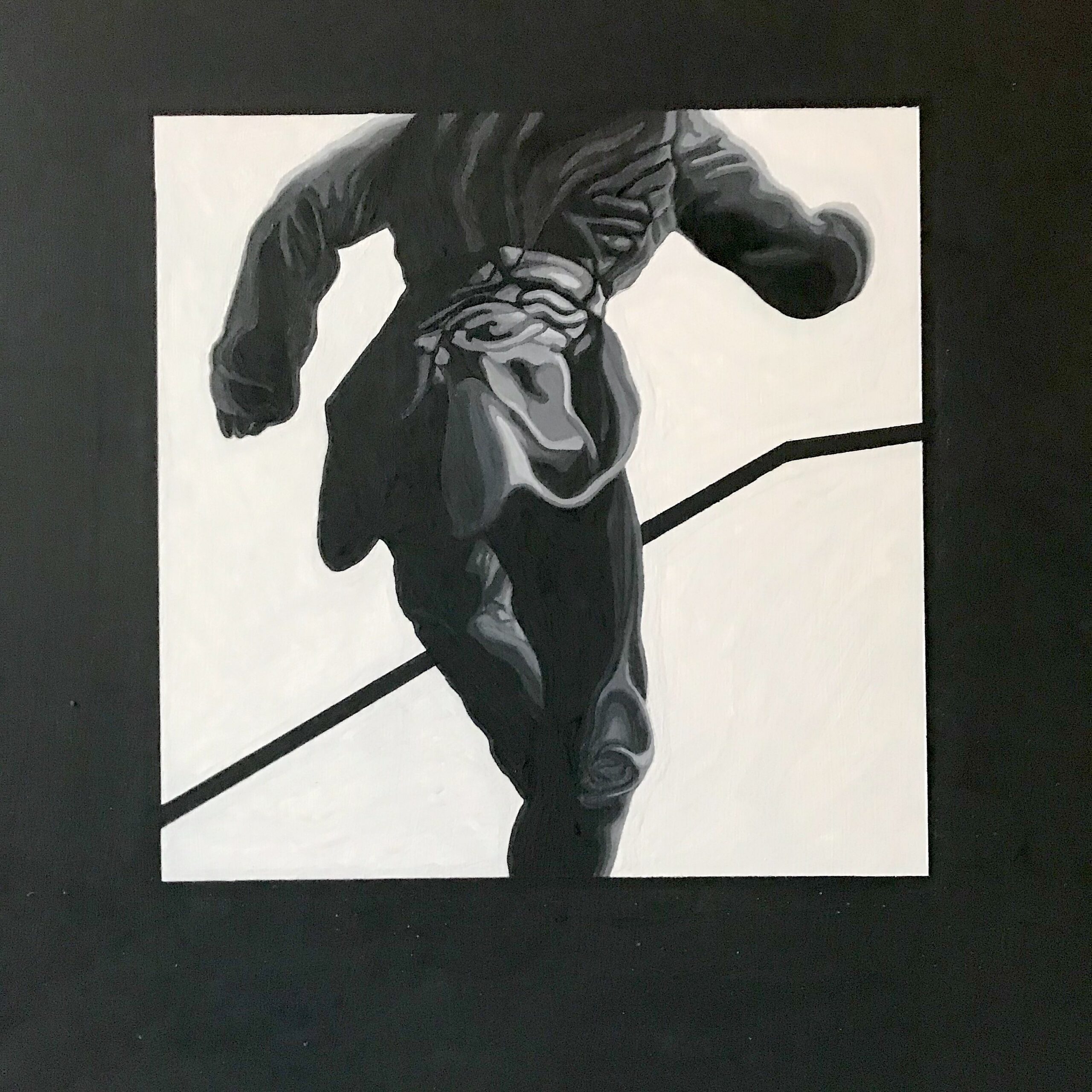 Early in his career Paul Stopforth created courageous work that reflected the repressive society in which he lived. His refusal to turn away from injustice earned him enormous respect from peers and art critics. Invited to be Artist in Residence at Tufts University, Stopforth left South Africa for the United States in the late 1980s. He taught drawing at both Harvard University and the School of the Museum of Fine Arts in Boston. He has exhibited in galleries and museums in South Africa, the United States, and Europe. In 2004 he delivered the Ruth First Memorial Lecture at Brandeis University. He is represented by The Schoolhouse Gallery in Provincetown.