Summer Workshop Program 2023
Please note:
Orientation for Weeks 3-11 is on Sunday; Workshops are Monday through Friday. See an example of a week at FAWC
here
.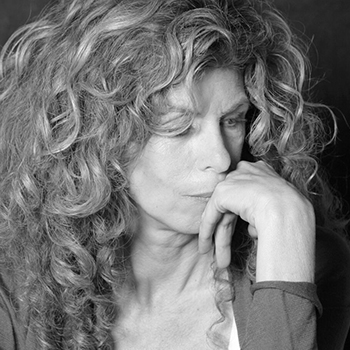 Marie Howe
Doing It Differently: Generative Workshop/Radical Revision – CANCELLED
August 13 to August 19, 2023
Tuition: $800.00
Workshop: 9am - 12pm
Discipline: Poetry
OPEN TO ALL
On-site Housing NOT Available - Off-site Housing Options
This Workshop Is Full

This class has been cancelled. Please reach out to ssiegel@fawc.org with any questions.
Stanley Kunitz once cautioned us against clichés of speech, but he went on to caution us against clichés of thought and feeling as well. What are clichés of thought and feeling? What are ours? How do we undermine and revise thought habits, feeling habits and composition habits, so that writing (and revision) can become a way of discovering the new? Come prepared to get a little lost. Come ready to generate a lot of writing. Come ready to destroy what you might have had in mind. Who knows what might come of it? This workshop is only open to students who have never worked with Marie before.
Biography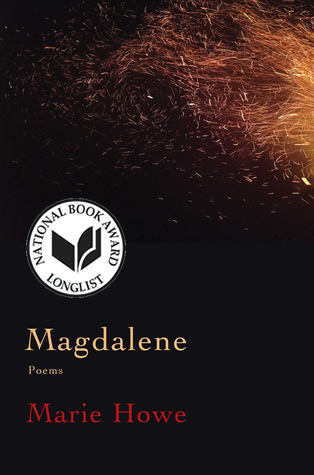 Marie Howe is the author of four volumes of poetry: Magdalene: Poems (W.W. Norton, 2017); The Kingdom of Ordinary Time (W.W. Norton, 2009); What the Living Do (1997); and The Good Thief (1988). She is also the co-editor of a book of essays, In the Company of My Solitude: American Writing from the AIDS Pandemic (1994). Her poems have appeared in The New Yorker, The Atlantic, Poetry, Agni, Ploughshares, Harvard Review, and The Partisan Review, among others.