Summer Workshop Program 2023
Please note:
Orientation for Weeks 3-11 is on Sunday; Workshops are Monday through Friday. See an example of a week at FAWC
here
.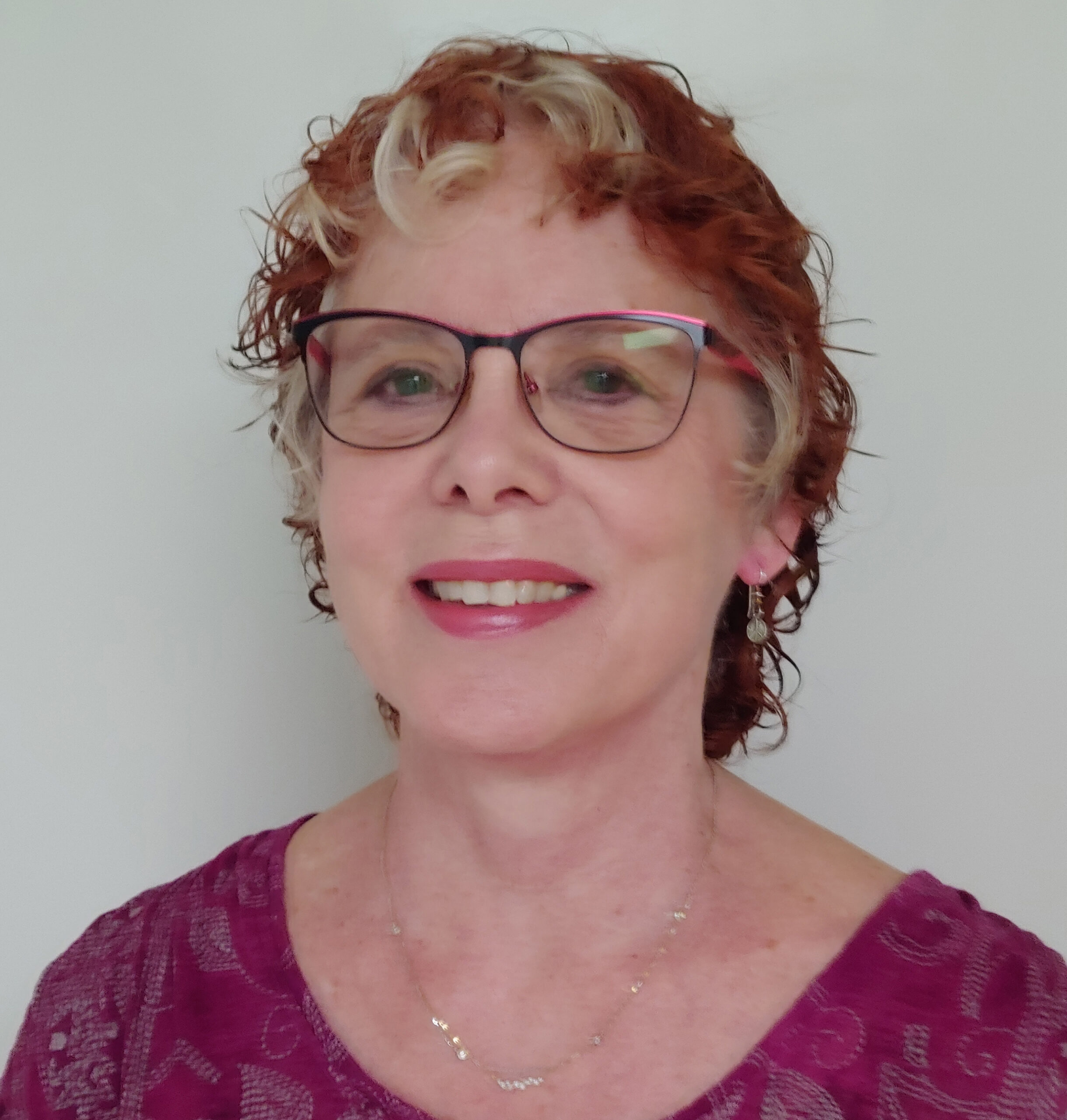 Linda Bond
Drawing the Human Figure: Under & Over
June 23 to June 28, 2019
Tuition: $650
Model Fee: $40
Workshop: 9am-12pm
Discipline: Drawing
OPEN TO ALL
On-site Housing NOT Available - Off-site Housing Options
In this class we will explore the interaction of structure, design, motion and expression in the human form by observing the inner anatomy of the body, its outer appearance and the relationship of clothing and fabrics to the body's form and movement. In addition to improving visual language skills, drawing the human figure from observation helps to nurture states of concentration and focus, giving us a "time out" from a more distracted daily life. Working from the model – nude and dressed – we will balance traditional representational techniques with expressive, personal approaches to drawing the figure using a variety of media.
Biography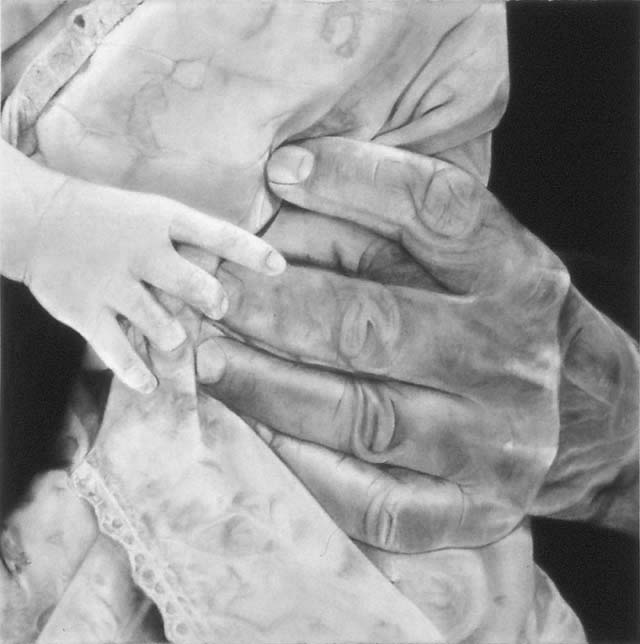 Linda Bond is a former FAWC fellow and is currently a Scholar at Brandeis Women's Studies Research Center. She has exhibited widely in museum and university venues including a recent twenty-year retrospective at Drexel University and a site-specific installation for the Eastern State Penitentiary both in Philadelphia. Bond has received awards from the Pollock-Krasner Foundation, Puffin Foundation, Chenven Foundation, the Artist Resource Trust, the Foundation for Contemporary Art, and the Massachusetts Cultural Council.