Summer Workshop Program 2023
Please note:
Orientation for Weeks 3-11 is on Sunday; Workshops are Monday through Friday. See an example of a week at FAWC
here
.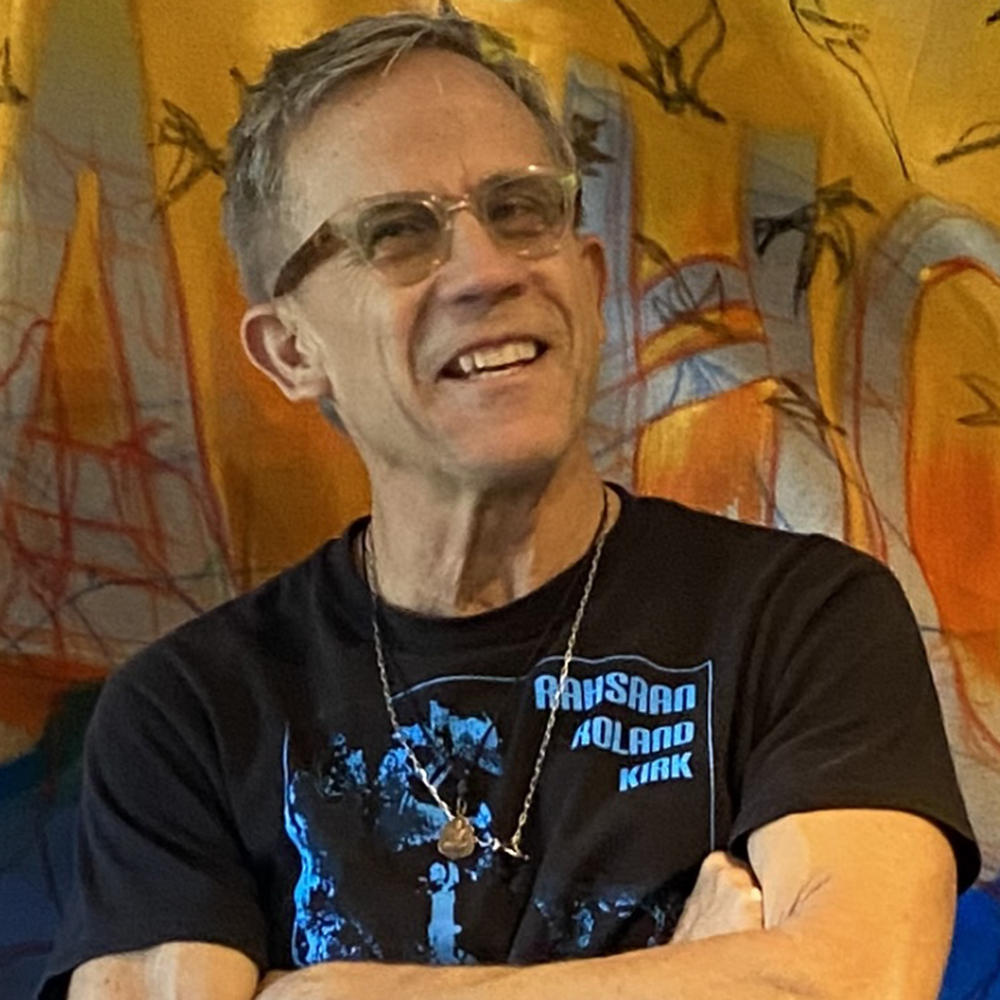 Mark Adams
Drawing the Wild Side of Outer Cape Cod
June 18 to June 23, 2017
Tuition: $650
Workshop: 9am-12pm
Discipline: Drawing
OPEN TO ALL
On-site Housing NOT Available - Off-site Housing Options
A chance to draw and write in nature in Provincetown's back yard: dunes, marshes, beach and woods of the outer Cape. Drawing media and methods suited to beginners and experienced artist/travelers with emphasis on capturing quick impressions, documenting singular moments with a minimal tools: sketchbook, pen, pencil, ink and brush. Each day we meet at a different outdoor location to explore the environmental psychology of place along while examining the underlying geology and ecological processes that have shaped the landscape. Cape Cod habitats are geologically new and unique in the northeast for their rarities and varieties of expansiveness. Each session will start with guided observations of place and time, echoing the scientists' field journal combined with careful observation and personal reflection. These compositions of text and image can become part of a journaling practice.
Biography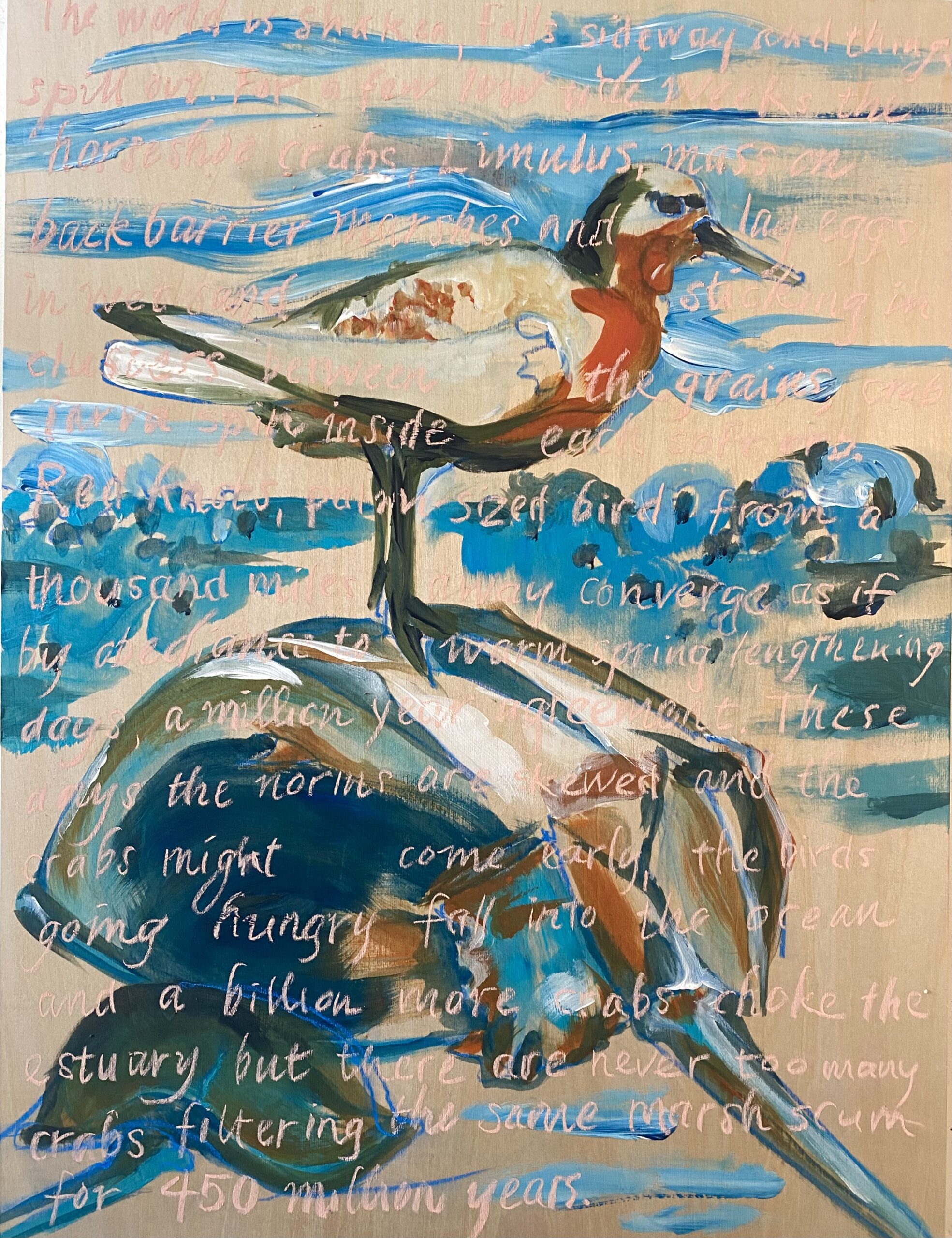 Mark Adams is a painter / cartographer showing at the Schoolhouse Gallery in Provincetown, with 30 years experience in the National Park Service, currently artist/scientist in residence at the Center for Coastal Studies, Provincetown. He has exhibited installations, prints, photography, scientific illustration, and video art. His retrospective "Expedition" was at the Provincetown Art Association Museum in 2017. He has traveled with a sketchbook in Asia, Central America, and Europe and has illustrated and co-authored a geologic primer, Coastal Landforms of Cape Cod with geologist Graham Giese from the Center for Coastal Studies.