Summer Workshop Program 2023
Please note:
Orientation for Weeks 3-11 is on Sunday; Workshops are Monday through Friday. See an example of a week at FAWC
here
.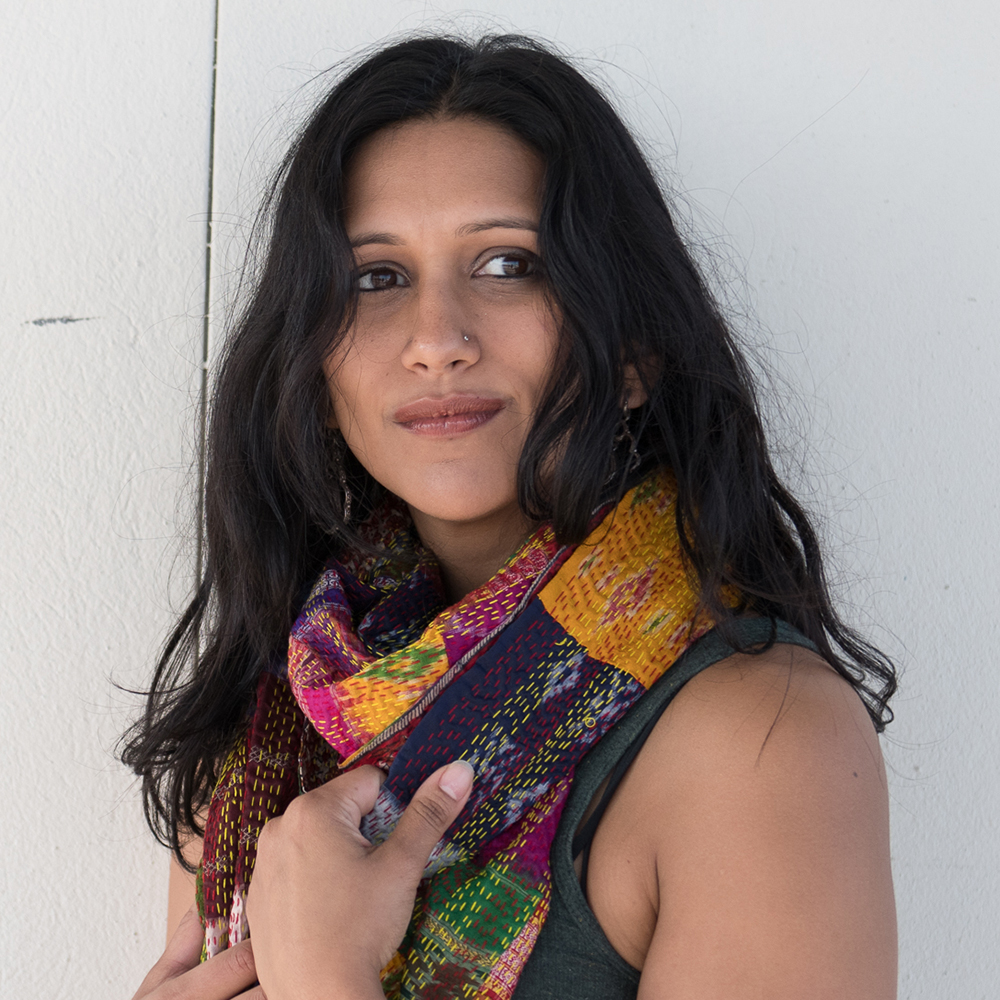 Seema Reza
Dream/Body: Experiment & Discovery with Form & Voice
July 9 to July 15, 2023
Tuition: $800.00
Workshop: 9am - 12pm
Discipline: Multi-Genre
INTERMEDIATE/ADVANCED
On-site Housing NOT Available - Off-site Housing Options
This Workshop Is Full
Please click here to be added to the waiting list
This generative hybrid poetry/memoir workshop will introduce writers of all levels to new facets of their own most essential stories. Using experimental forms to tap into unfamiliar parts of the creative mind, we'll spend time each class examining and discussing example texts, writing in response to prompts, and analyzing our own discoveries. The workshop will include resources for self-care while writing difficult material, as well as tips for getting unstuck that will serve writers well after the workshop ends.
Biography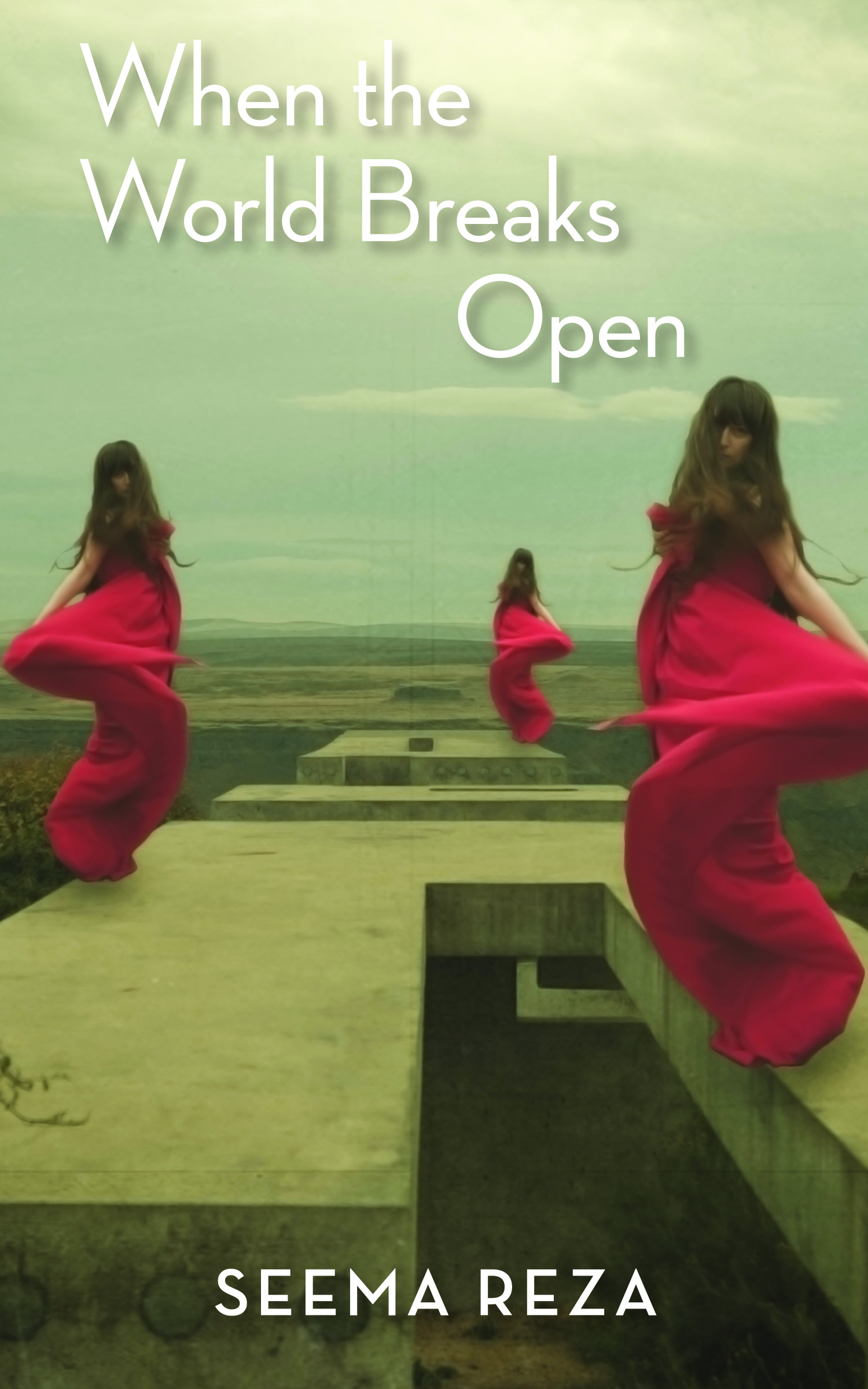 Seema Reza is the author of the books A Constellation of Half-Lives and When the World Breaks Open. She is the CEO of Community Building Art Works, a non-profit organization that brings workshops led by professional artists to service members, veterans, and clinicians, and is featured in the 2018 HBO documentary We Are Not Done Yet. Her writing has been widely anthologized and has appeared in the Washington Post, McSweeney's, The LA Review, LitHub, and Electric Literature among others. Case studies from her work with military populations have appeared in Post-Traumatic Stress Disorder and Related Diseases in Combat Veterans.