Summer Workshop Program 2023
Please note:
Orientation for Weeks 3-11 is on Sunday; Workshops are Monday through Friday. See an example of a week at FAWC
here
.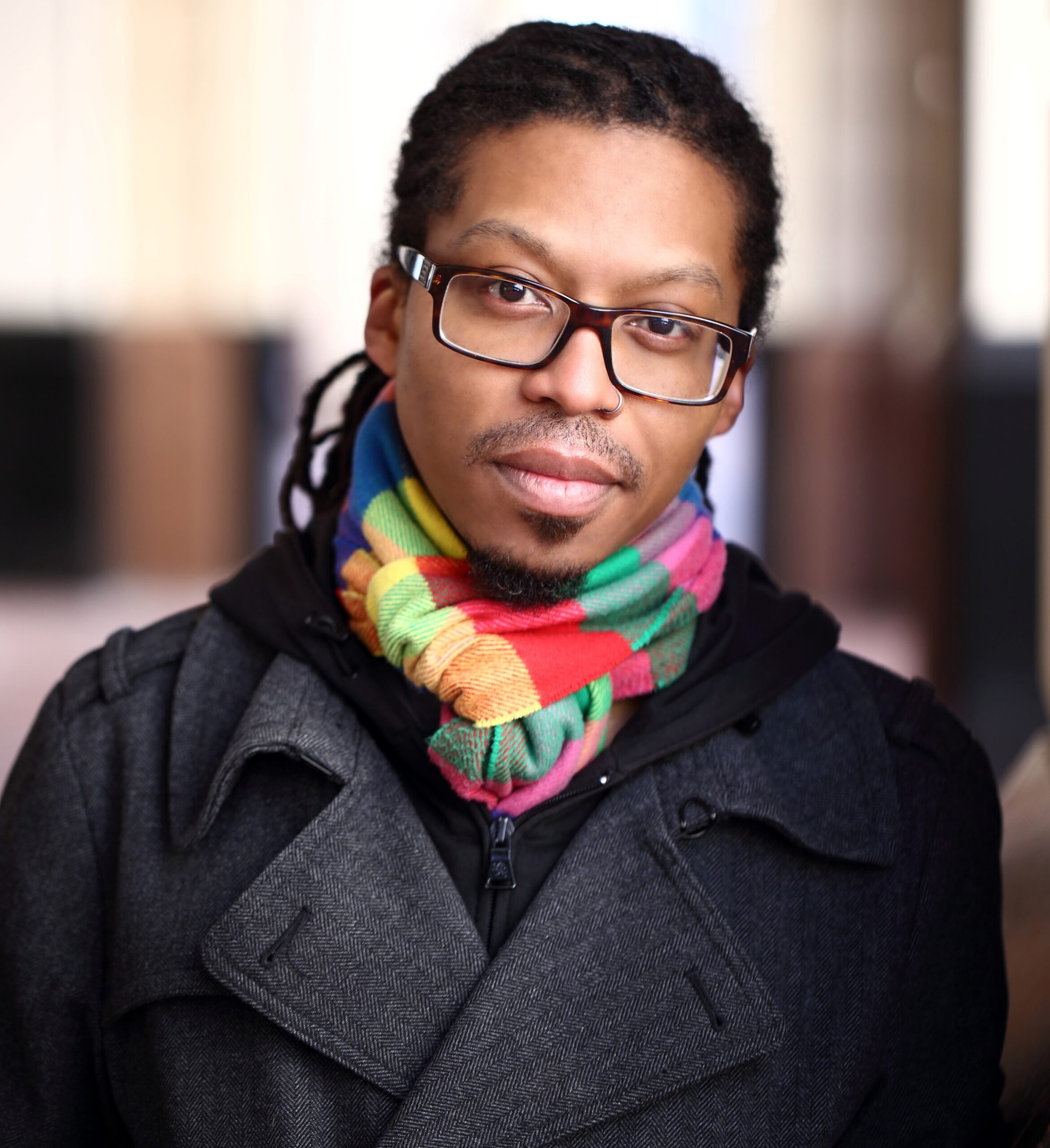 Nathan McClain
"Duck, Duck, _____": Patterns and so on
August 13 to August 19, 2023
Tuition: $800.00
Workshop: 1pm - 4pm
Discipline: Poetry
OPEN TO ALL
On-site Housing NOT Available - Off-site Housing Options
Register for this Workshop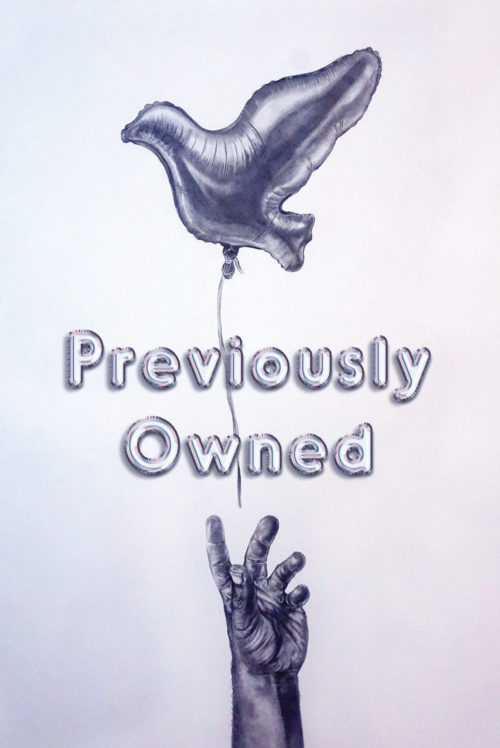 It has been said that, at the end of the day, "poetry is patterned language." It is the relationship between pattern and the meaningful disruption of that pattern that gives poetry the muscularity required to become memorable. In this generative writing workshop, participants will closely examine poems that effectively deploy and subvert patterns, which also helps manage tension and reader expectation. Participants will also draft poems that thoughtfully consider how established pattern and disruption can create nuance and import in their work, to create, what we hope, are memorable poems. Participants may read poems by Rita Dove, Carl Phillips, Ross Gay, Jericho Brown, and Robert Hayden, among others. Participants will also have the opportunity to workshop up to two of their drafts toward revision.
Biography
Nathan McClain is the author of two collections of poetry—Previously Owned (2022) and Scale (2017)—both from Four Way Books, a recipient of fellowships from The Frost Place, Sewanee Writers Conference, Bread Loaf Writers Conference, and a graduate from the M.F.A. Program for Writers at Warren Wilson. A Cave Canem fellow, his poems and prose have recently appeared or are forthcoming in Plume Poetry Anthology 10, The Common, Guesthouse, Poetry Northwest, and Zocalo Public Square, among others. He teaches at Hampshire College and serves as poetry editor of the Massachusetts Review.