Summer Workshop Program 2023
Please note:
Orientation for Weeks 3-11 is on Sunday; Workshops are Monday through Friday. See an example of a week at FAWC
here
.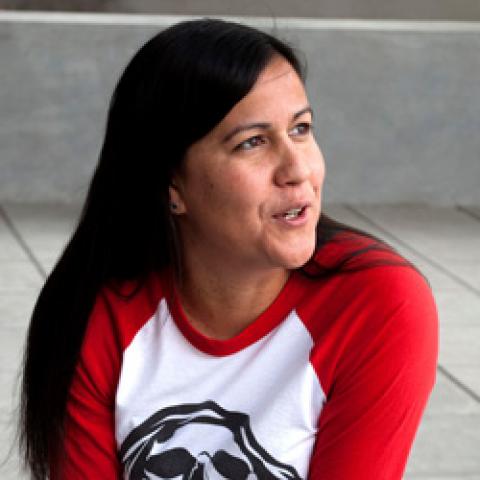 Natalie Diaz
Emotional Imageries and Lexicons
August 6 to August 11, 2017
Tuition: $600
Workshop: 9am-12pm
Discipline: Poetry
OPEN TO ALL
On-site Housing NOT Available - Off-site Housing Options
This generative workshop will help us build and recognize the lexical landscape of the emotional imageries in our work. Through selected readings and connected prompts we will interrogate the imagery, language, and craft choices we use to create narratives and texts which are emotionally risky and compelling. We will contemplate and question place, body, violence, love, sensuality, and text, by way of the image. When we leave the week, we will have in our hearts and on our pages images to continue to hurt on, risk on, bet love on, pray on, and live on.
Biography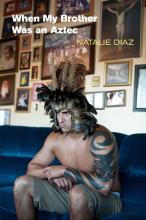 NATALIE DIAZ was born and raised in the Fort Mojave Indian Village in Needles, California, on the banks of the Colorado River. She is Mojave and an enrolled member of the Gila River Indian Tribe. Diaz teaches at Arizona State University and the Institute of American Indian Arts Low Rez MFA program. Her first poetry collection is When My Brother Was an Aztec.