Summer Workshop Program 2023
Please note:
The tuition for all Summer Program Workshops is the following:
$900-Sustaining Rate, $700-Regular Rate, $500-Student/Teacher Rate
Upon checkout you will be asked to select the option that fits your situation.
For more information on our new tuition rates, please click
here
.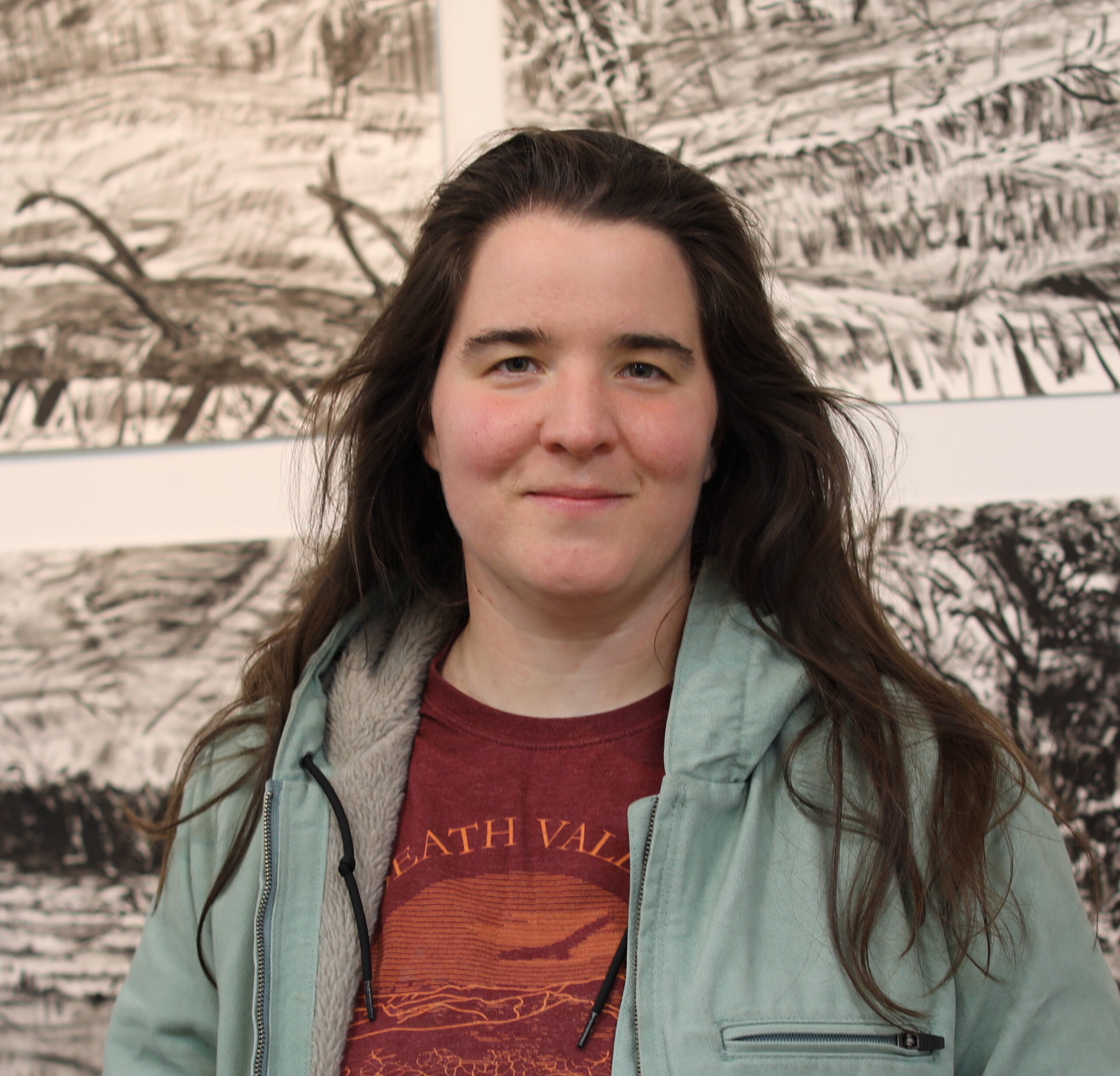 Elizabeth Flood
Experiential Drawing in the Ptown Landscape
June 26 to July 1, 2022
Tuition: $800.00
Workshop: 9 AM - 12 PM (includes excursions)
Discipline: Drawing
OPEN TO ALL
On-site Housing NOT Available - Off-site Housing Options
During this workshop, we will make drawings in the landscape. This course will challenge conventional definitions of the genre, emphasizing an experiential approach. As the natural and built environment is constantly in a state of change, we will take on drawing as a living practice. Activities include making rubbings, drawing the weather and tides, working within arm's reach of a subject, and making art with found materials. We will also look to contemporary and art historical examples of drawings as they relate to the land.
Drawing permits us to express, to process, to experiment, to look quickly, to study, to engage all of our senses, and to be present in our environment. By making in and connecting with the landscape, we will develop a deep relationship with place and ourselves through the drawings we make.
Flood-Materials-List-2022.pdf
Biography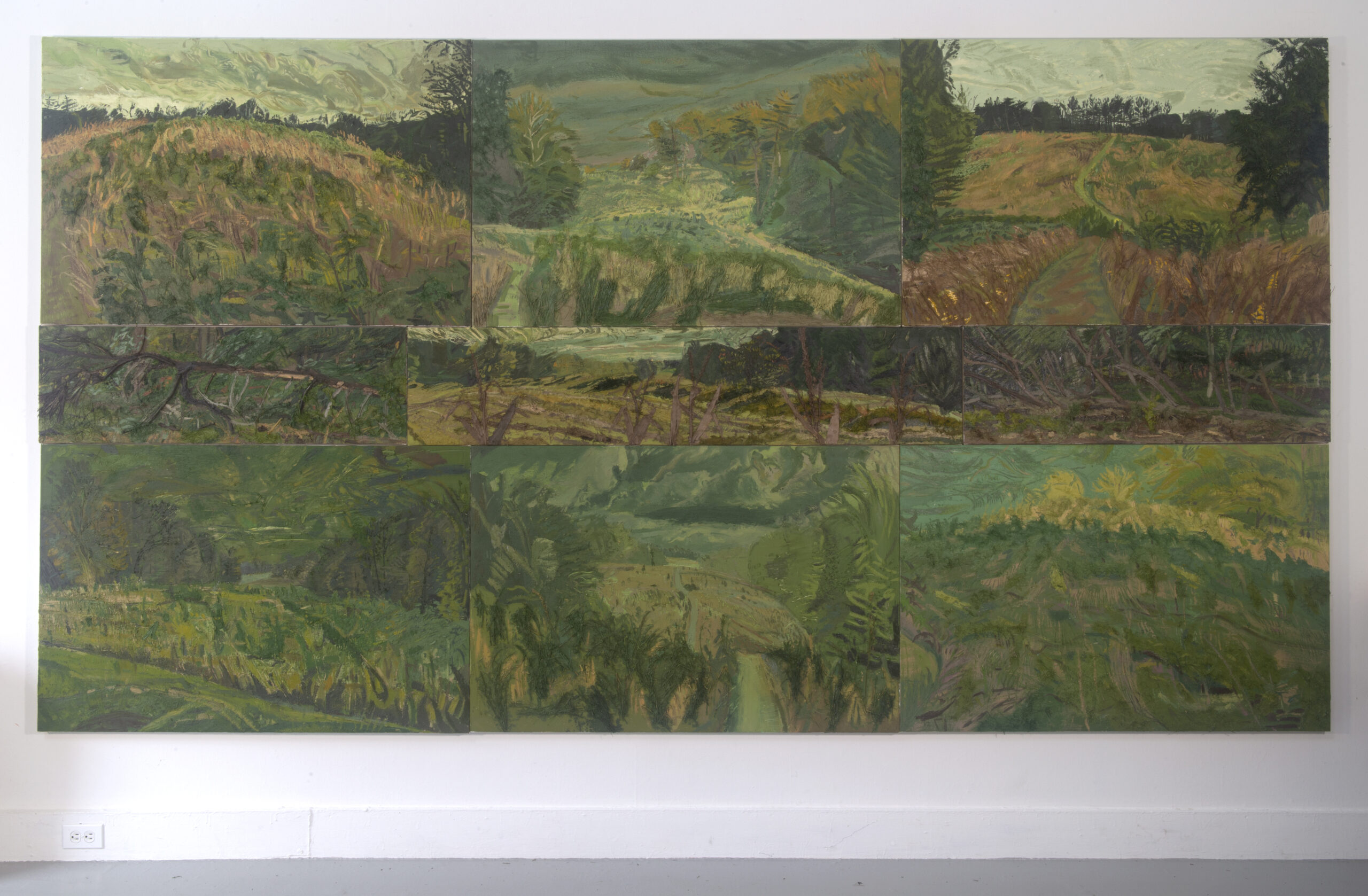 Elizabeth Flood is an artist currently living and working in Provincetown, MA. Her paintings survey the complex layers of extraction, violence, and expression within the American landscape. Through her experiential practice of working in the landscape, she forecasts future impact and keeps watch over a country and land in crisis.
Flood earned her MFA in Painting from Boston University (2019); her BA from the University of Virginia (2014), where she studied Studio Art, History, and Religious Studies; and attended the Mount Gretna School of Art (2014, 2015). In 2019, she was a participant at the Skowhegan School of Painting and Sculpture and was an Artist In Residence at the Studios at MASS MoCA. She has received several grants and awards including the Real Art Ways Award, the Elizabeth Greenshields Foundation Grant, the Virginia Museum of Fine Arts Graduate Fellowship, and the John Walker Alumni Award at Boston University. She has worked as a visiting lecturer in painting and drawing at Colgate University, and as the lead painting instructor at the Mount Gretna School of Art Summer Intensive Program. Flood has upcoming solo exhibitions at Real Art Ways in Hartford, CT, and the Fine Arts Work Center. Her work has been shown in group exhibitions, most recently at the Provincetown Art Museum, Exeter Gallery in Baltimore, and Greene House Gallery in Brooklyn. Flood is originally from Virginia and is currently a Visual Arts Fellow at the Fine Arts Work Center in Provincetown.