Summer Workshop Program 2023
Please note:
The tuition for all Summer Program Workshops is the following:
$900-Sustaining Rate, $700-Regular Rate, $500-Student/Teacher Rate
Upon checkout you will be asked to select the option that fits your situation.
For more information on our new tuition rates, please click
here
.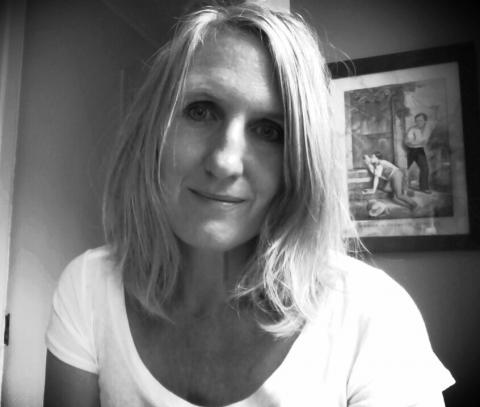 Sarah Messer
Experimental and Everyday Forms: Process, Procedure and New Poetry Production
June 12 to June 17, 2016
Tuition: $600
Workshop: 9AM-Noon
Discipline: Poetry
OPEN TO ALL
On-site Housing NOT Available - Off-site Housing Options
A voluntary lock-up in your own poetry factory. We'll meet each day to discuss your new writing – you'll leave the week with at least seven new poems, and a whole manual of ideas to refurbish and reinvent others. Daily writing prompts, Ouilipo and Dada experiments, found texts, collage, erasures, imitations, and experiments. Produce something exciting and new. Series poems, long-poems, or a different style every day – all encouraged and accepted here.
Biography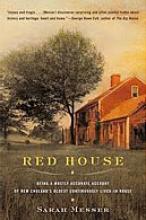 Sarah Messer has received grants and awards from the National Endowment for the Arts, the Mellon Foundation, the Fine Arts Work Center in Provincetown, the Michigan Council for the Arts and others. She is the author of four books: two poetry collections, Bandit Letters (New Issues, 2001), Dress Made of Mice (Black Lawrence, 2015), a history/memoir Red House (Viking, 2004), and a book of translations, Having Once Paused, Poems of Zen Master Ikkyu (University of Michigan Press, 2015). Red House was a Barnes and Noble "Discover Great New Writers" pick for Fall 2004. In 2008-2009, she was a Poetry Fellow at the Radcliffe Institute for Advanced Studies. For many years Sarah taught in the MFA program at the University of North Carolina-Wilmington. Currently she runs One Pause Poetry (onepausepoetry.org) in Ann Arbor, Michigan and works at White Lotus Farms.