Summer Workshop Program 2023
Please note:
Orientation for Weeks 3-11 is on Sunday; Workshops are Monday through Friday. See an example of a week at FAWC
here
.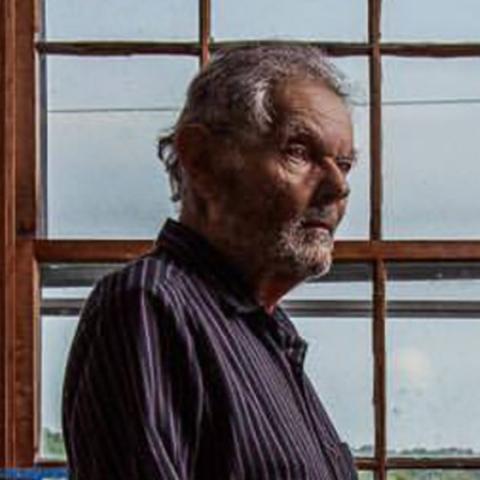 Robert Henry
Expressive Painting
June 24 to June 29, 2018
Tuition: $650
Model Fee: $40
Workshop: 9am-Noon
Discipline: Painting
OPEN TO ALL
On-site Housing NOT Available - Off-site Housing Options
In this workshop, you will work in a relaxed, congenial and cooperative environment where there are no prede­termined rules. You will generate your opportunities and limitations from a will to be expressive, and an exposure to methods, techniques, and strategies that help to turn visions of the world into your expression on canvas. There will be a clothed model in an environment that encourages composition. The class should be thought of as a painting class, not purely a figure painting class. You should come out of the class with a heightened ability to freely interpret reality in paint.
Biography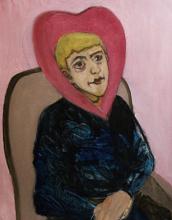 Robert Henry has had numerous one-person exhibitions including shows at the Cortland Jessup Gallery and Barbara Inger Gallery in New York. He is Professor Emeritus at Brooklyn College.