Summer Workshop Program 2023
Please note:
Orientation for Weeks 3-11 is on Sunday; Workshops are Monday through Friday. See an example of a week at FAWC
here
.
Vievee Francis
Fainting at the Cy Twombly House Or: The Power of Ekphrasis!
July 16 to July 22, 2023
Tuition: $800.00
Workshop: 9am - 12pm
Discipline: Poetry
OPEN TO ALL
On-site Housing NOT Available - Off-site Housing Options
Register for this Workshop
In this workshop we will generate work based on art. Expect to walk away with four new poems. I will respond to the first poems from each student and we will workshop the last two poems in class. Each day will consist of a mini lecture, in-class writing, and workshopping. Students will have the same and sufficient amount of workshop time for an encouraging critique.
Please submit 3 poems to ssiegel@fawc.org by June 26 to present an idea of your writing level and style.
Biography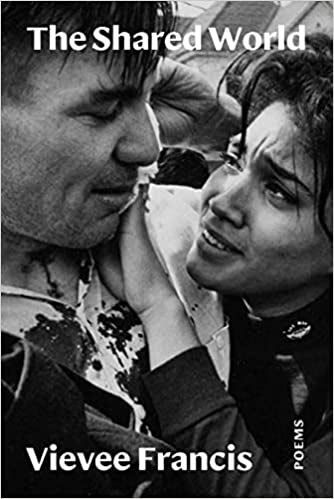 Vievee Francis is the author of four books of poetry: Blue-Tail Fly, Horse in the Dark, and Forest Primeval (Hurston Wright Legacy Award and the 2017 Kingsley-Tufts Poetry Award). The Shared World is forthcoming (Northwestern University Press). Her work has appeared in numerous journals, textbooks, and anthologies, including Poetry, Best American Poetry (6x), American Journal: Fifty Poems for Our Times, and Angles of Ascent: A Norton Anthology of Contemporary African American Poetry, among others. She is an associate professor of English and Creative Writing at Dartmouth College and was recently awarded The Aiken-Taylor Award for Modern American Poetry.