Summer Workshop Program 2023
Please note:
The tuition for all Summer Program Workshops is the following:
$900-Sustaining Rate, $700-Regular Rate, $500-Student/Teacher Rate
Upon checkout you will be asked to select the option that fits your situation.
For more information on our new tuition rates, please click
here
.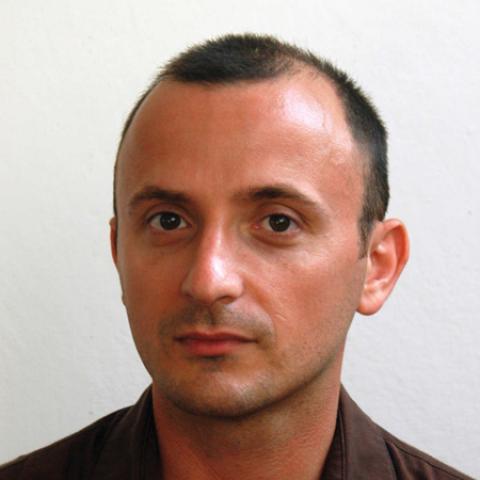 Salvatore Scibona
Fiction Workshop
June 25 to June 30, 2017
Tuition: $600
Workshop: 1pm-4pm
Discipline: Fiction
OPEN TO ALL
On-site Housing NOT Available - Off-site Housing Options
Whether you are at work on a short story or a novel, of whatever genre, participants in this course will come ready to read your work with a critical eye and an adventurous sense of the infinite forms and subjects fiction can tackle. We will read a few excellent published stories, but the overwhelming emphasis will be on discussion of your submitted works-in-progress, what they are already saying, and how to let them sing.
Come to the first meeting of the class with 10 copies of a manuscript (up to 20 pages, double-spaced, 12pt font) which we will discuss over the course of the week.
Biography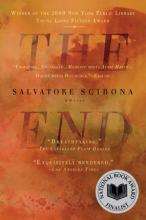 SALVATORE SCIBONA's first novel, The End, was a finalist for the National Book Award and winner of the Young Lions Fiction Award from The New York Public Library. Scibona has won a Whiting Writers' Award, a Guggenheim Foundation Fellowship, and a Fellowship at the Fine Arts Work Center in Provincetown, where he serves on the Writing Committee. In 2010, he was included in The New Yorker's "20 Under 40" list of young writers to watch.