Summer Workshop Program 2023
Please note:
Orientation for Weeks 3-11 is on Sunday; Workshops are Monday through Friday. See an example of a week at FAWC
here
.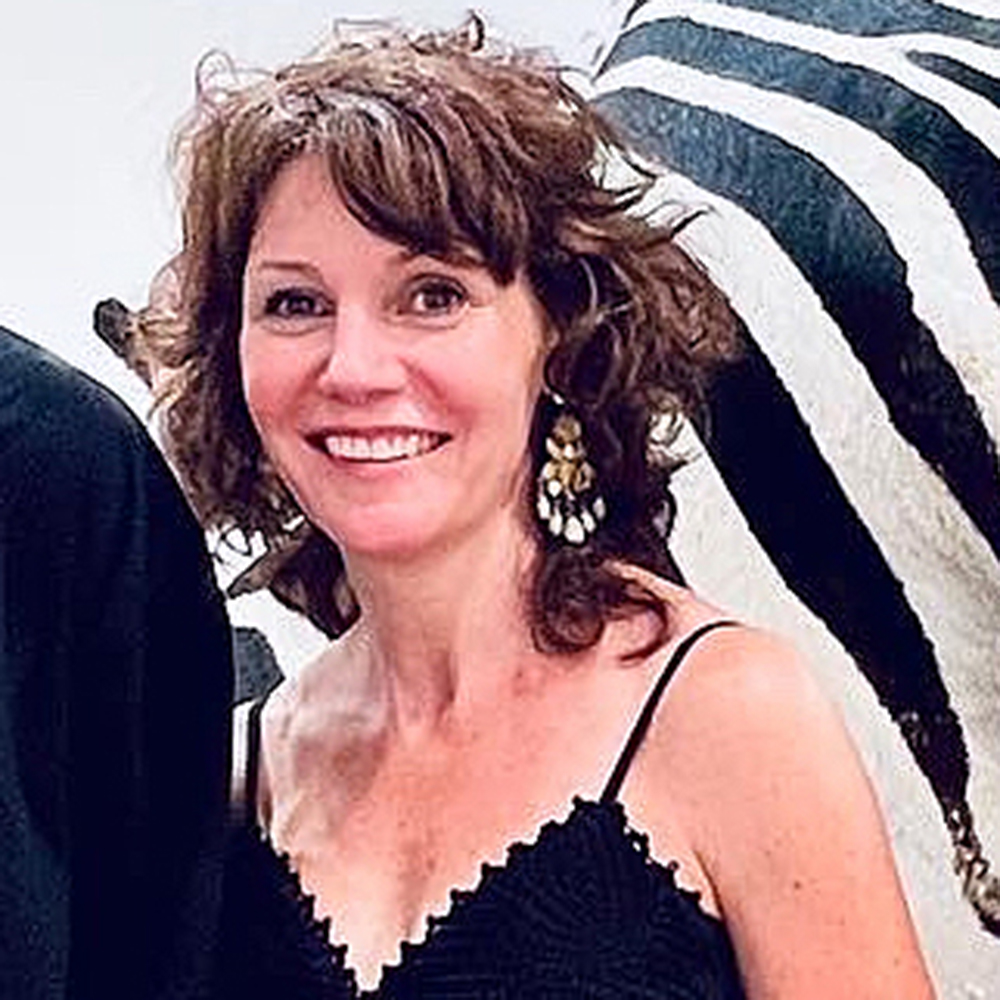 Kate Clark
Figurative Sculpture: Using Non-Traditional Materials to Build a Narrative
July 16 to July 22, 2023
Tuition: $800.00
Model Fee: $40.00
Materials Fee: $40.00
Workshop: 9am - 12pm
Discipline: Sculpture
INTERMEDIATE/ADVANCED
On-site Housing NOT Available - Off-site Housing Options
Register for this Workshop
Transforming the surface of an object can powerfully change that object's meaning, allowing the external to suggest an internal state. You will sculpt a very basic life size bust, referencing a model. The transformation and storytelling begins as you cover the head with collected materials, such as natural materials, candy wrappers, cigarette butts, vegetable skins, studio supplies. This workshop is meant to be experimental, a step towards a larger exploration of expressive materials.
Kate-Clark-Materials-List-SP23-1.pdf
Biography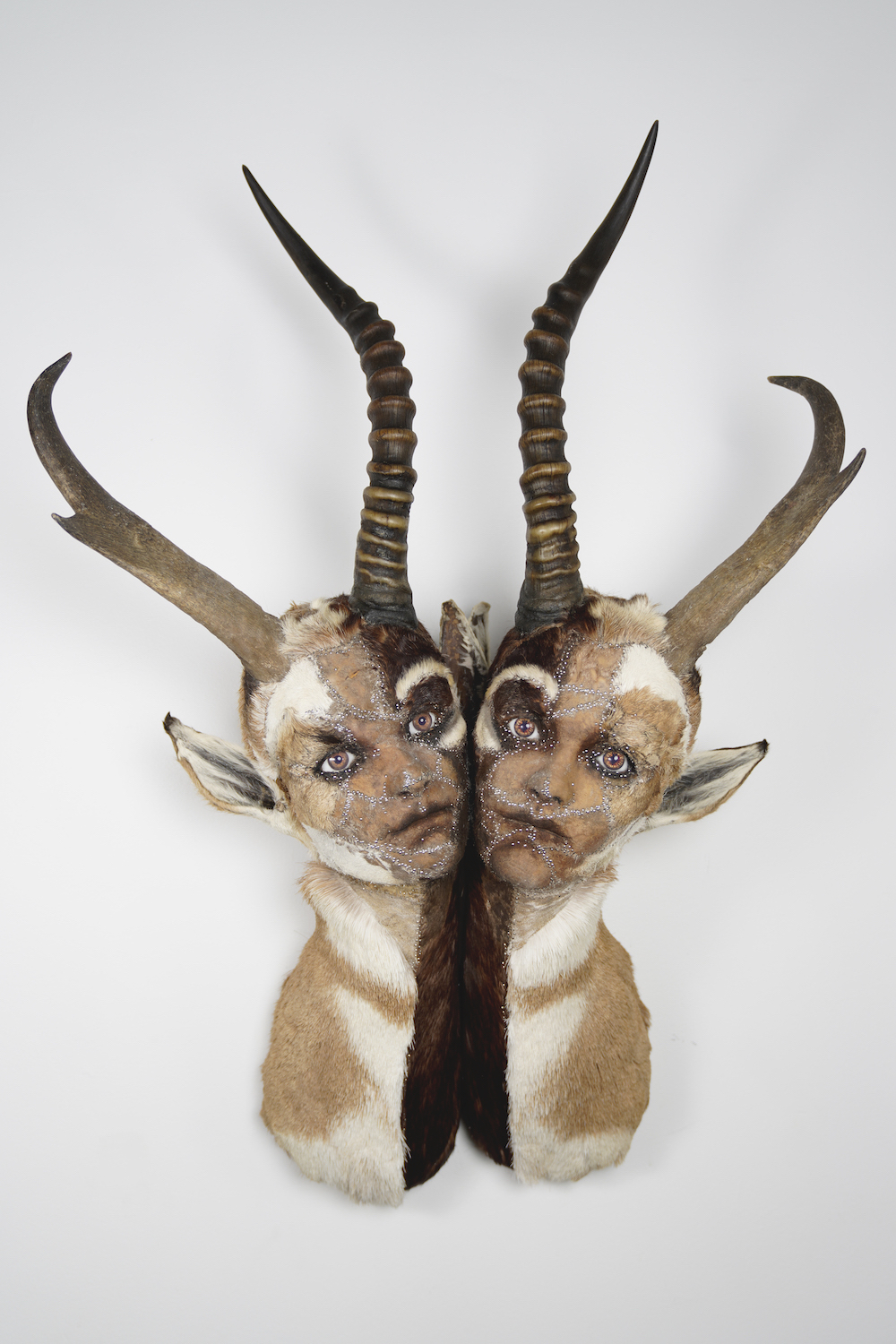 Kate Clark is a sculptor who lives in Brooklyn, NY. Her interspecies sculptures present the viewer with hybrids that transcend human limitations by expanding the boundaries of identity, gender, and origin. They have been exhibited over the past 15 years across the US, France, England, Korea, and Australia. She has exhibited at the Aldrich Museum, Bellevue Arts Museum, Mobile Museum, Frist Center, Glenbow Museum, Musée de la Halle Saint Pierre, Nevada Museum, Newcomb Museum, Hilliard Museum, Biggs Museum, Royal Melbourne Institute of Technology, J. Paul Getty Museum, and many others. Clark has collaborated with Claudia Rankine, Kanye West/Desiigner, and NatGeo.