Summer Workshop Program 2023
Please note:
Orientation for Weeks 3-11 is on Sunday; Workshops are Monday through Friday. See an example of a week at FAWC
here
.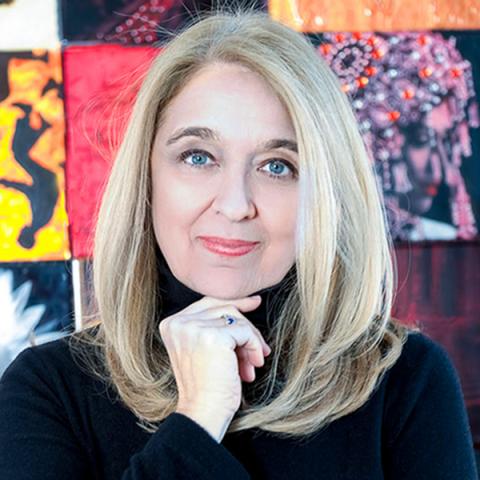 Ann Hood
Finding the Story in Your Story: A Memoir Workshop
June 7 to June 12, 2020
Tuition: $650
Workshop: 9am-12pm
Discipline: Nonfiction/Memoir
OPEN TO ALL
On-site Housing Available
Tara Westover said: "I think that when memoir goes wrong, it goes wrong from too much memory, too much detail. It's about clearing all that away and just getting to the story." This workshop will focus on clearing away what doesn't belong and finding and writing the story you want to tell within the larger story of your life. We will dig deep into each other's writing and emerge ready to write our memoirs.
Please submit a 12-page (double-spaced, 12 pt. font) memoir manuscript to Dawn Walsh at dwalsh@fawc.org by May 31. Also, please bring 11 copies of the same manuscript to the first class meeting.
Biography
Ann Hood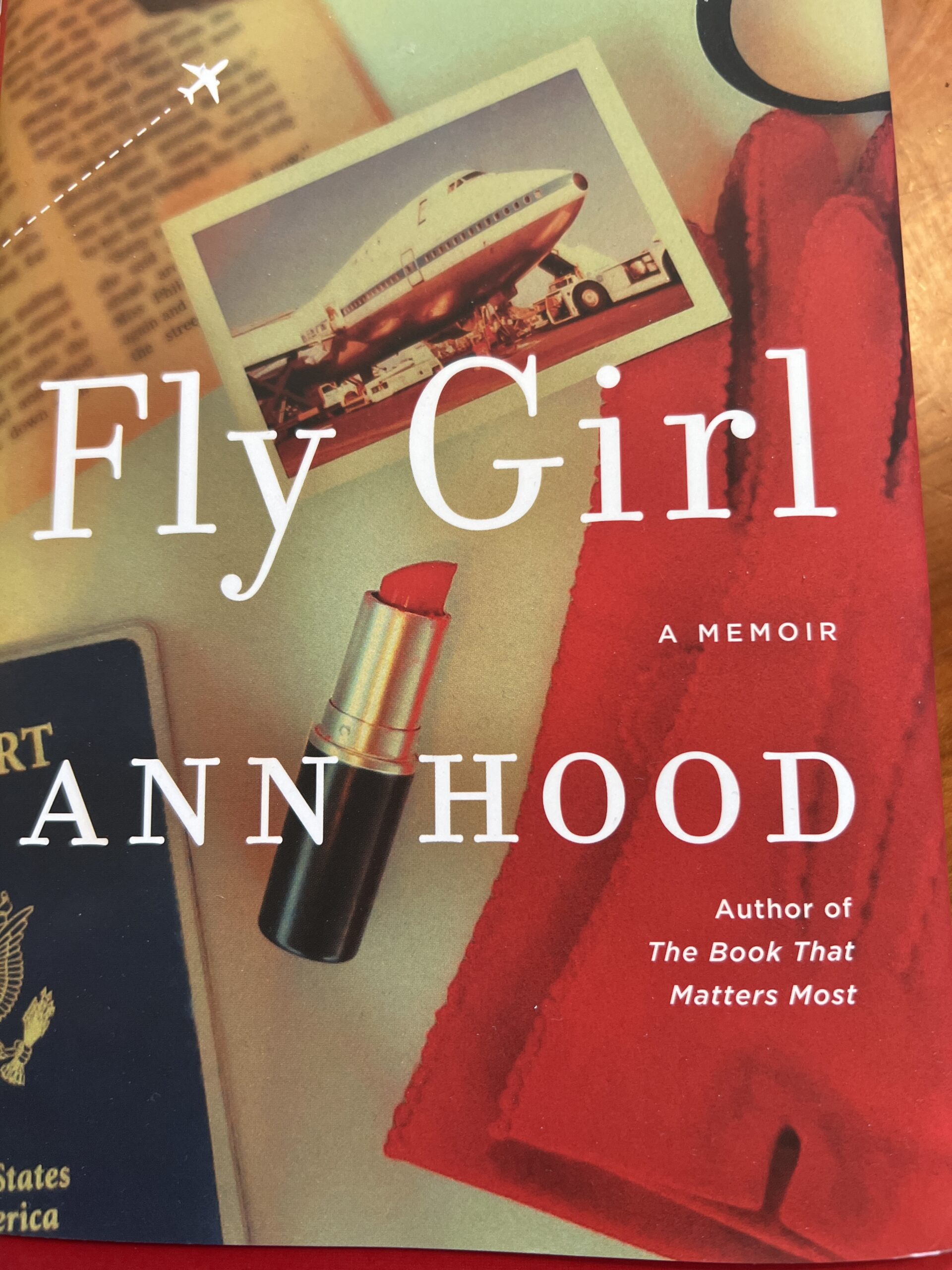 is the author of over a dozen novels, including the bestsellers The Knitting Circle, The Obituary Writer, and The Book That Matters Most. Her debut novel, the bestseller Somewhere Off the Coast of Maine, has been in print since 1987. She has also written five memoirs, including Comfort: A Journey Through Grief, which is the story of her five-year-old daughter Grace who died from a virulent form of strep in 2002. The book was a NYT Editors' Choice and was named one of the top ten non-fiction books of 2008 by Entertainment Weekly.
Her essays and short stories have appeared in many publications, including The New York Times, The Washington Post, The Los Angeles Times, The Wall Street Journal, Food and Wine, Traveler, National Geographic Traveler, The Paris Review, and many more.
She has won two Pushcart Prizes, two Best American Food Writing awards, a Best American Travel Writing award, and a Best American Spiritual Writing award,
Hood's most recent book is her memoir, Fly Girl, which is about her eight years as a TWA flight attendant from the late 70s to the mid-80s, spanning the Golden Age of Flying through deregulation and the beginning of vast system wide changes.
Ann Hood splits her time between Providence, Rhode Island and New York City with her husband, the food writer Michael Ruhlman.