2022 Summer Workshops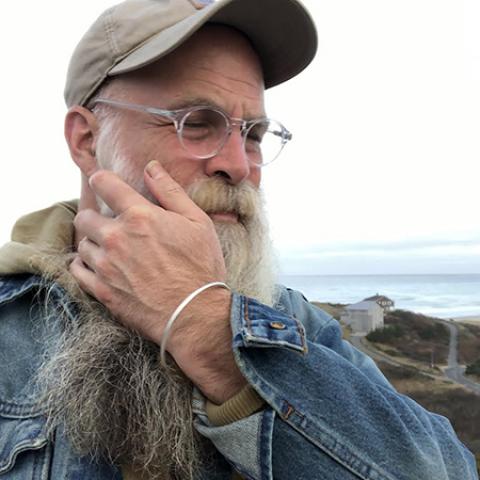 Peter Hocking
Five Ways Forward
June 19 to June 24, 2022
Tuition: $800.00
Workshop: 9 AM - 12 PM
Discipline: Painting
OPEN TO ALL
On-site Housing Available
This Workshop Is Full

Looking closely at the work of contemporary painters, we'll explore the creation of pictures that utilize place, weather, pathways, relationships, and space as organizing principles for content and composition. The goal of this workshop is to explore one's deep location (using landscape, interior, still life, portraiture, figurative work, or abstraction) and to create a small body of new artwork. The course is open to artists of all levels, but ideally you should have some familiarity with the materials with which you choose to work.
Hocking-Materials-List-2022.pdf
Biography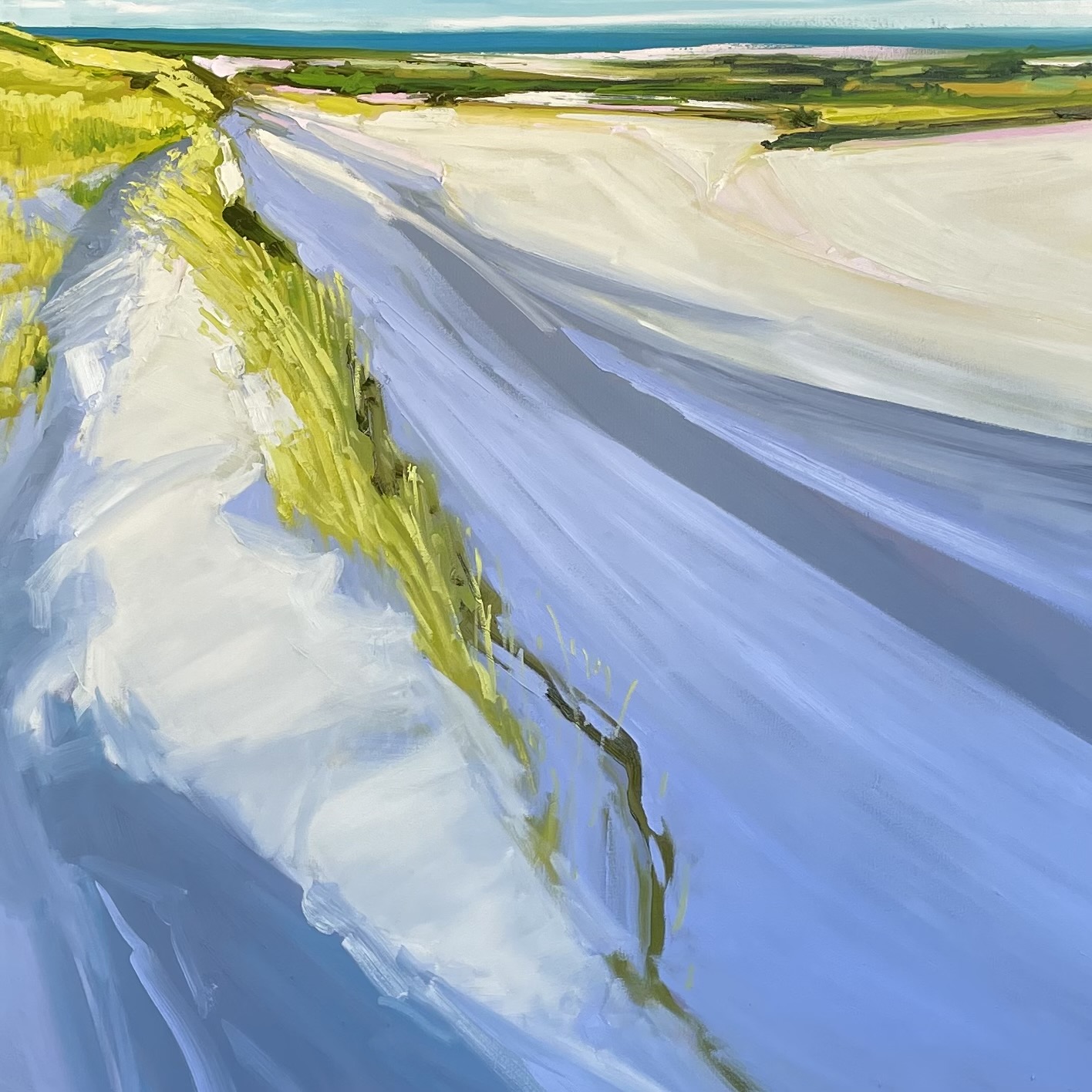 Pete Hocking is a visual artist and writer based on Cape Cod. In addition to being represented by Four Eleven Gallery in Provincetown, he's recently shown with the Chazan Gallery in Providence RI, The Dorado Project in Jersey City NJ, the Plough Gallery in Tifton GA, and at VeeVee in Boston MA. In May 2019 he was Artist in Residence at the Hawthorne Barn with Twenty Summers. He teaches at Rhode Island School of Design. From 2003-2021 he was full-time faculty in Goddard College's Master of Fine Arts in Interdisciplinary Arts. He is a founding board member of The Provincetown Commons, a center for the arts and creative economy.