Summer Workshop Program 2023
Please note:
The tuition for all Summer Program Workshops is the following:
$900-Sustaining Rate, $700-Regular Rate, $500-Student/Teacher Rate
Upon checkout you will be asked to select the option that fits your situation.
For more information on our new tuition rates, please click
here
.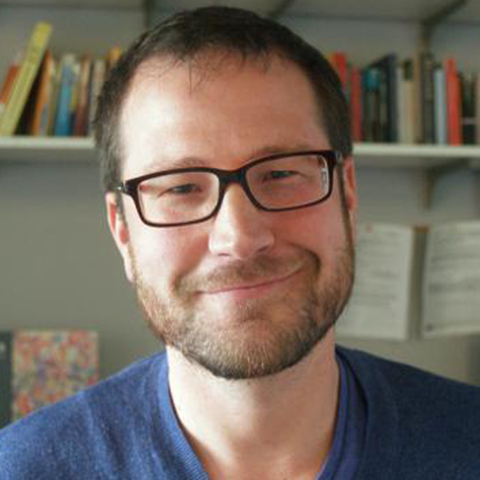 Peter Campion
Going to the Source: A Poetry Workshop
June 21 to June 26, 2020
Tuition: $650
Workshop: 9am-12pm
Discipline: Poetry
OPEN TO ALL
On-site Housing NOT Available - Off-site Housing Options
Improve your poems by considering the art more fully, from the inside out. Our goal will be to find new sources for our poems. What inspires us to write? How can we cultivate those energies while discovering new opportunities for our poems? Explore the formal elements of poetry—action, voice, sentence, phrase, line, sound, and metaphor—that offer new and surprising sources for our poems. Ours will be a collegial and supportive workshop environment, open to experienced writers and to beginners.
Biography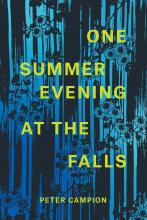 Peter Campion is the author of Radical as Reality: Form and Freedom in American Poetry; four collections of poems: Other People, The Lions, El Dorado, and One Summer Evening at the Falls; and several monographs and catalog essays on modern and contemporary visual art. His work has appeared in publications including ARTNews, Boston Globe, Harvard Review, Kenyon Review, Modern Painters, New Republic, New York Times Book Review, Poetry, Sculpture, Slate, and Yale Review, among others. A recipient of the Guggenheim Fellowship and the Joseph Brodsky Rome Prize, he teaches in the writing program at the University of Minnesota.