Summer Workshop Program 2023
Please note:
Orientation for Weeks 3-11 is on Sunday; Workshops are Monday through Friday. See an example of a week at FAWC
here
.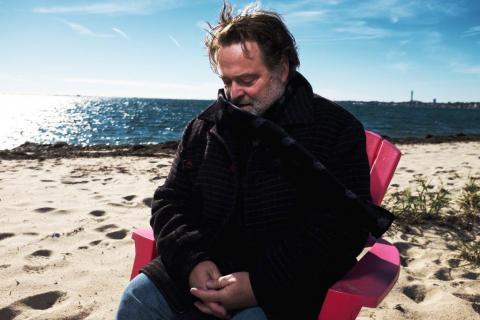 Michael Klein
How True is True: Approaches to Memoir
July 3 to July 8, 2016
Tuition: $600
Workshop: 9AM-Noon
Discipline: Nonfiction/Memoir
OPEN TO ALL
On-site Housing NOT Available - Off-site Housing Options
In this class you will read masters in the form of Memoir (Edouard Leve, Hilton Als, and Kathryn Harrison among them) and use your own life stories to cross over into the making of art. You will find ways to access your own autobiographical material, both essential and surprising. You'll also explore how your material is nuanced in ways that both support and resist the slippery nature of truth.
Biography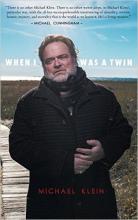 Michael Klein is a five-time Lambda Literary Award finalist and two-time winner in poetry. He has also written two autobiographical works, both published by University of Wisconsin Press:Track Conditions, regarding his life on the racetrack with Kentucky Derby winner, Swale, andThe End of Being Known, a book of linked essays on sex and friendship. His latest book of prose and poetry is When I Was a Twin and is currently working on a book with the working title: Radical Loneliness and the Imaginary Life. He lives in New York and teaches at Hunter College.