Summer Workshop Program 2023
Please note:
Orientation for Weeks 3-11 is on Sunday; Workshops are Monday through Friday. See an example of a week at FAWC
here
.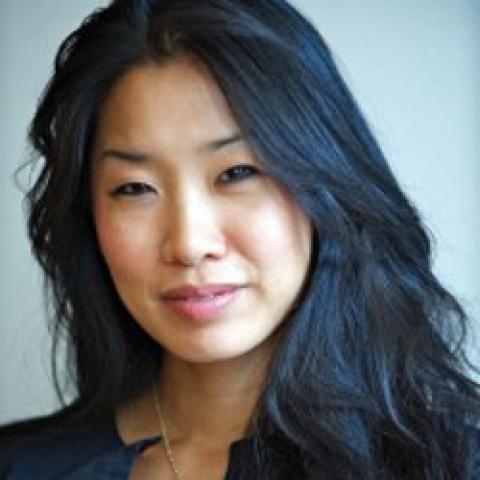 Tina Chang
Hybrid Beast
August 2 to August 7, 2020
Tuition: $650
Workshop: 9am-12pm
Discipline: Poetry
OPEN TO ALL
On-site Housing NOT Available - Off-site Housing Options
This workshop is part of the POETRY FESTIVAL
The word hybrid comes from the Latin hybrida which means mongrel, a creature of mixed breed. The tradition of poetry is widening, drawing from many art forms, blending and fusing to create contemporary cross-pollinated forms. In this class we will explore the many ways in which poetry is increasingly a hybrid beast, as innovative and exciting projects are envisioned across the genres. We will discuss the process by which poets collaborate with visual artists and filmmakers and we will practice the poem-as-collage, ekphrastic poem, pecha kucha, erasure, the zuihitsu, and the many formal experiments that make the current environment of poetry so eclectic. Class work will be comprised of student writing and critique, linguistic adventure, wild meanderings, manifestos in order to understand future possibilities for one's own poems.
Please submit 2 poems (not to exceed 4 pages total) to dwalsh@faw.org by July 17.
Biography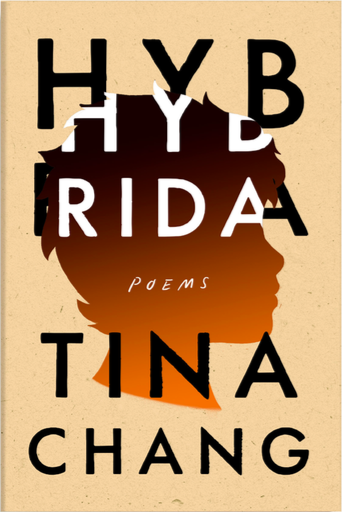 Tina Chang, Brooklyn Poet Laureate, is the author of Half-Lit Houses (2004), Of Gods & Strangers (2011), and most recently Hybrida (2019) which was named A Most Anticipated Book of 2019 by NPR, Lit Hub, The Millions, Oprah magazine, Publisher's Weekly and was named a New York Times Book Review New & Noteworthy collection. She is also the co-editor of the W.W. Norton anthology Language for a New Century: Contemporary Poetry from the Middle East, Asia, and Beyond (2008). Chang is the director of Creative Writing at Binghamton University.