Summer Workshop Program 2023
Please note:
Orientation for Weeks 3-11 is on Sunday; Workshops are Monday through Friday. See an example of a week at FAWC
here
.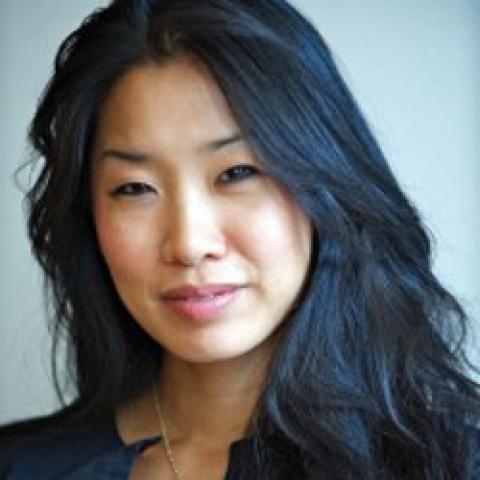 Tina Chang
Hybrid Poetry: Liminal Spaces, Sensual Blur – FULL
July 30 to August 5, 2023
Tuition: $800.00
Workshop: 9am - 12pm
Discipline: Poetry
OPEN TO ALL
On-site Housing NOT Available - Off-site Housing Options
This Workshop Is Full
Please click here to be added to the waiting list
In this multi-genre poetry workshop we will invest in the spark, collision, and inspiration of poetry and other genres. We will workshop poems while responding to generative writing prompts where poems work in collaboration with memoir, photography, collage, and raw, collected material. Students are asked to experiment wildly and delve into the inventive play of language that crosses artistic boundaries. The workshop will culminate in an optional collaboration with artist and teacher Fred Liang which will result in a print of one's own poem to take home. No collaborative experience needed but passion and congenial cooperation will be highly embraced.
Biography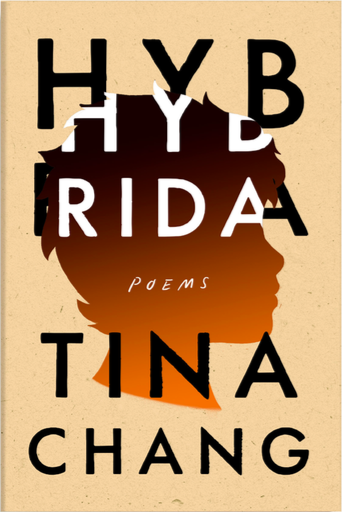 Tina Chang, Brooklyn Poet Laureate, is the author of Half-Lit Houses (2004), Of Gods & Strangers (2011), and most recently Hybrida (2019) which was named A Most Anticipated Book of 2019 by NPR, Lit Hub, The Millions, Oprah magazine, Publisher's Weekly and was named a New York Times Book Review New & Noteworthy collection. She is also the co-editor of the W.W. Norton anthology Language for a New Century: Contemporary Poetry from the Middle East, Asia, and Beyond (2008). Chang is the director of Creative Writing at Binghamton University.