Summer Workshop Program 2023
Please note:
The tuition for all Summer Program Workshops is the following:
$900-Sustaining Rate, $700-Regular Rate, $500-Student/Teacher Rate
Upon checkout you will be asked to select the option that fits your situation.
For more information on our new tuition rates, please click
here
.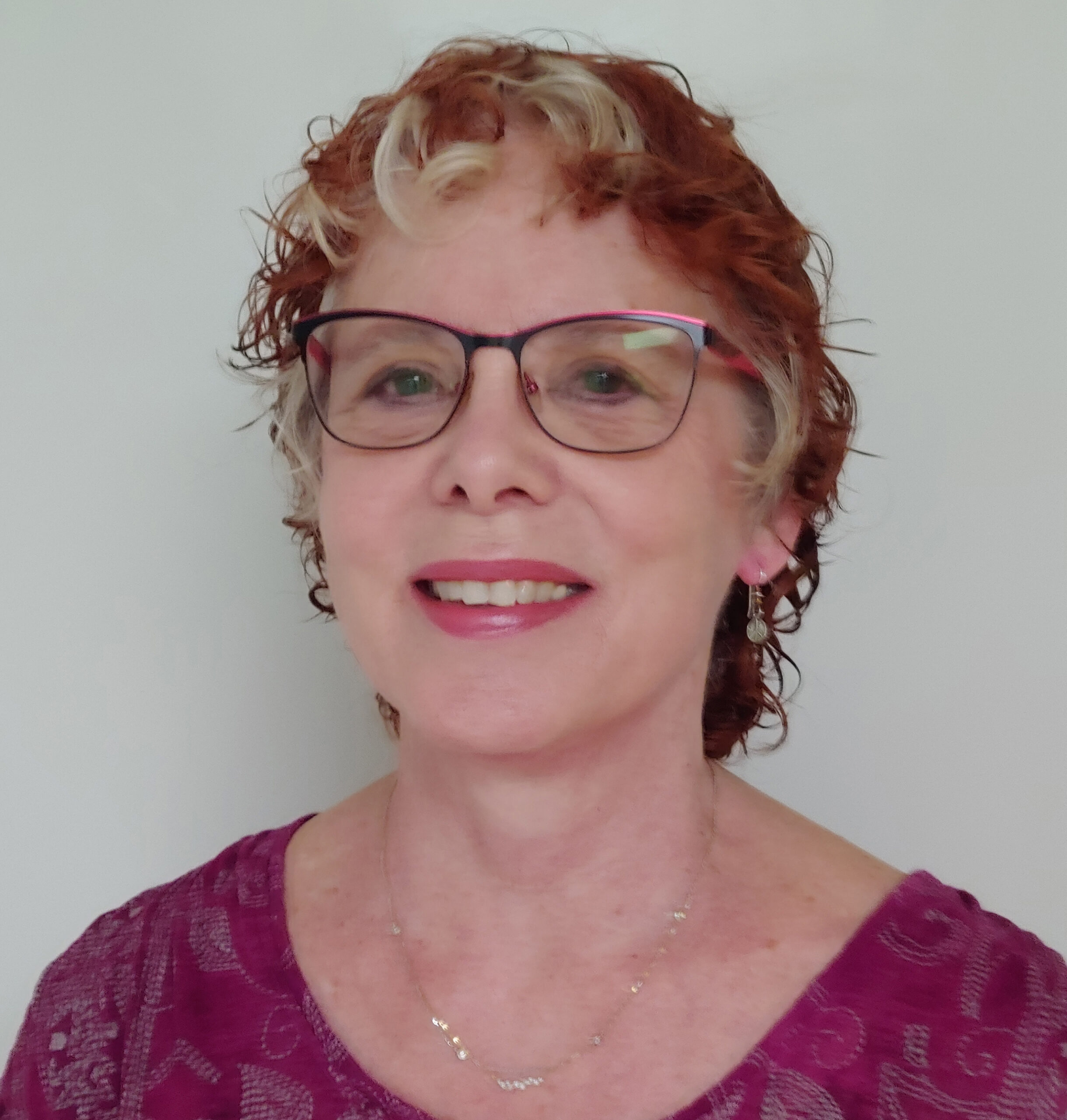 Linda Bond
If You Can See, You Can Draw
July 12 to July 16, 2021
Tuition: $550
Workshop: 10am-12pm EST
Discipline: Drawing
OPEN TO ALL
On-site Housing NOT Available - Off-site Housing Options
Everyone can learn to draw and, with practice, draw well. Drawing is mostly about looking at the world around us and noticing our visual experiences. This summer you can open your eyes and engage in the drawing process as you learn to see in fresh, new ways.
Up until the early 1900's drawing was taught in elementary schools along with reading and writing. A way to record and preserve the things people saw, drawing also helped with memory and concentration while instilling tranquility and relaxation. Today, drawing can be a wonderful tool for creative expression and an excellent way to balance our stressful, distracted lives.
During this week long class we will work & play with a variety of approaches to drawing as we explore materials and techniques and develop a new language of "seeing". Open to students with little or no drawing experience as well as those who would like to refresh their drawing skills.
Biography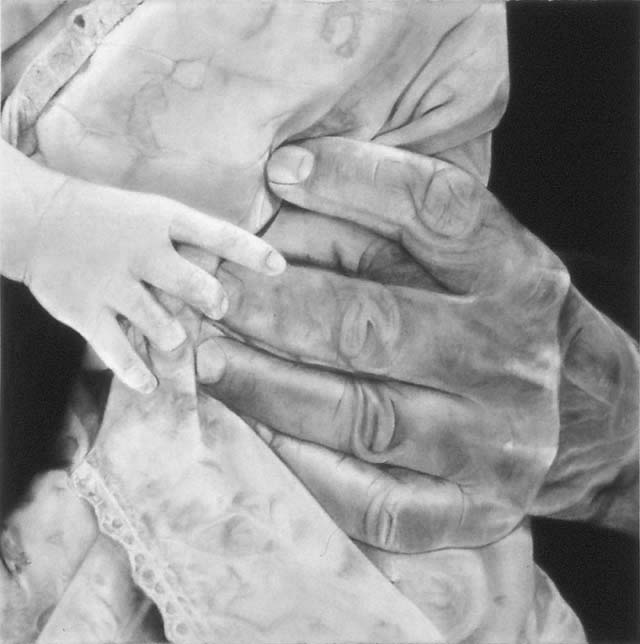 Linda Bond is a former FAWC fellow and is currently a Scholar at Brandeis Women's Studies Research Center. She has exhibited widely in museum and university venues including a recent twenty-year retrospective at Drexel University and a site-specific installation for the Eastern State Penitentiary both in Philadelphia. Bond has received awards from the Pollock-Krasner Foundation, Puffin Foundation, Chenven Foundation, the Artist Resource Trust, the Foundation for Contemporary Art, and the Massachusetts Cultural Council.