Summer Workshop Program 2023
Please note:
Orientation for Weeks 3-11 is on Sunday; Workshops are Monday through Friday. See an example of a week at FAWC
here
.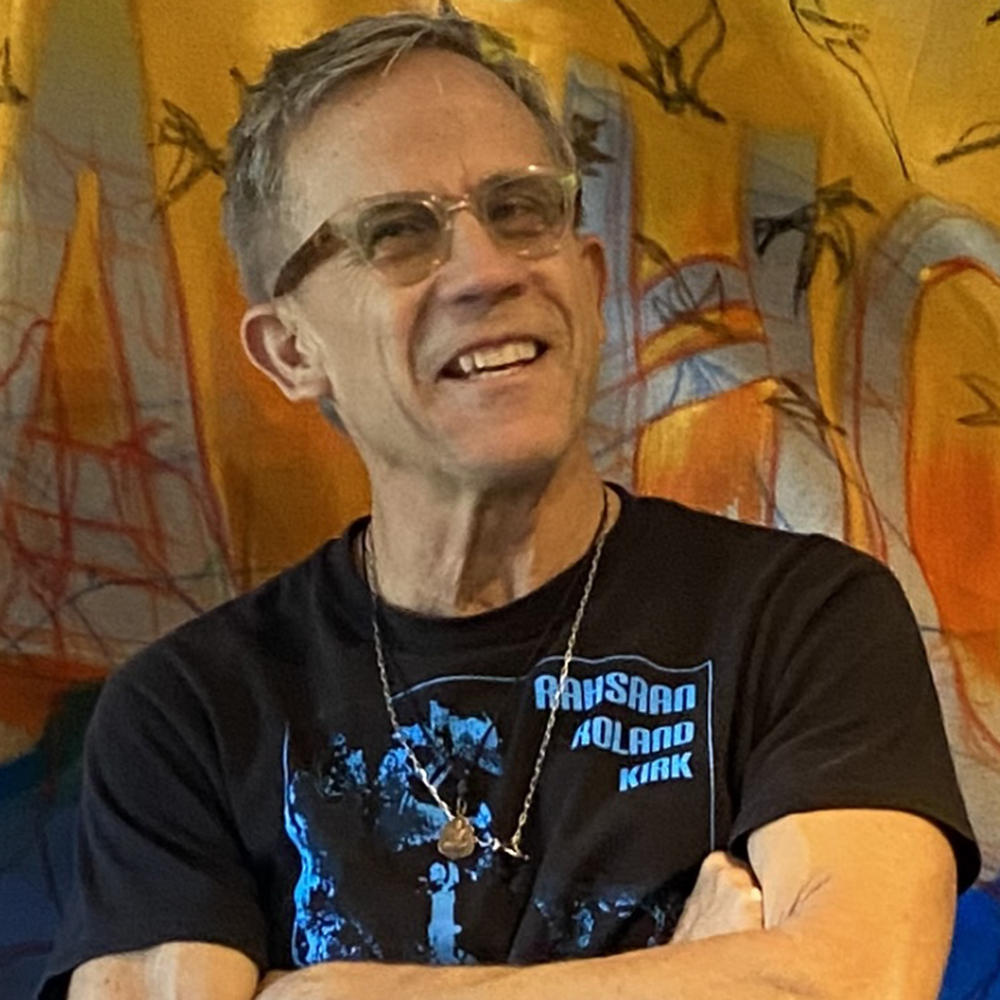 Mark Adams
In The Footsteps of Thoreau: A Drawing & Writing Workshop
August 7 to August 12, 2022
Tuition: $800.00
Workshop: 9 AM - 12 PM (includes excursions)
Discipline: Multi-Genre
OPEN TO ALL
On-site Housing NOT Available - Off-site Housing Options
Draw and write along the trails of Provincetown using Henry David Thoreau's prompts. Explore simple drawing methods suitable for beginners and the advanced, including pen, ink and brush, combining word and image on sketchbook pages. Observe and record landscapes with fresh eyes. We'll meet outdoors at different locations each day: Beech Forest, Snail Road, Provincetown Harbor. Moderate walking on trails.
The land on which we walk is the traditional unceded territory of the Wampanoag Nation.
Adams-Materials-List-2022.pdf
Biography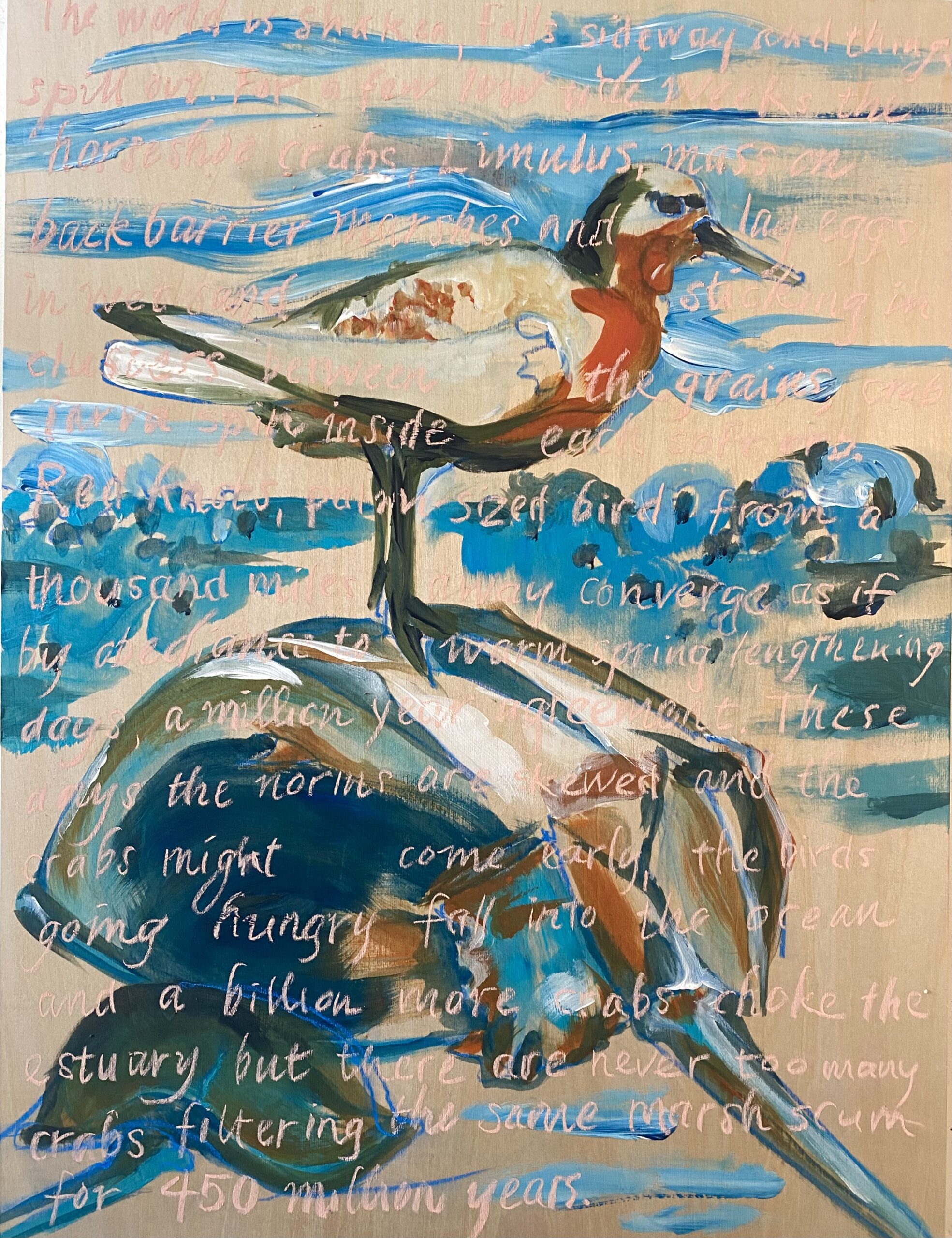 Mark Adams is a painter / cartographer showing at the Schoolhouse Gallery in Provincetown, with 30 years experience in the National Park Service, currently artist/scientist in residence at the Center for Coastal Studies, Provincetown. He has exhibited installations, prints, photography, scientific illustration, and video art. His retrospective "Expedition" was at the Provincetown Art Association Museum in 2017. He has traveled with a sketchbook in Asia, Central America, and Europe and has illustrated and co-authored a geologic primer, Coastal Landforms of Cape Cod with geologist Graham Giese from the Center for Coastal Studies.